Bridal Fashions in Winter Park
How can you not love spending a day among gorgeous bridal gowns and fabulous wedding pros?! When the magazine first started, three issues ago, Orange Blossom Bride was part of a bridal shoot that took over Celebration, FL. The shoot was the brain child of Sarah from Sarah by Bluegrass Chic. You can view the shoot here. What we loved about this shoot, was that it combined the talents of multiple vendors and beautiful wedding gowns, all while focusing on a specific area of Greater Orlando. Now with each issue, we have used this concept, thank you Sarah! Our last issue, we selected the Downtown Orlando area, click here. With this issue, we headed to the one and only, Winter Park, to showcase lovely gowns from The Bridal Finery. Tali and Roberta, owners of The Bridal Finery, are absolutely amazing at styling brides and our models were no exception! Starting with fabulous hair and makeup from Makeover Station, Tali and Roberta added finishing touches with hairpieces, veils, and earrings. Our model brides looked wonderful in three of Winter Park's top wedding venues.
Participating Vendors:
Dresses and Accessories: The Bridal Finery | Hair and Makeup: Makeover Station | Bouquets: Le Fleur Atelier by I Do Events
The Garden Villa at the Florida Federation of Garden Clubs
Photos: Casie Marie Photography | Model: Kristi Kriebel | Click Here for Venue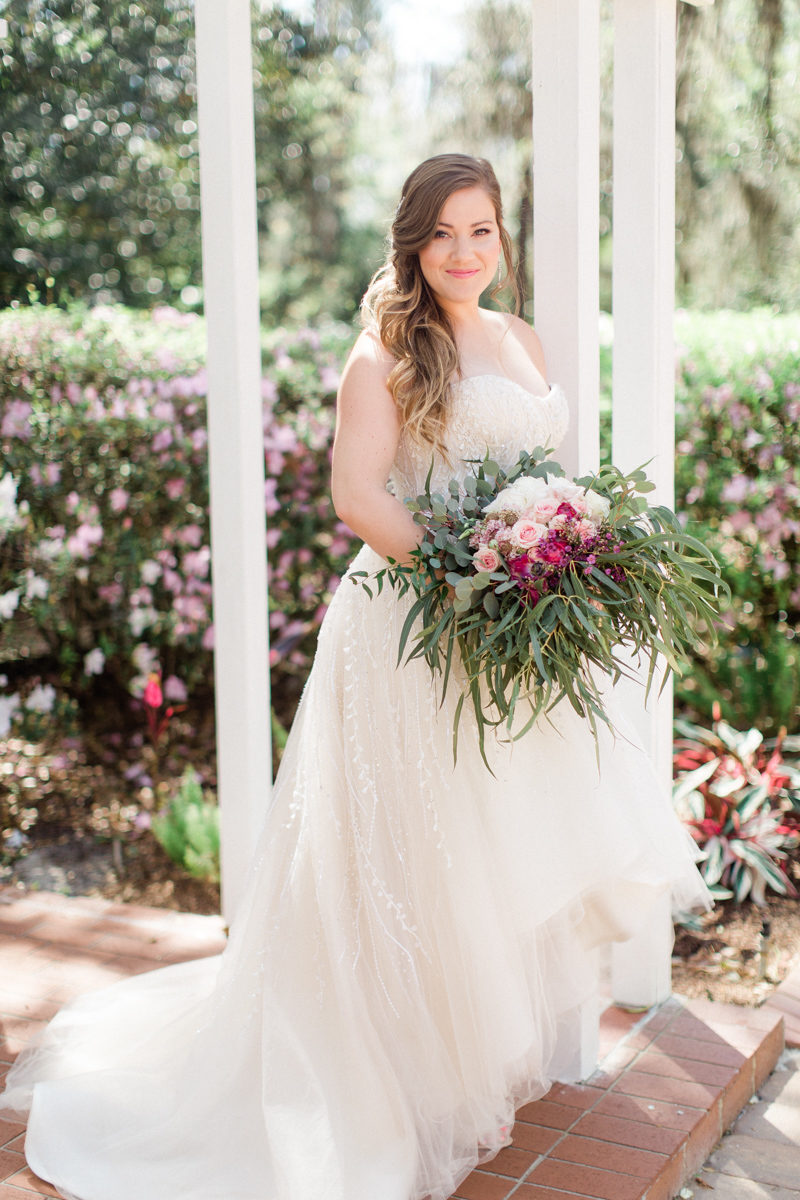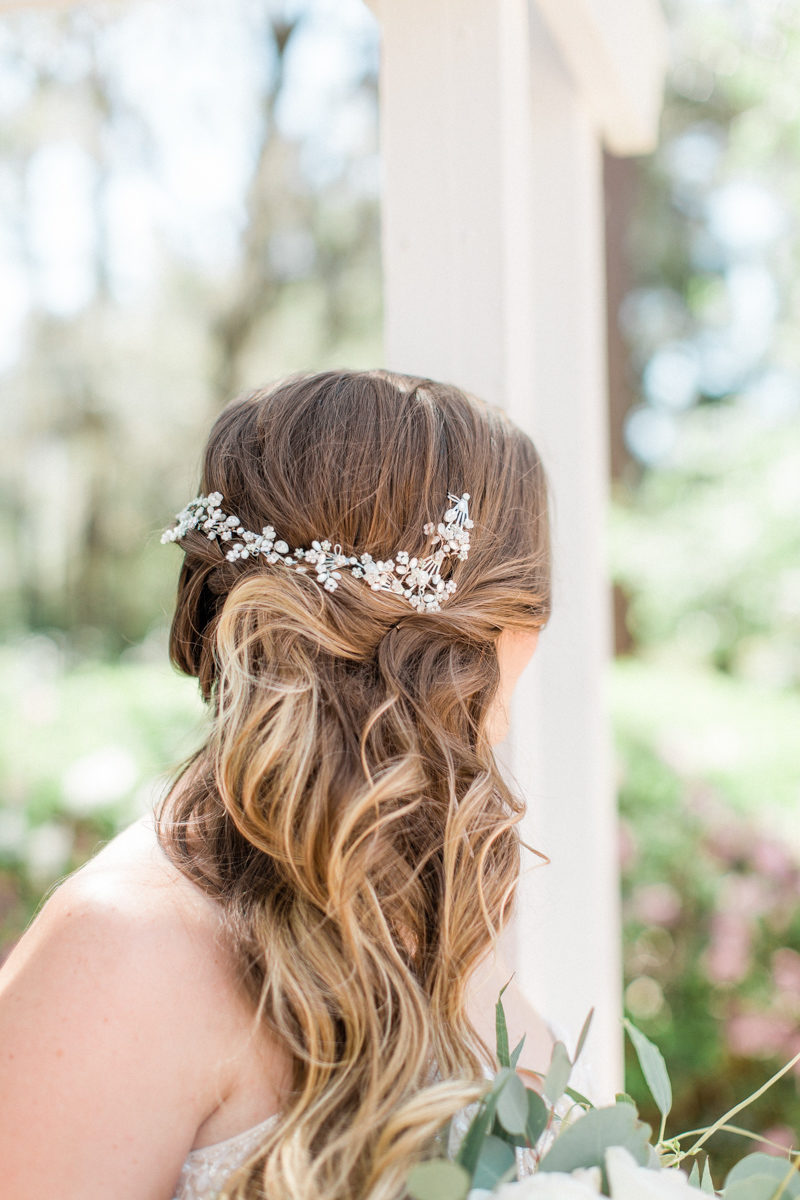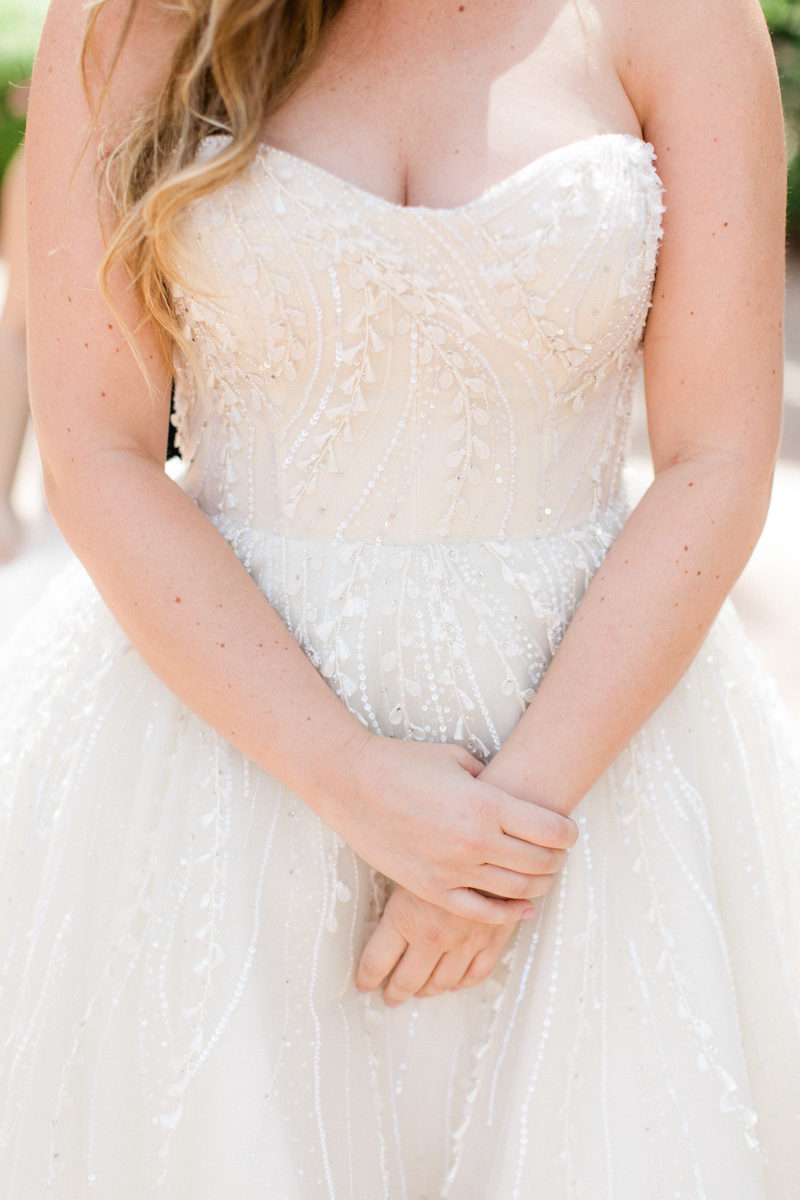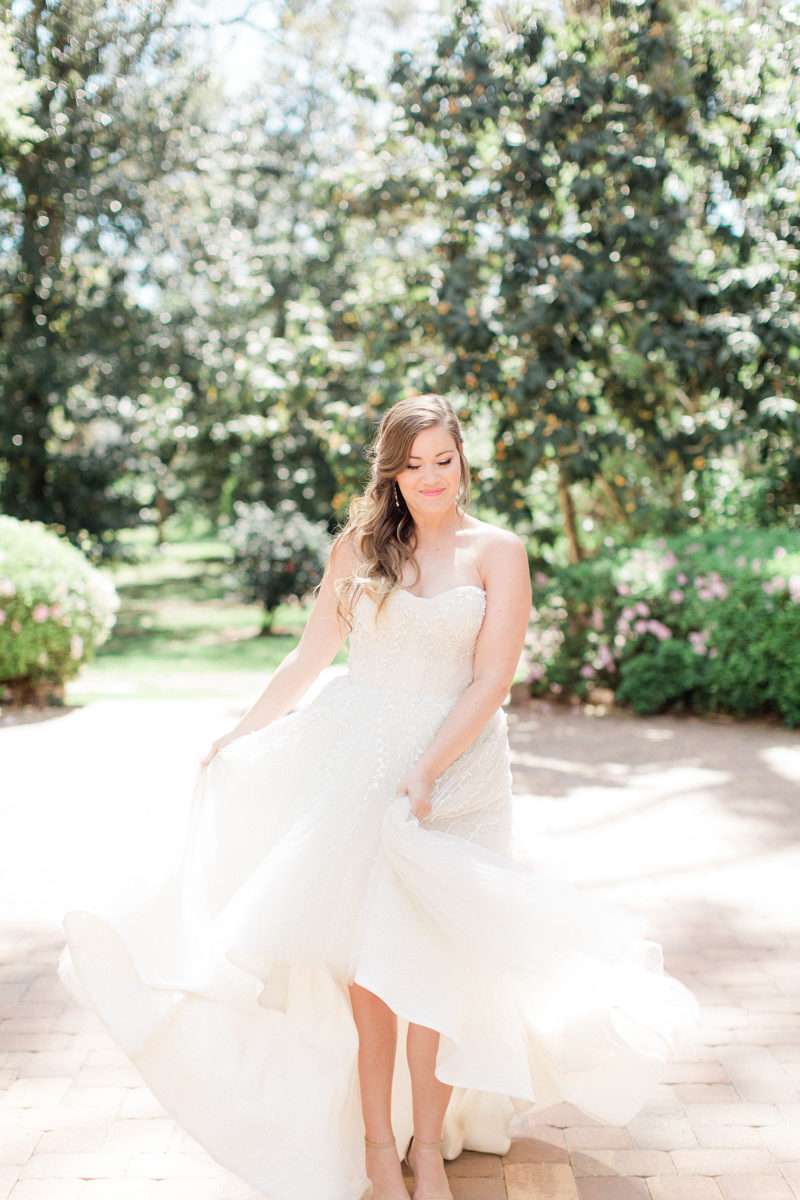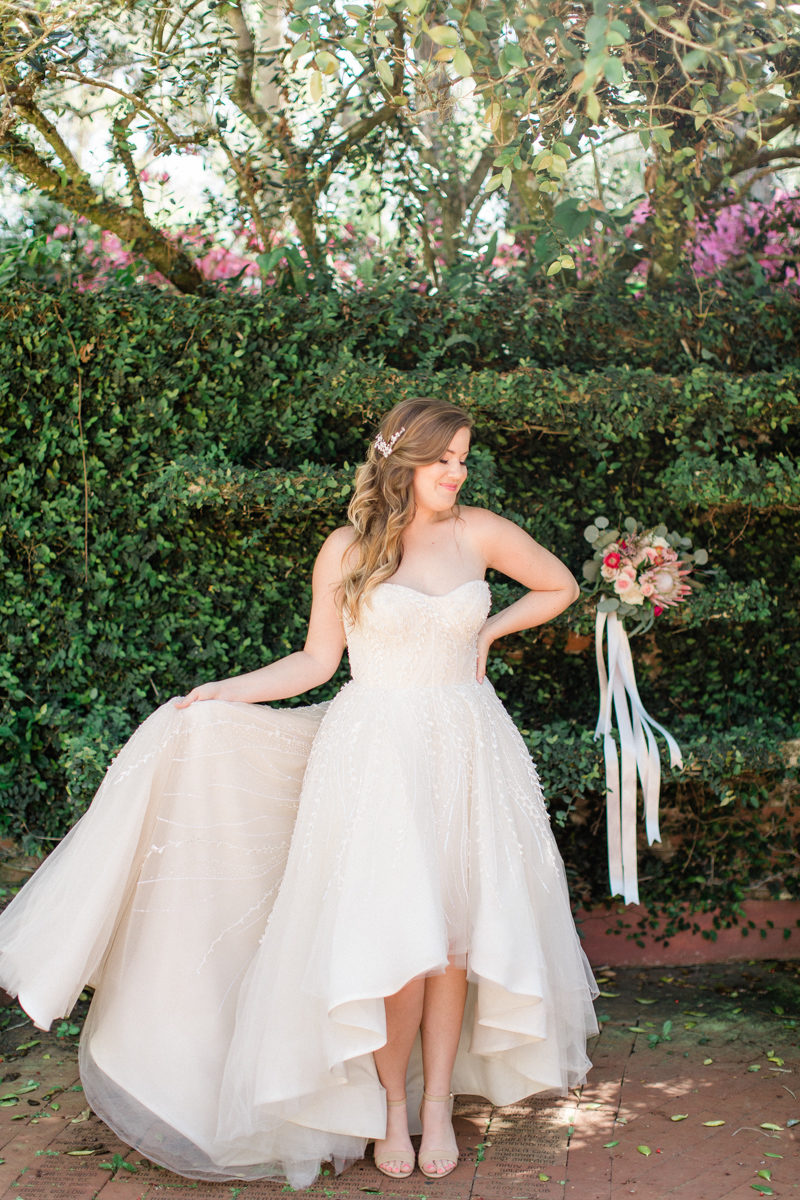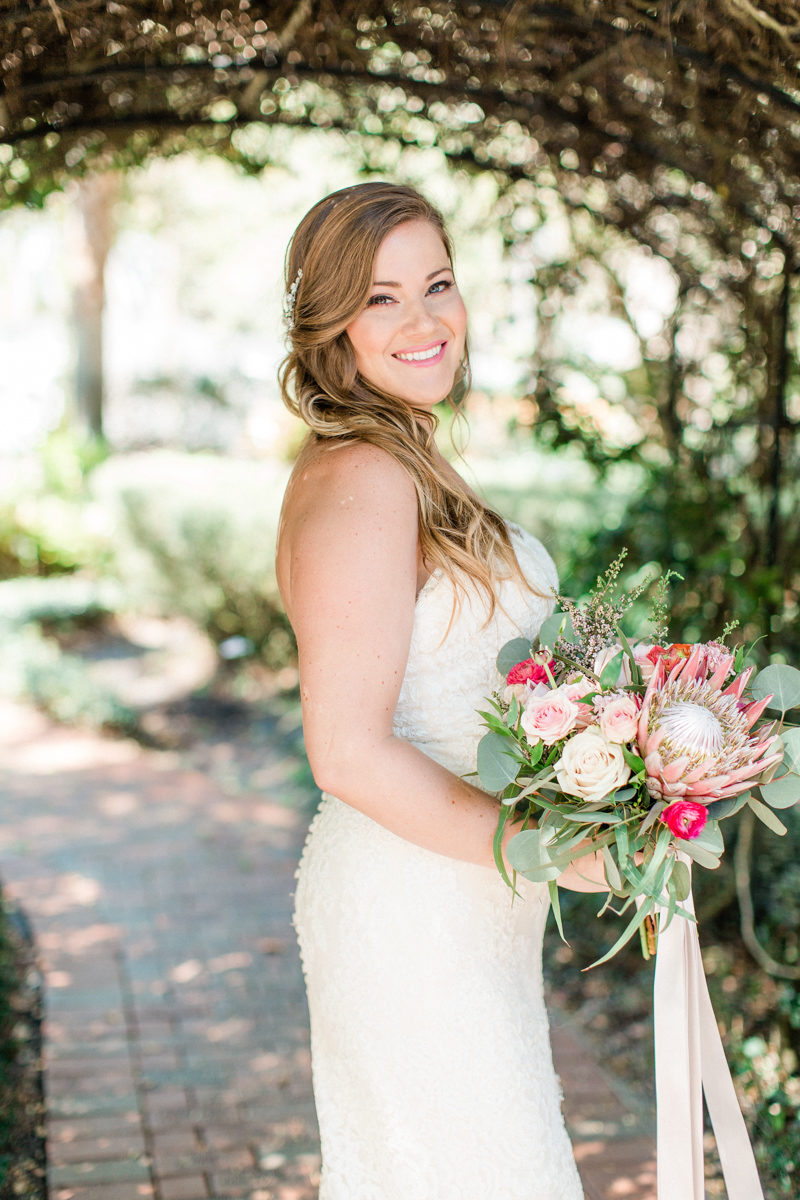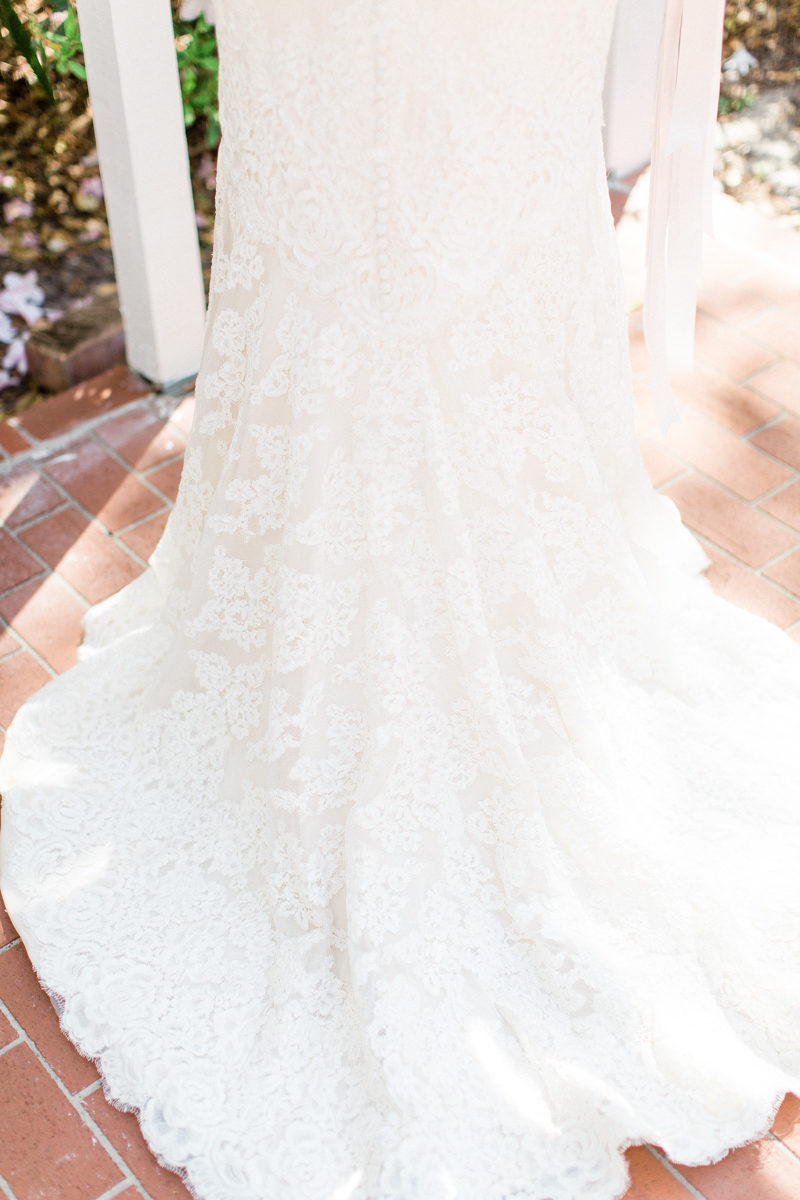 Casa Feliz
Photo: Bumby Photography | Model: Danielle Hodge | Click Here for Venue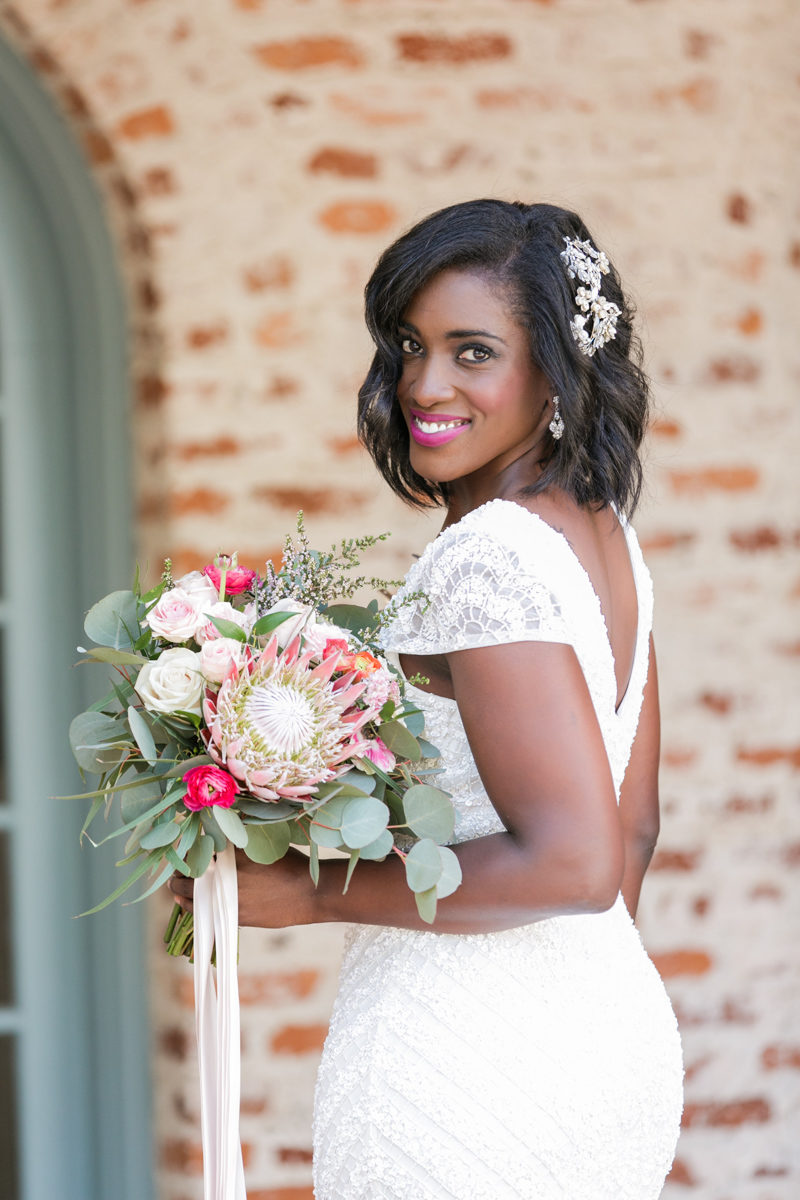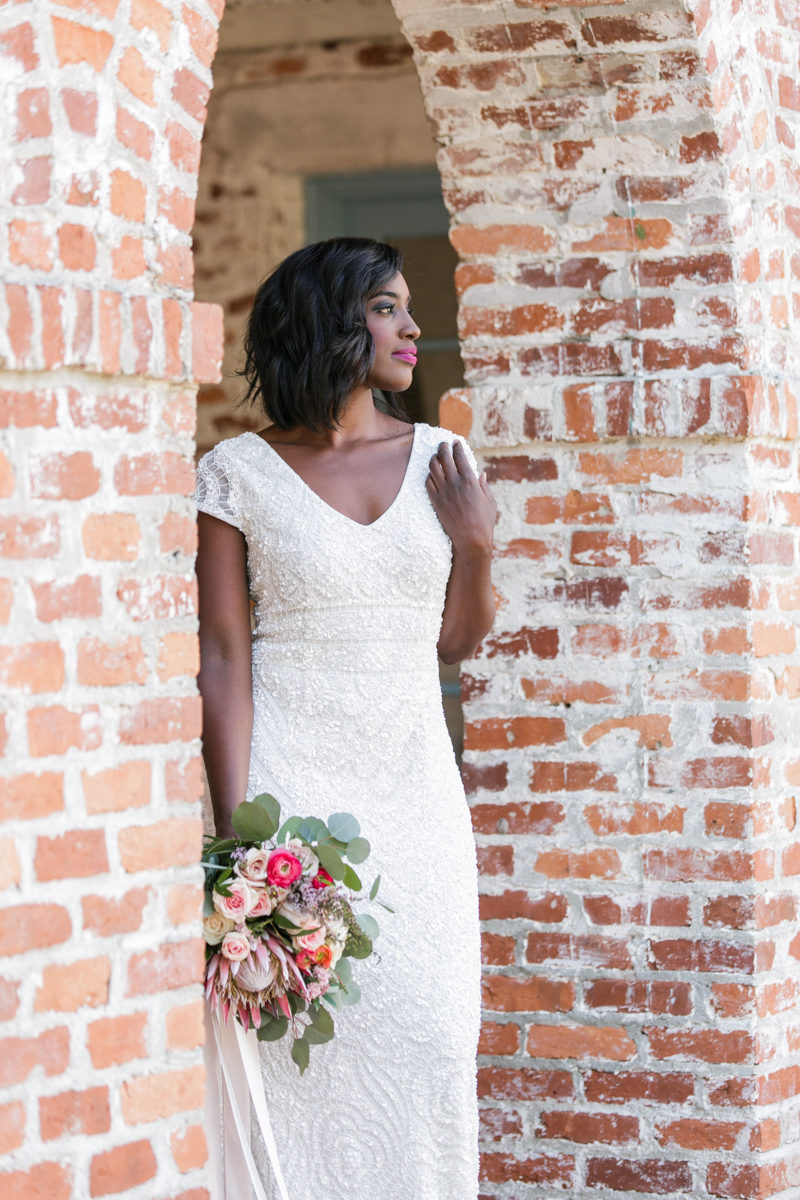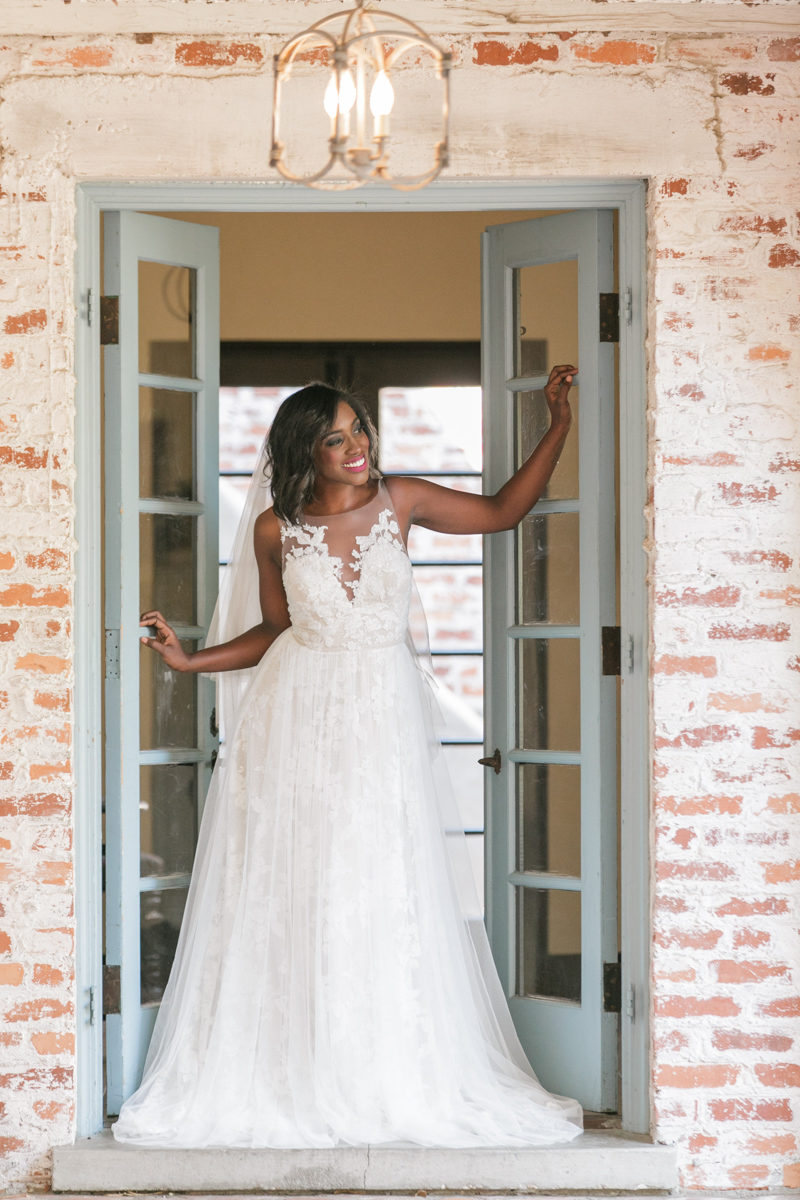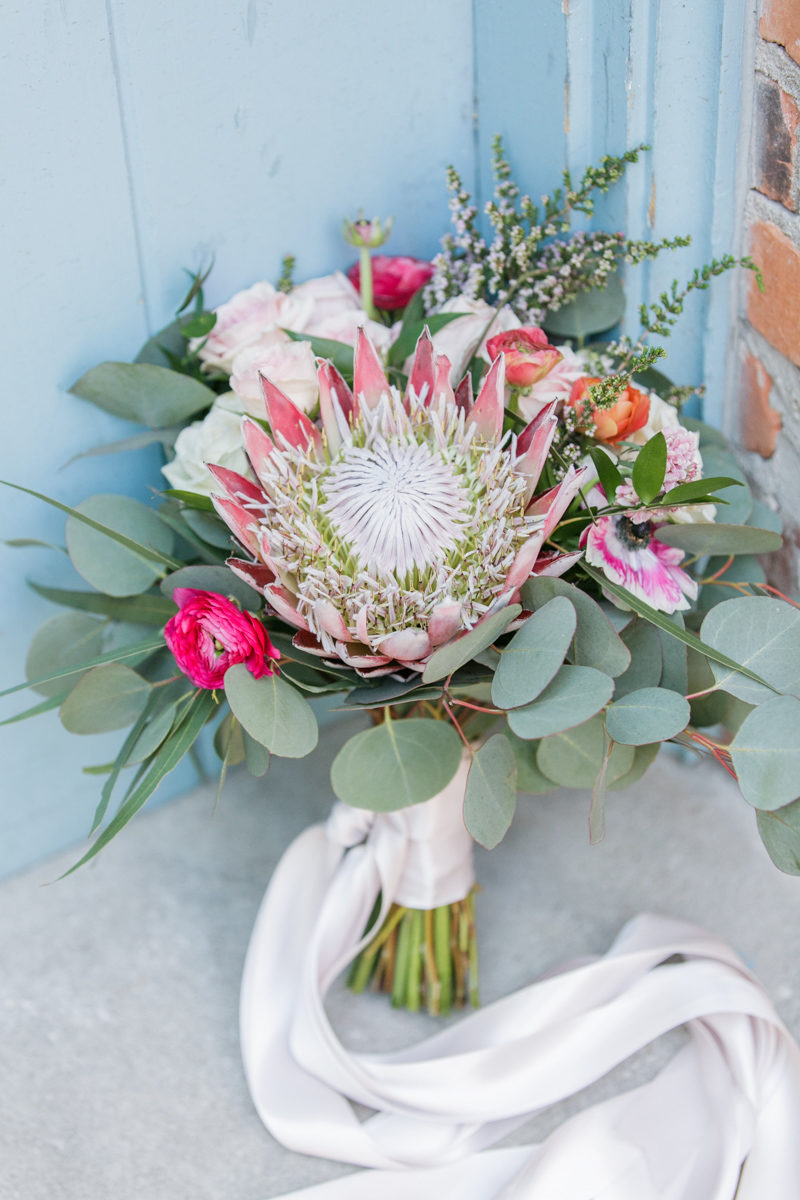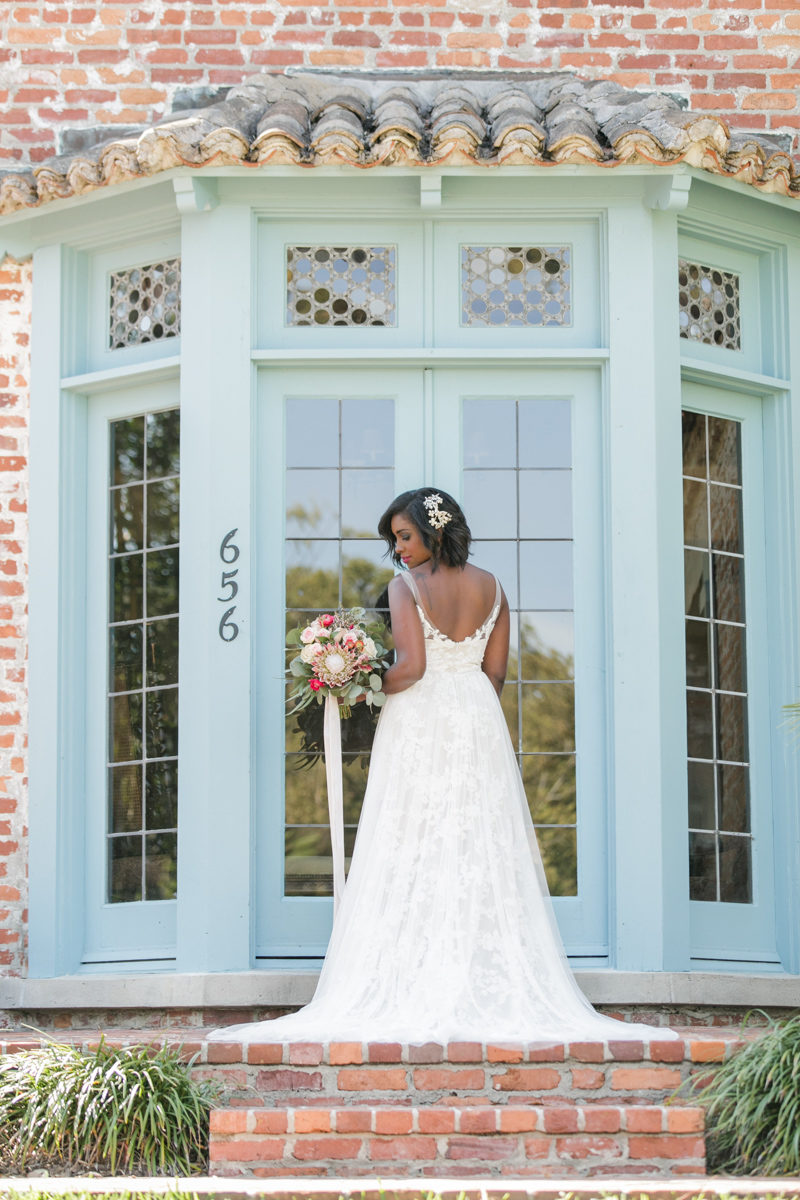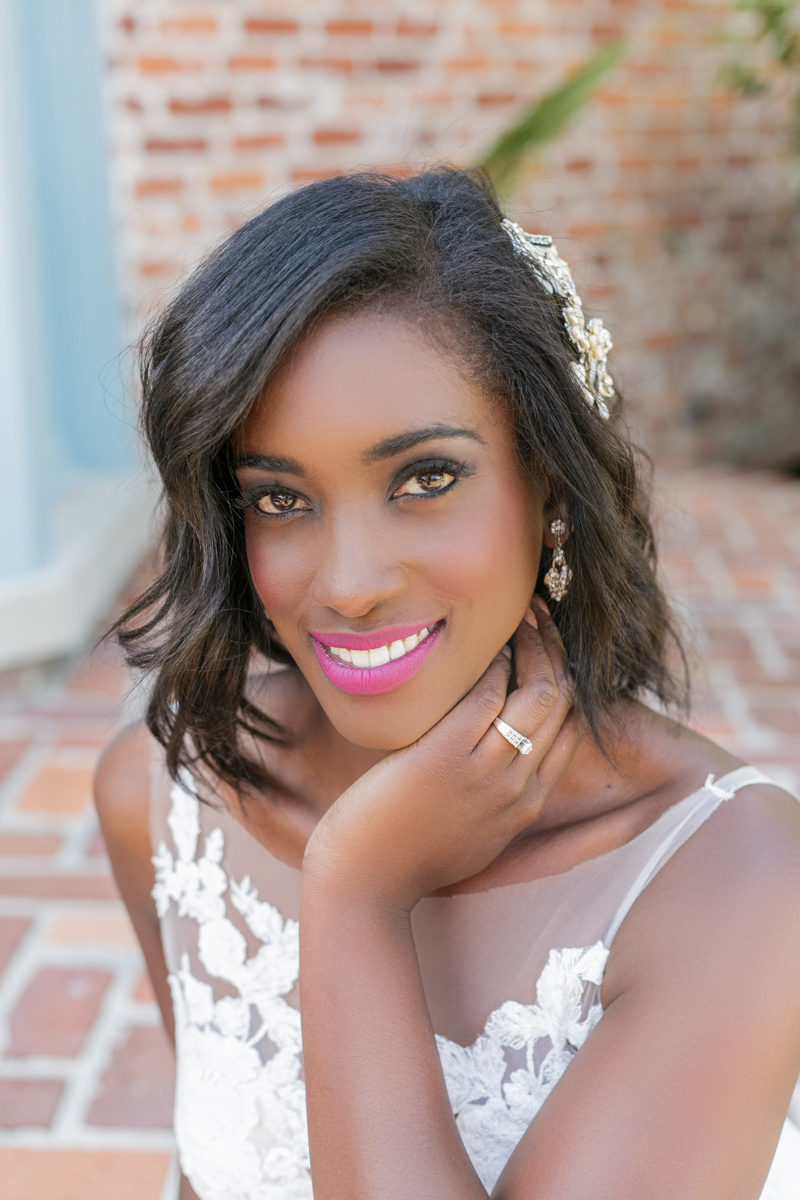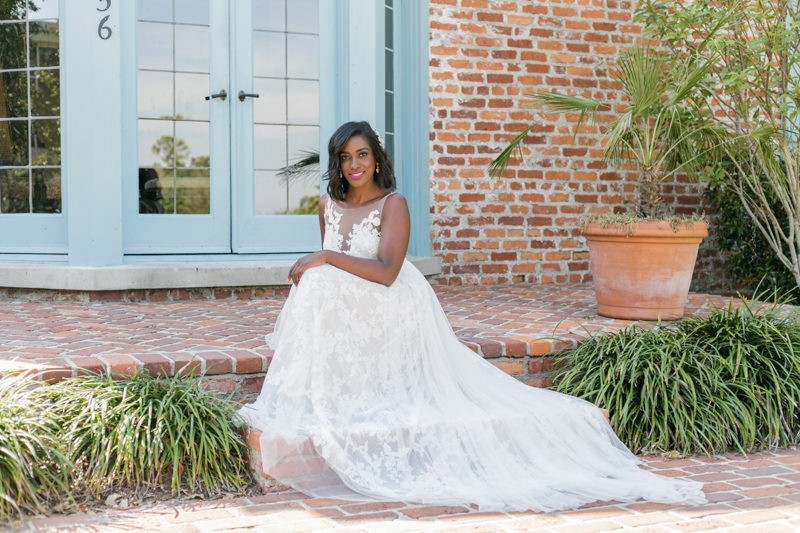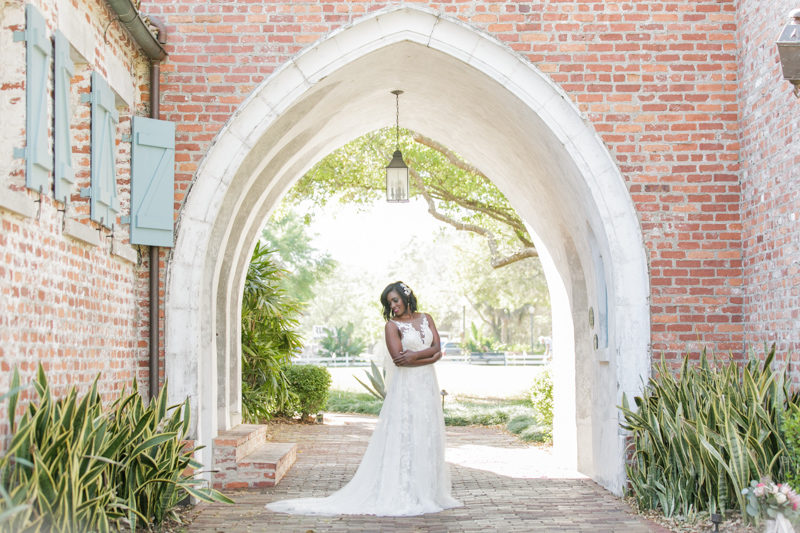 Orlando Museum of Art
Photo: Ashley Jane Photography | Model: Alix Burgess | Click Here for Venue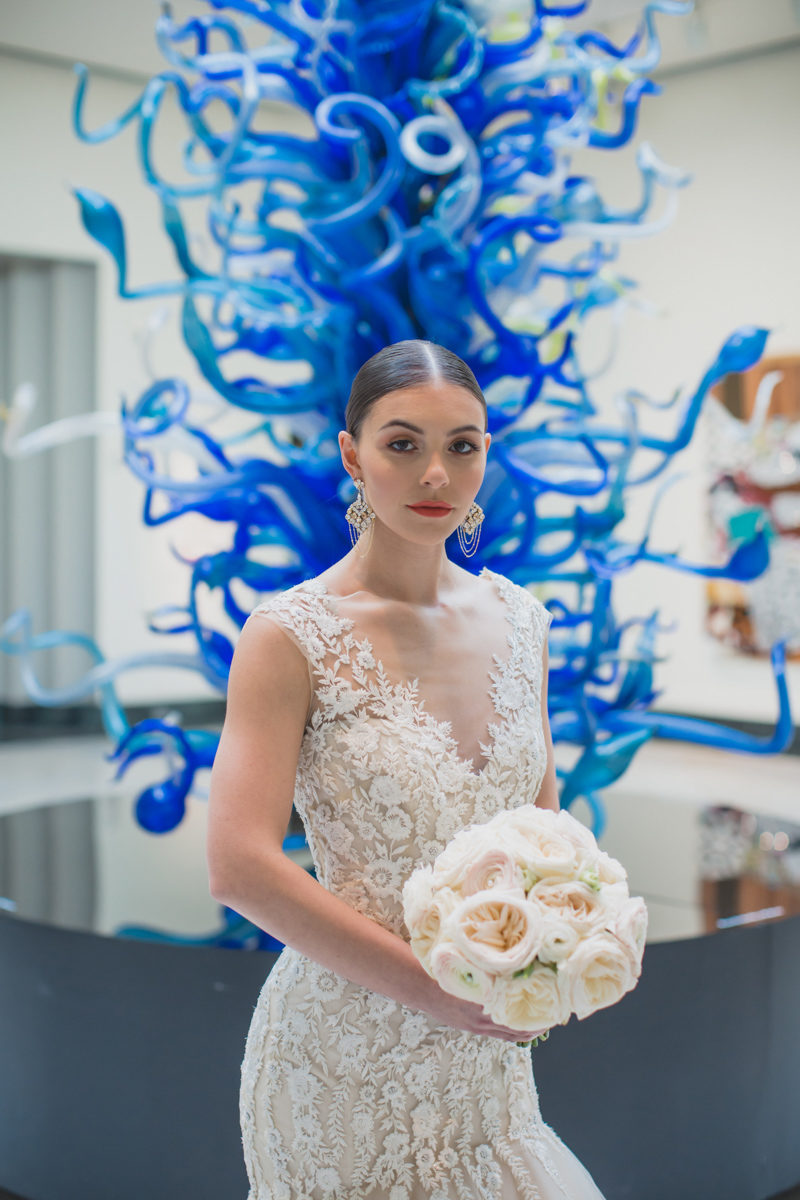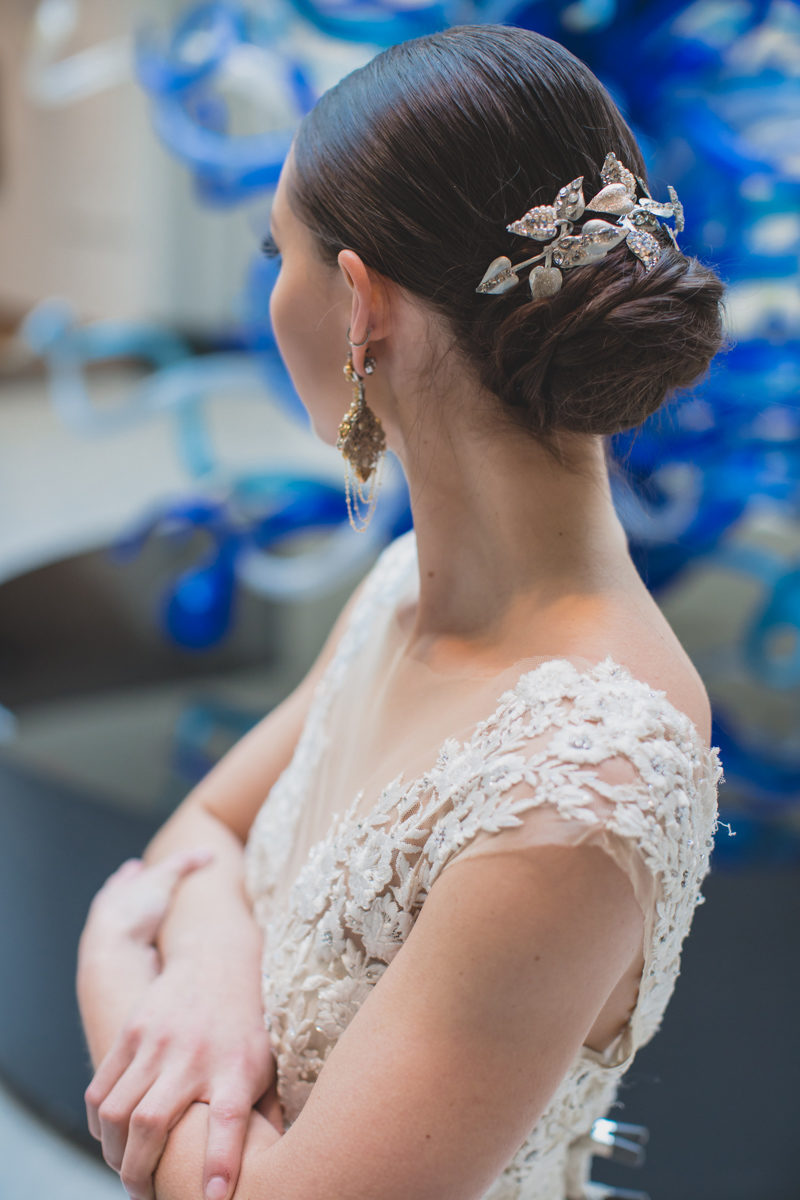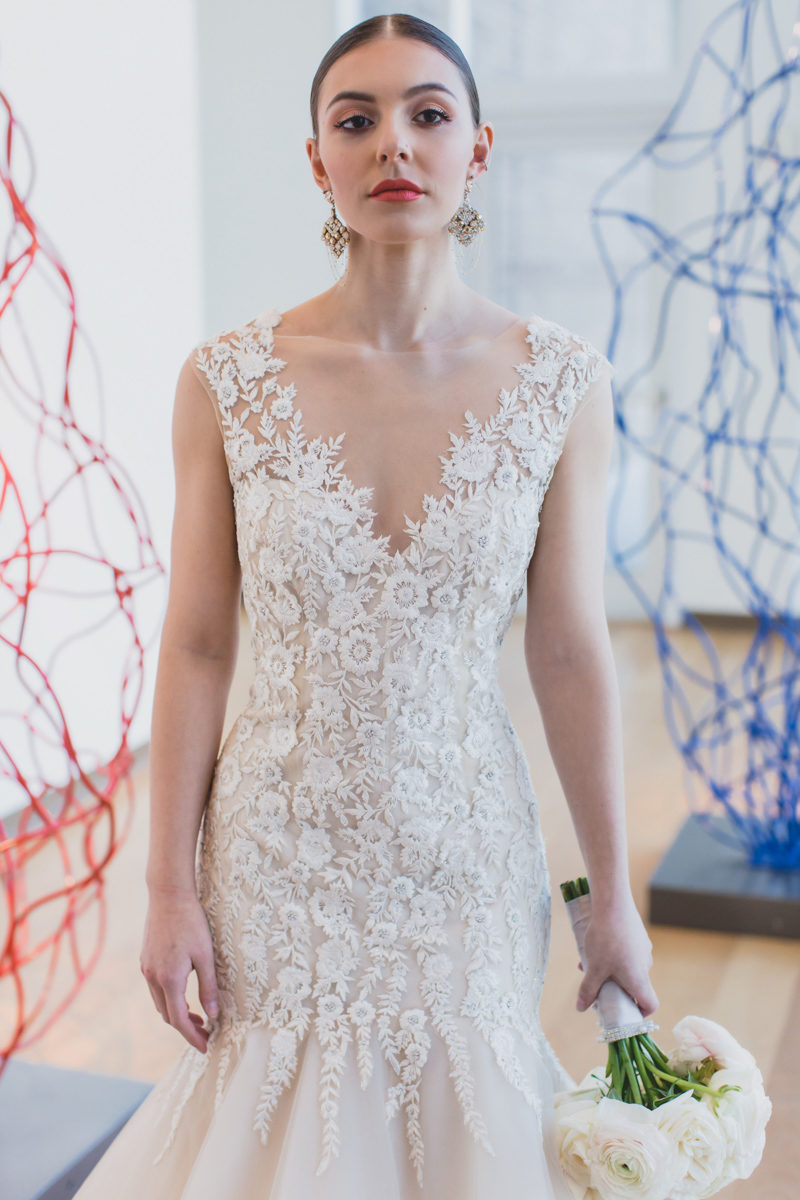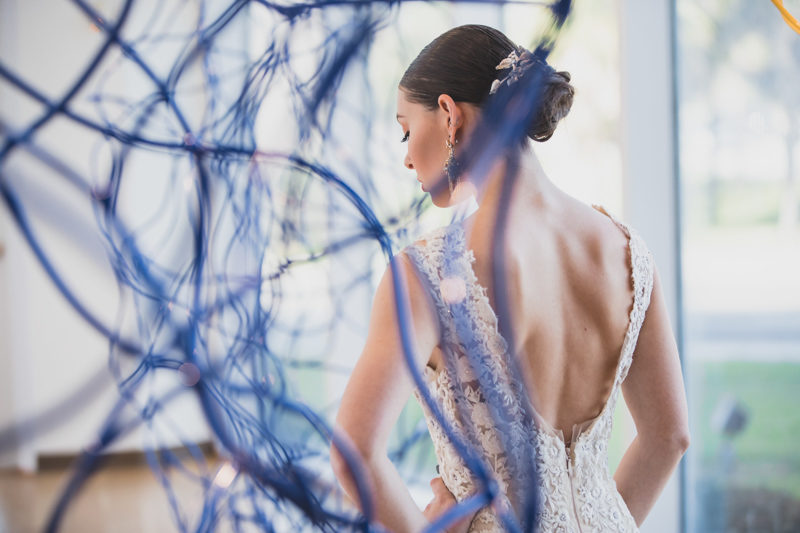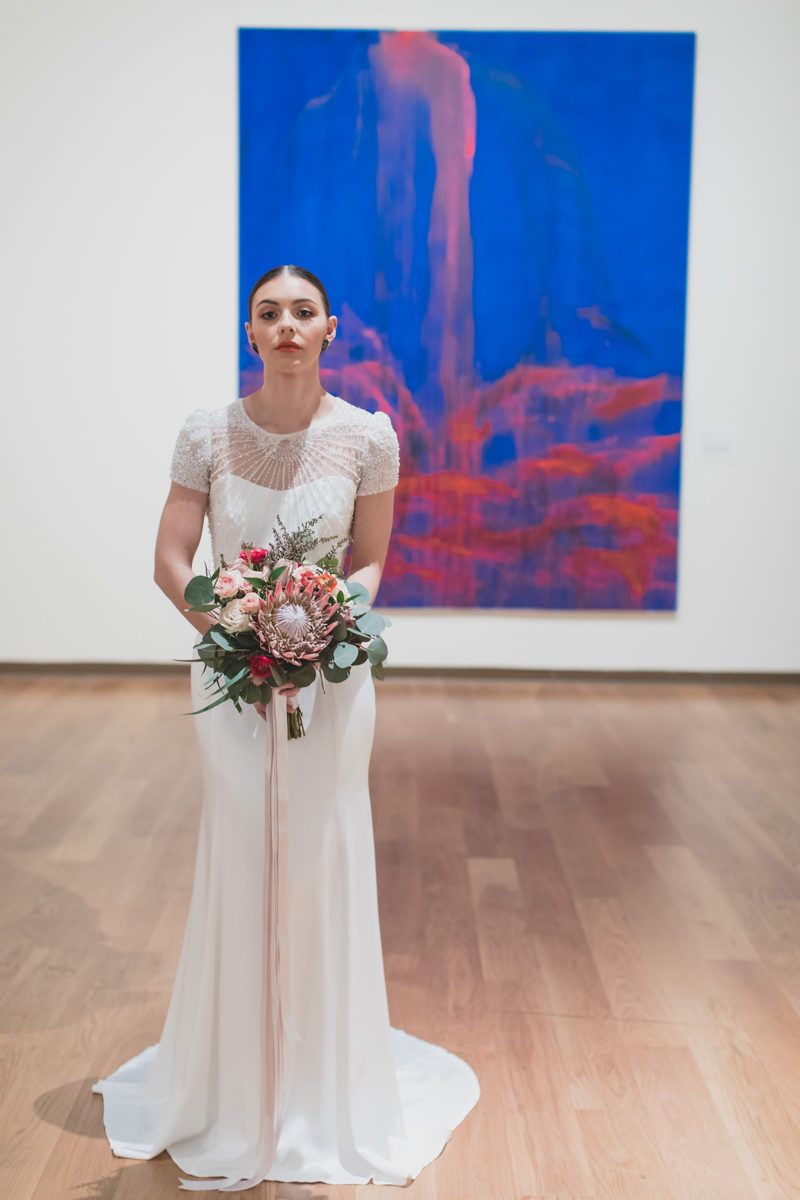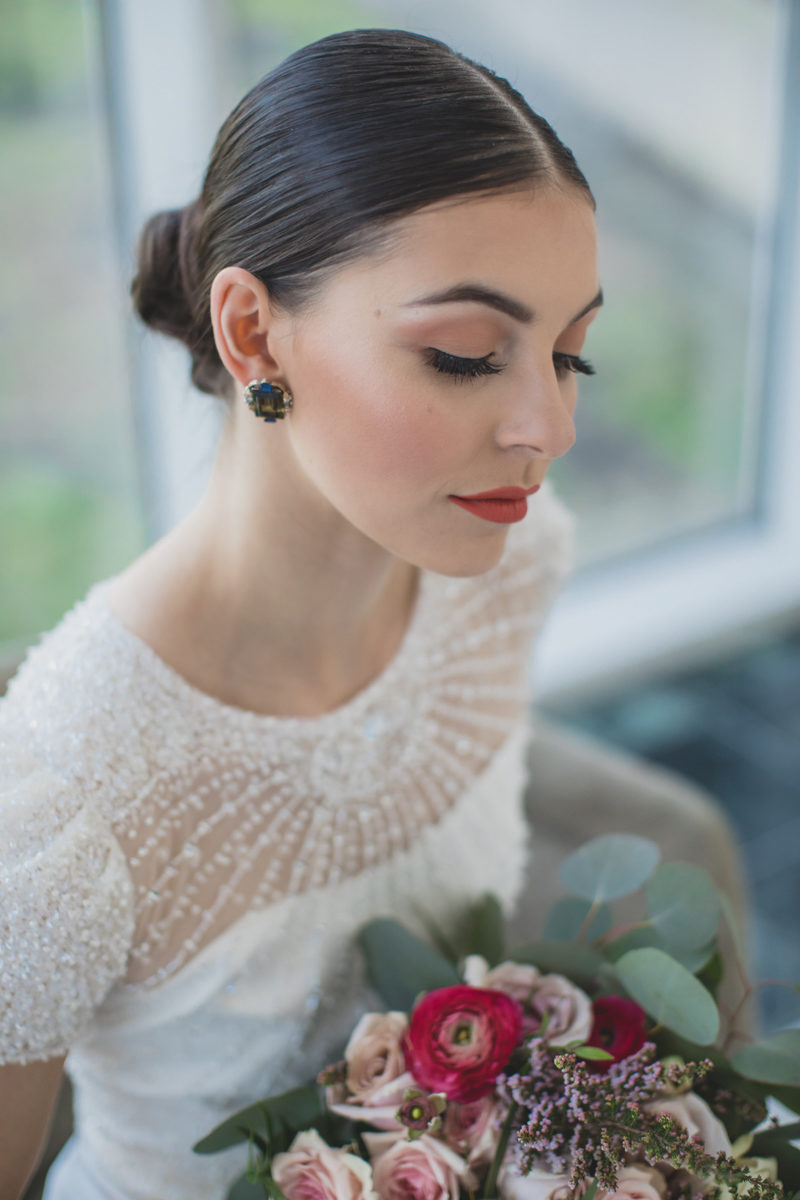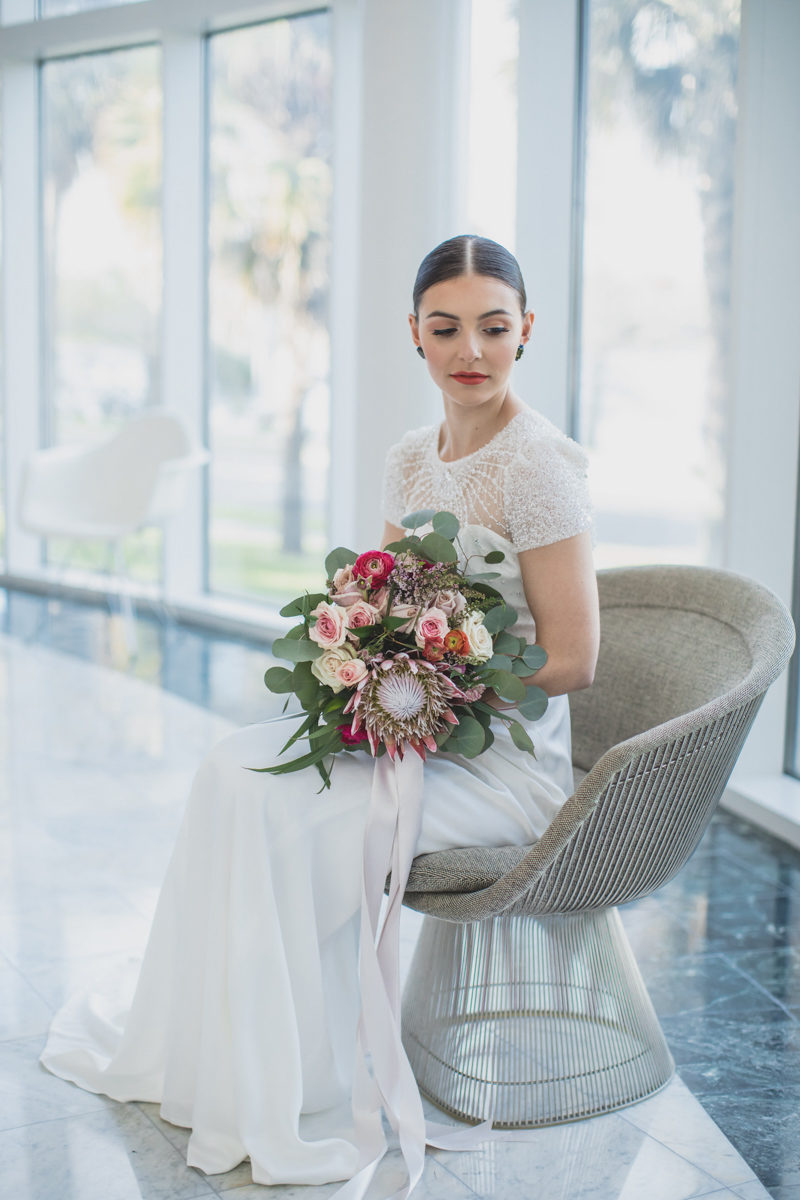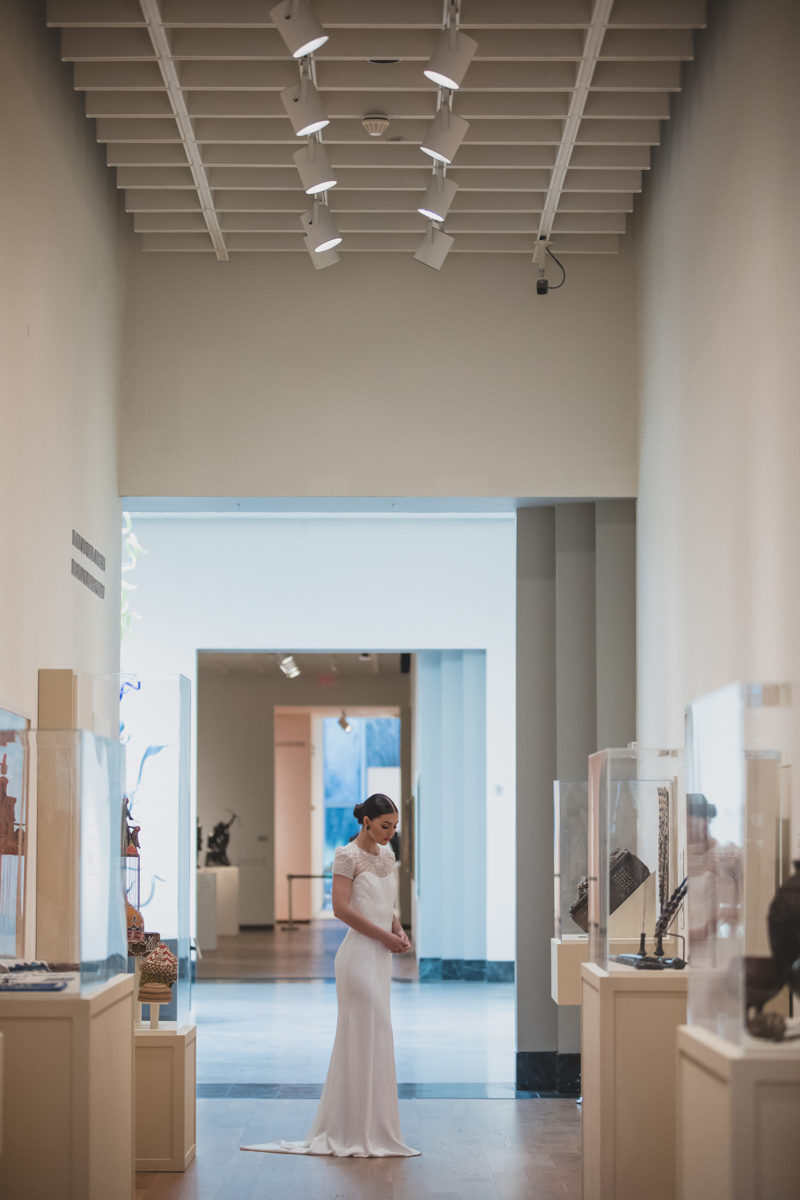 This shoot was for the Spring/Summer Issue of Orange Blossom Bride magazine! Click here to see this issue.