Industrial Chic Inspiration Shoot - Ybor City
Who says that you can't make hardware stylish? This industrial chic inspiration shoot is a perfect combination of masculine and glam. We just love the details of the shoot, which was captured by Leila Mullen Photography, Paige Elizabeth Photography, and OBB Vendor Captured by Elle. Industrial nuts for napkin rings and cigars for place cards glammed up by the incredible Justin Alexander gown from Angelique Bridal Boutique created the look flawlessly. And that ring!!
From Leila Mullen Photography: For the inspiration of our styled shoot, we wanted to make sure we had something that wasn't overdone. We decided on a industrial chic look. The team for this shoot was sensational to work with! They took the vision and outdid themselves. Kyla and Tasha of Everlasting Events worked so hard to ensure we had the perfect details and the Creative Loafing Space in Ybor City was exactly what we were looking for.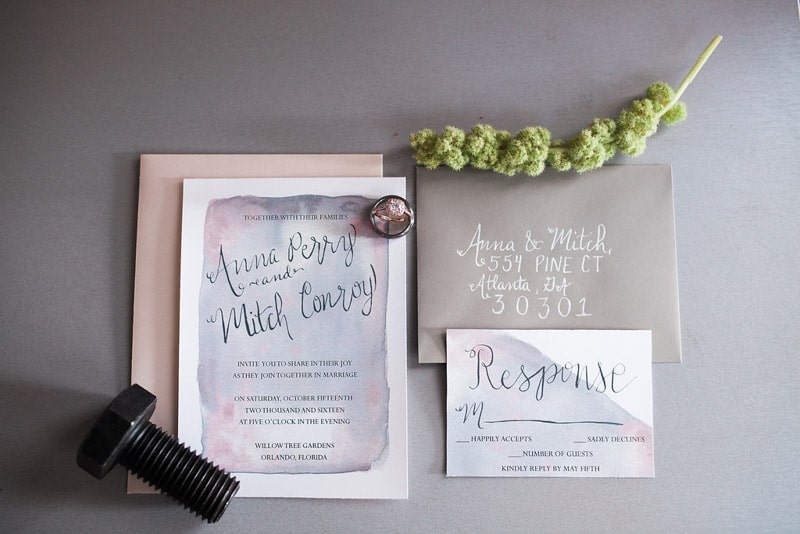 Leila Mullen Photography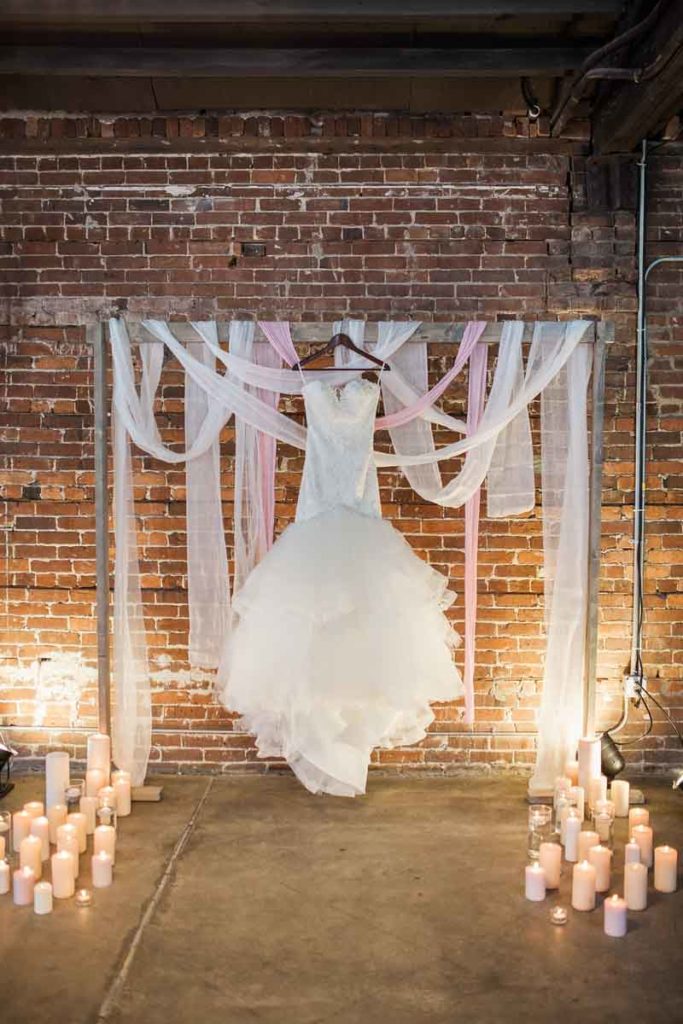 Leila Mullen Photography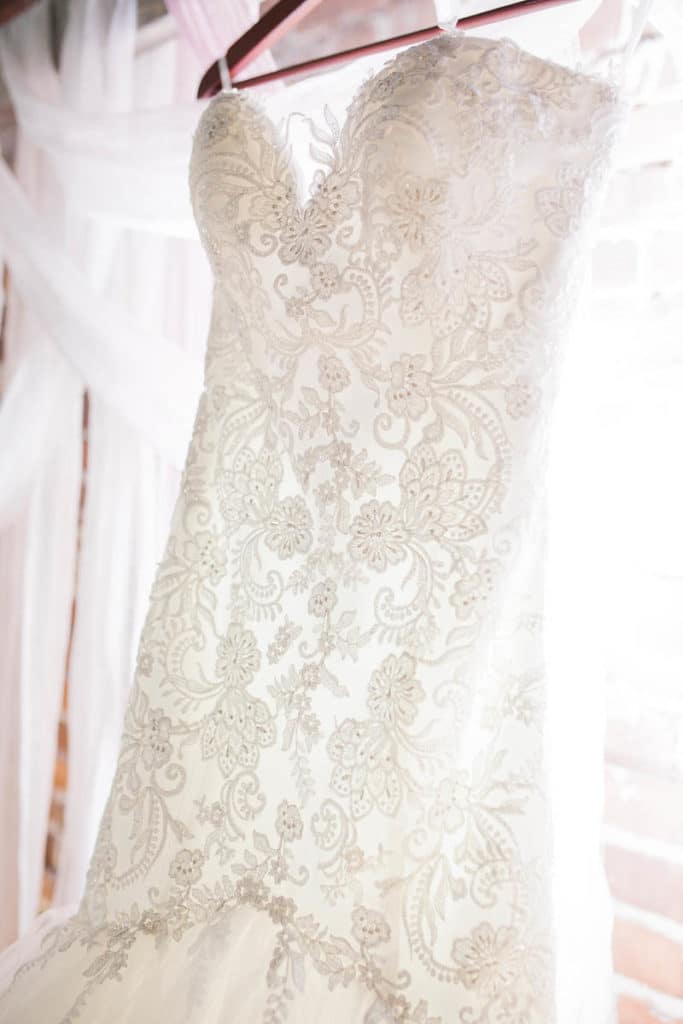 Leila Mullen Photography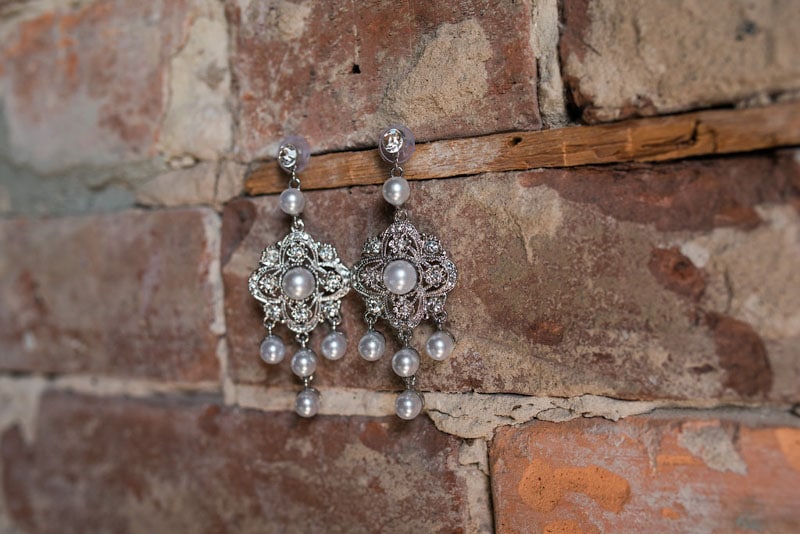 Paige Elizabeth Photography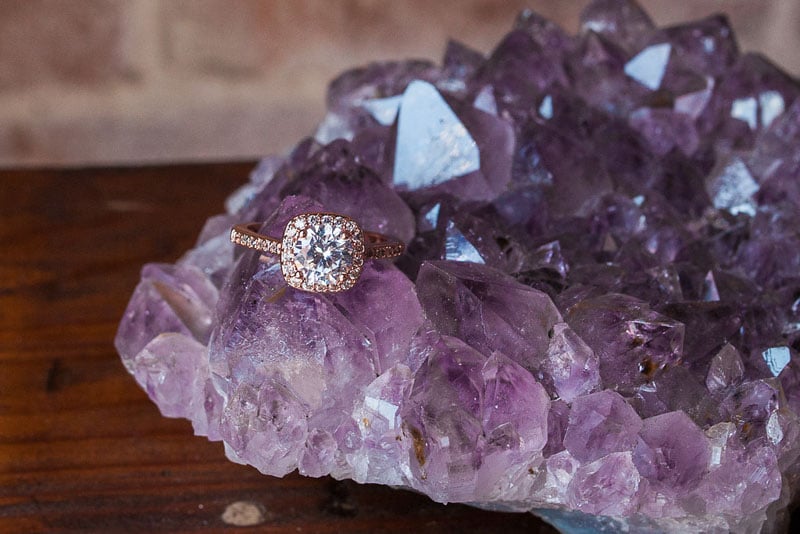 Leila Mullen Photography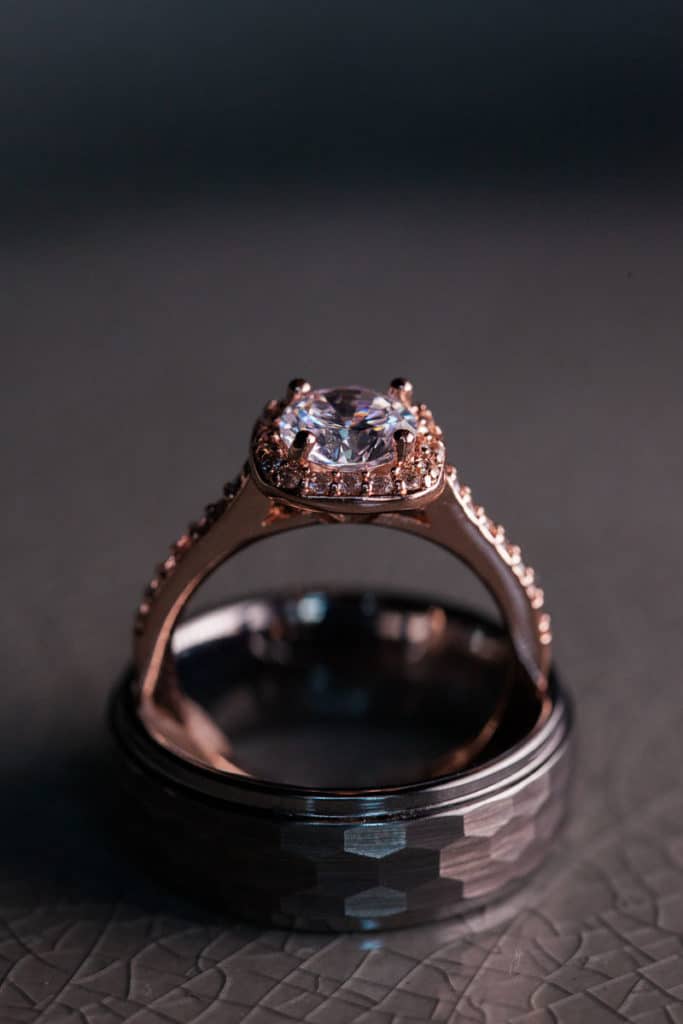 Leila Mullen Photography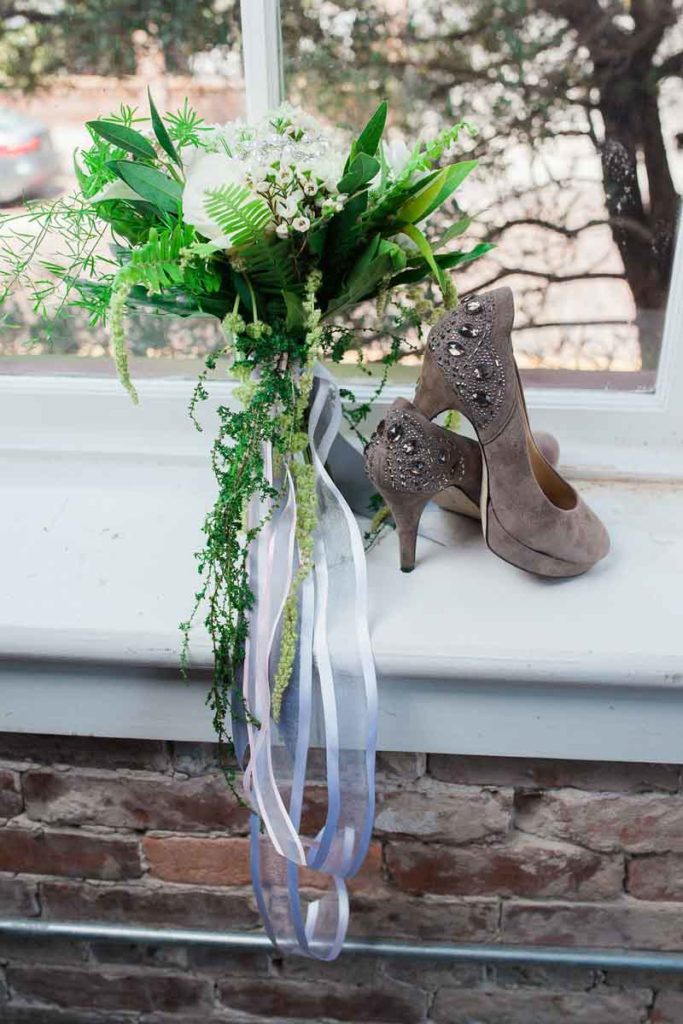 Leila Mullen Photography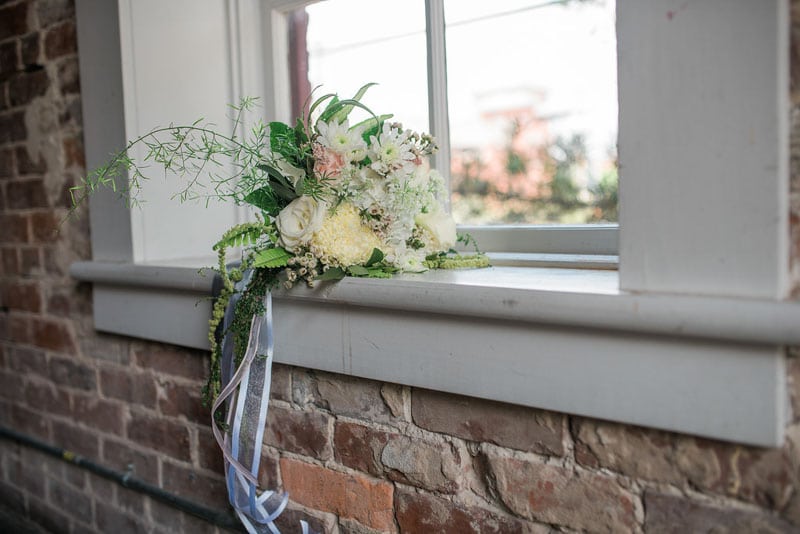 Paige Elizabeth Photography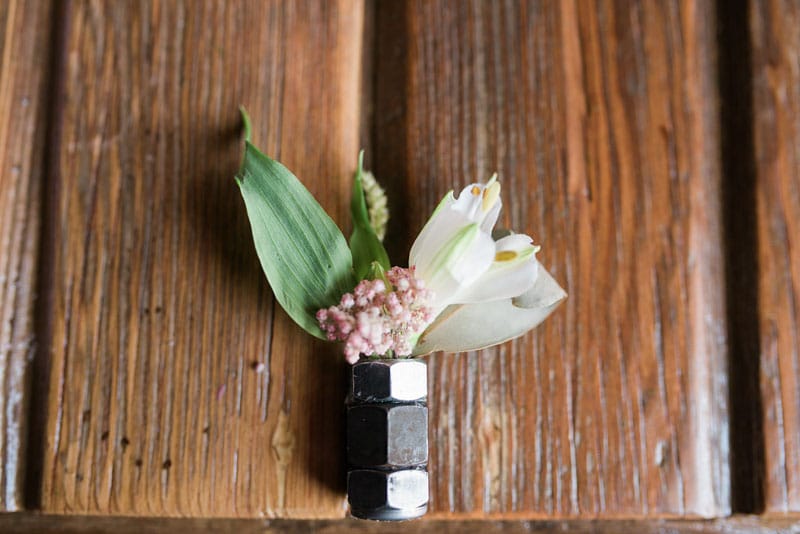 Paige Elizabeth Photography
Paige Elizabeth Photography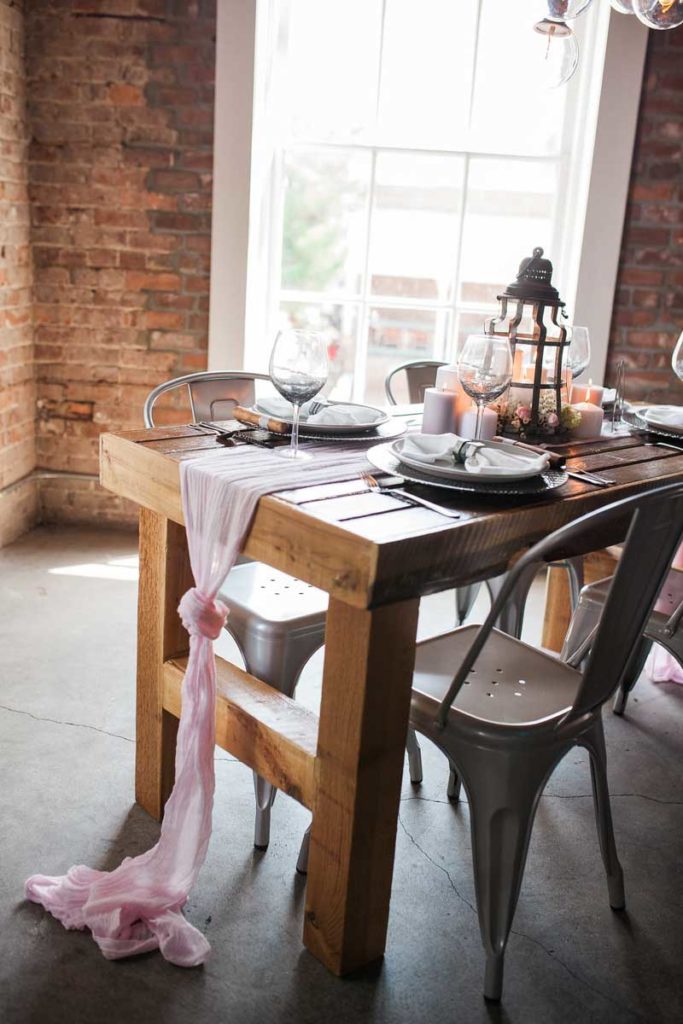 Leila Mullen Photography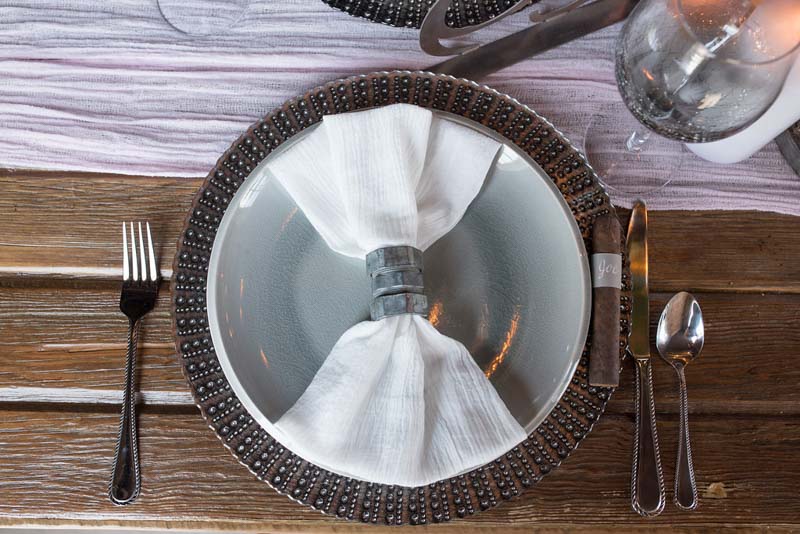 Paige Elizabeth Photography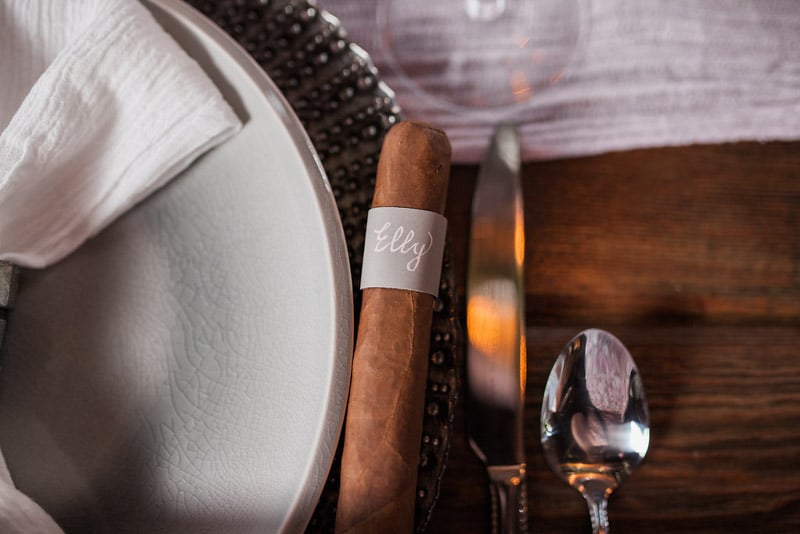 Leila Mullen Photography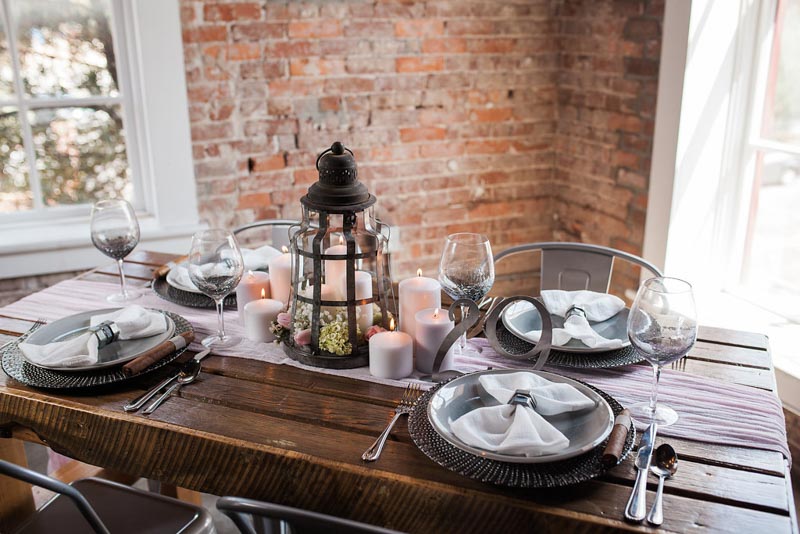 Leila Mullen Photography
Paige Elizabeth Photography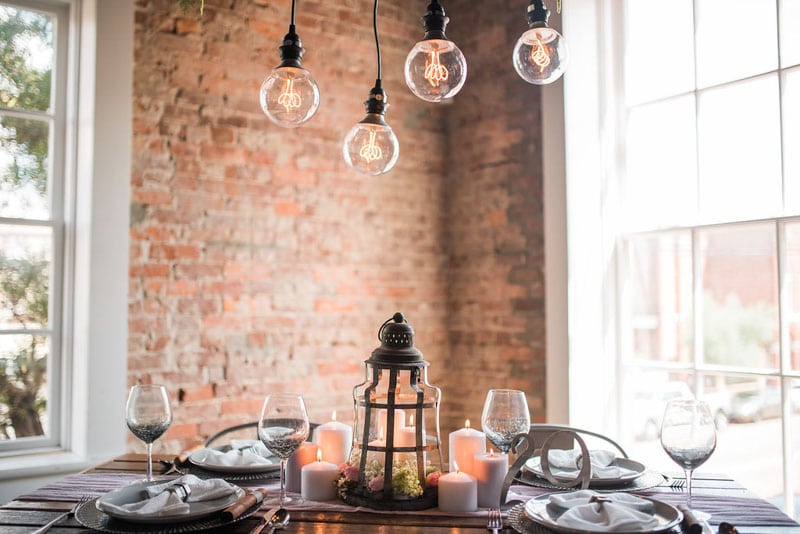 Paige Elizabeth Photography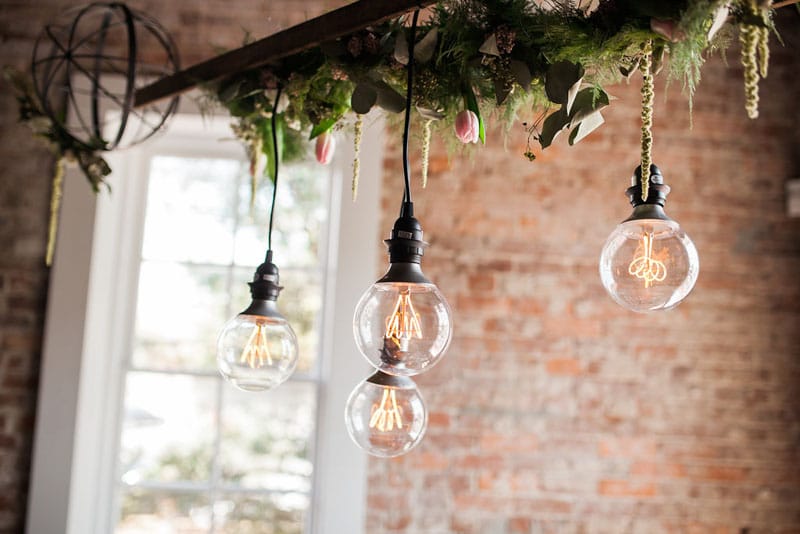 Leila Mullen Photography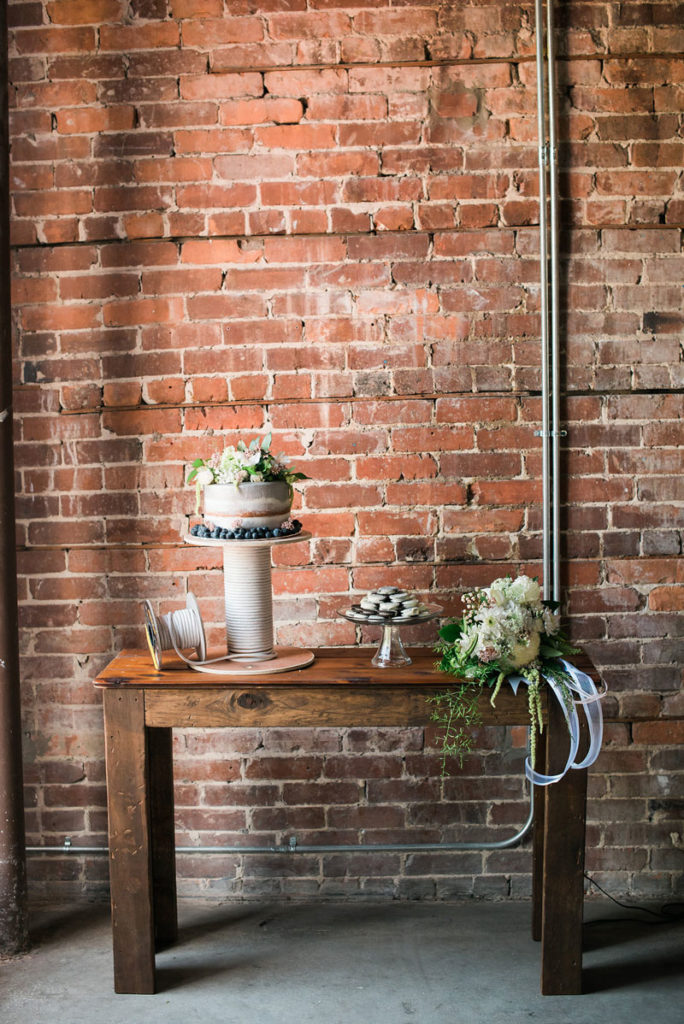 Paige Elizabeth Photography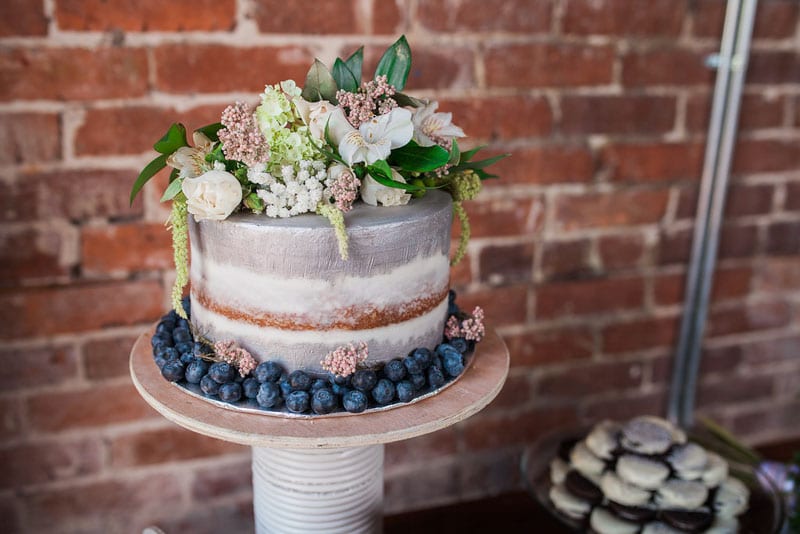 Leila Mullen Photography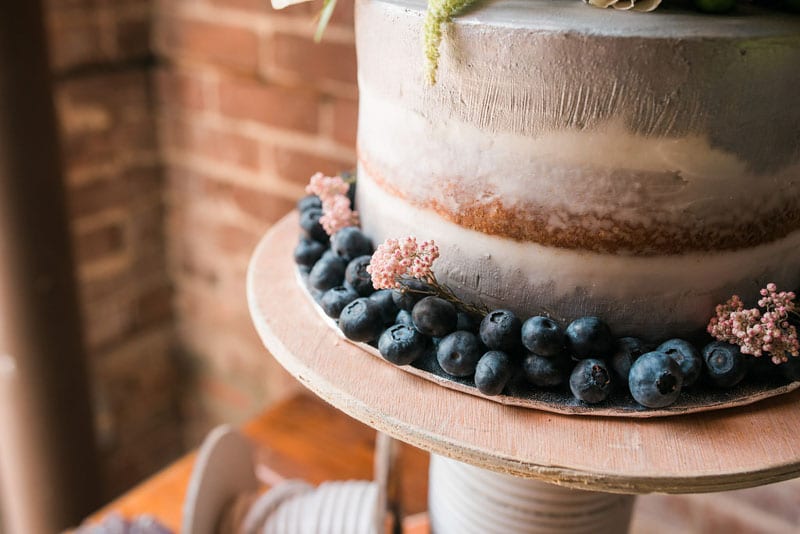 Paige Elizabeth Photography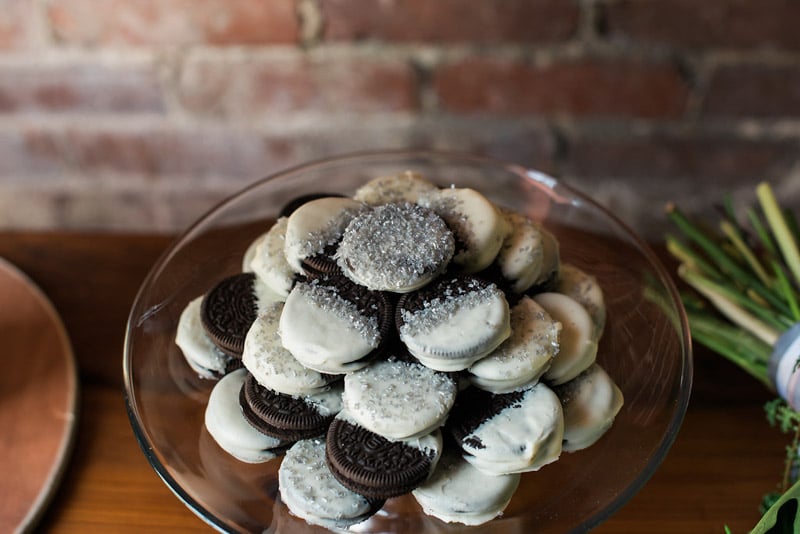 Paige Elizabeth Photography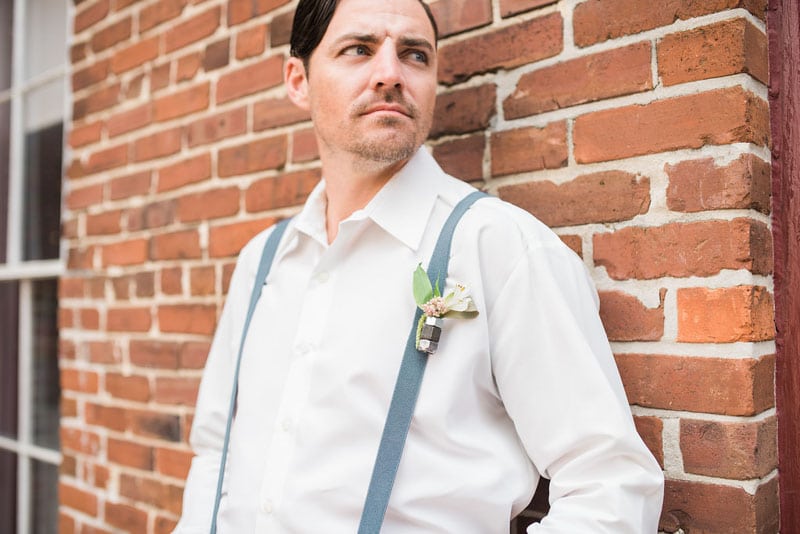 Paige Elizabeth Photography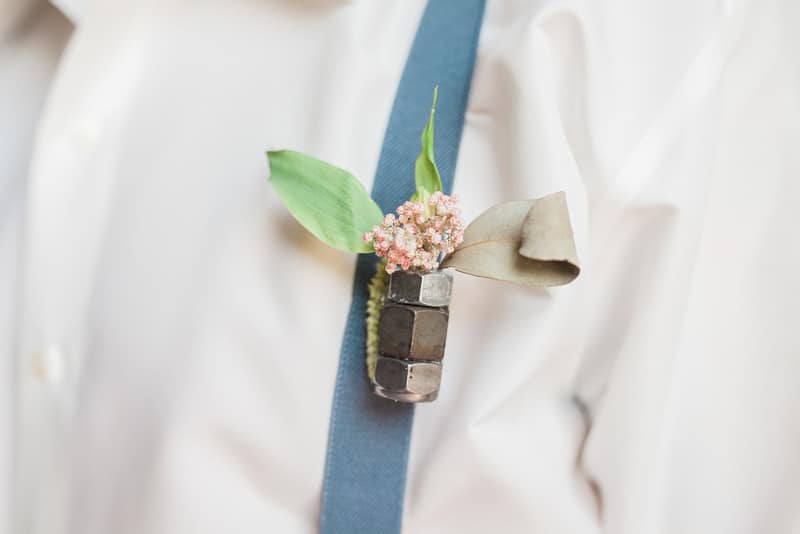 Leila Mullen Photography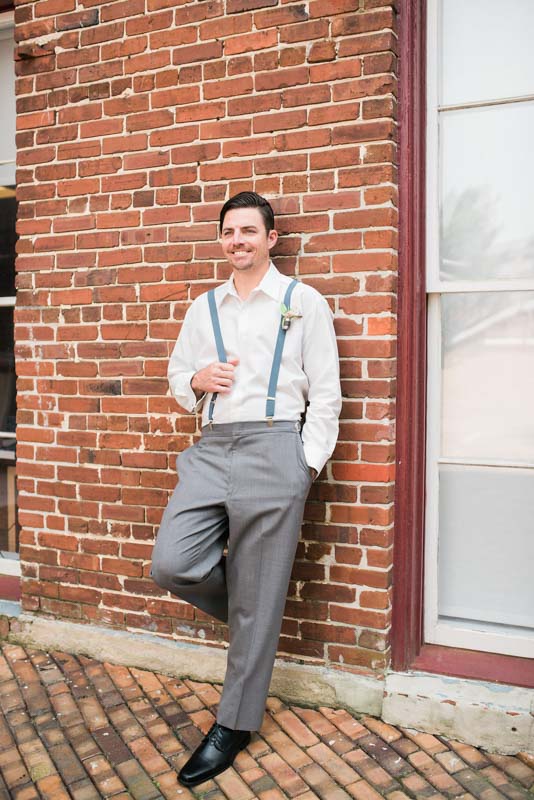 Paige Elizabeth Photography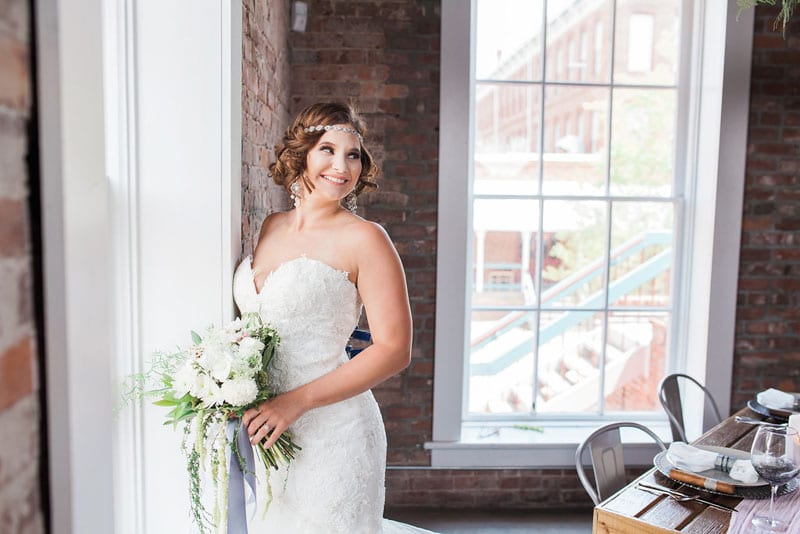 Leila Mullen Photography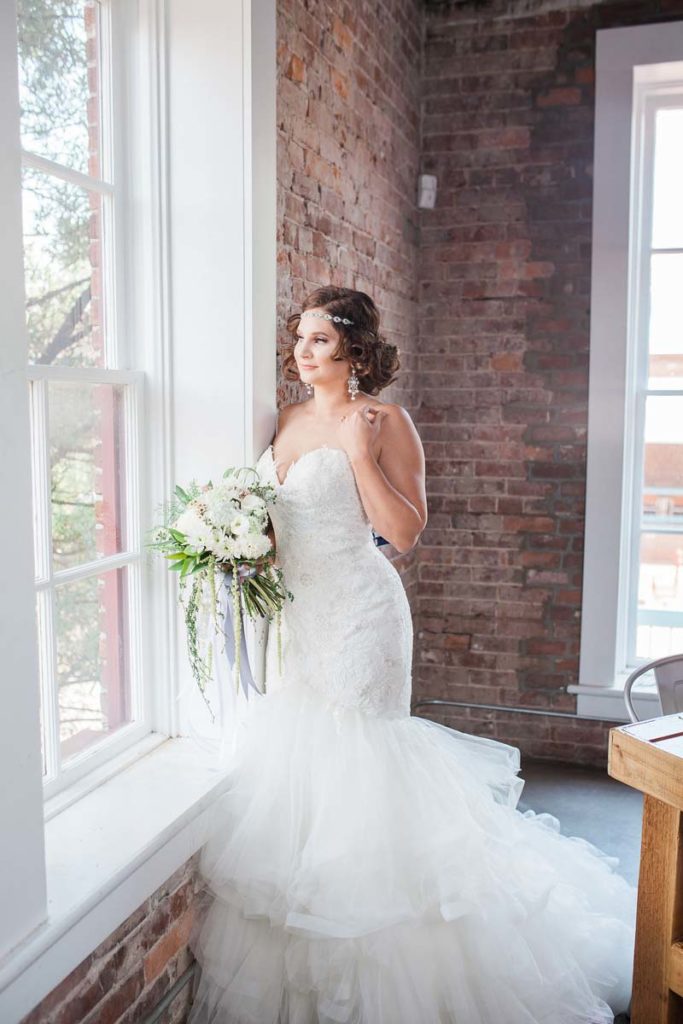 Leila Mullen Photography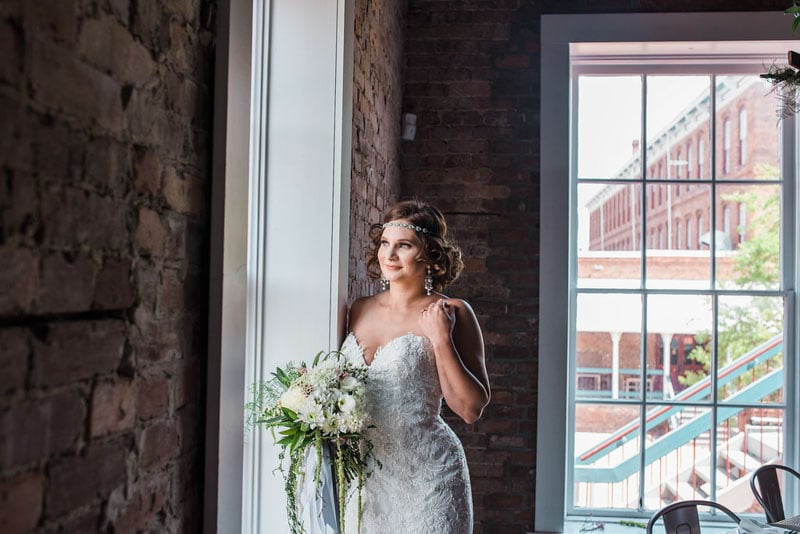 Paige Elizabeth Photography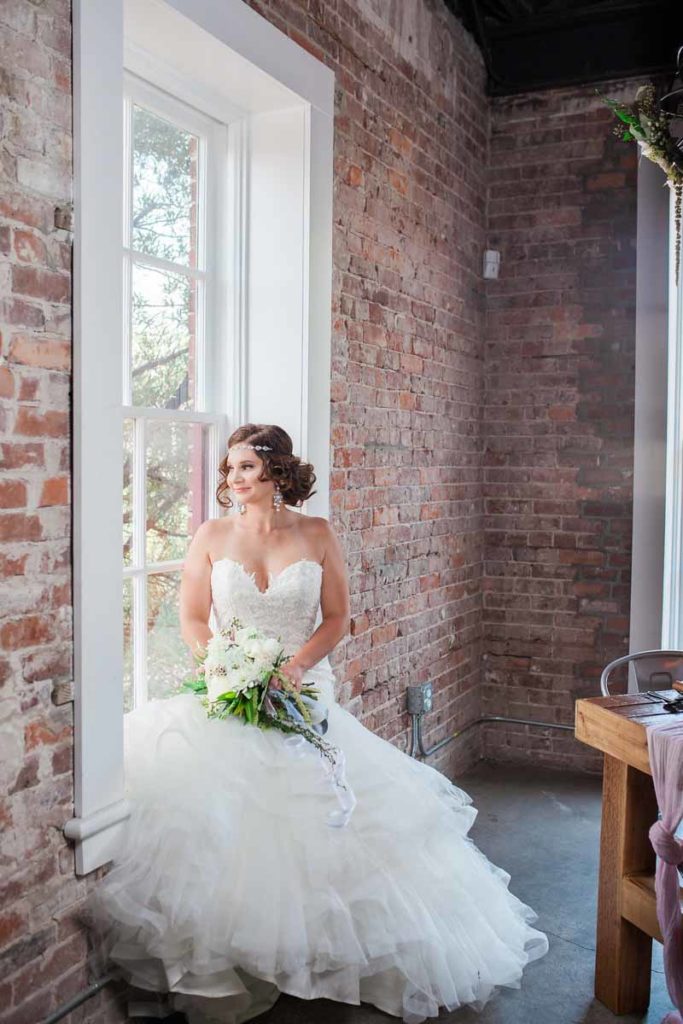 Leila Mullen Photography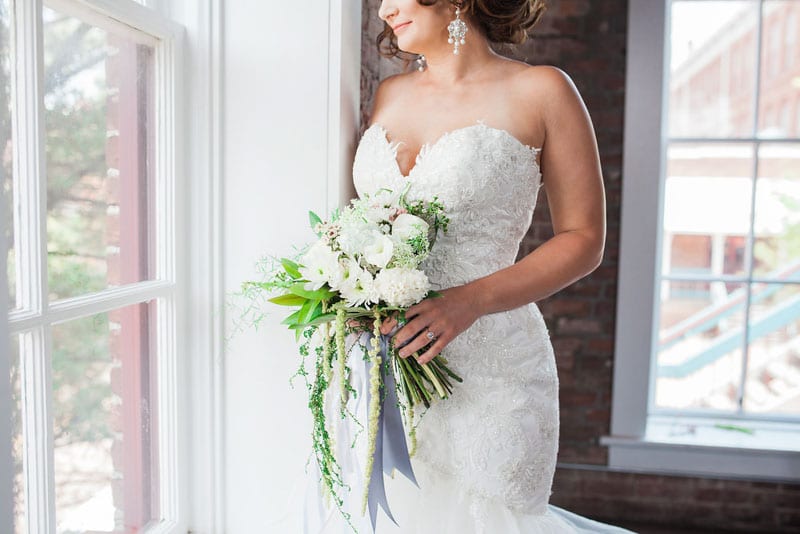 Leila Mullen Photography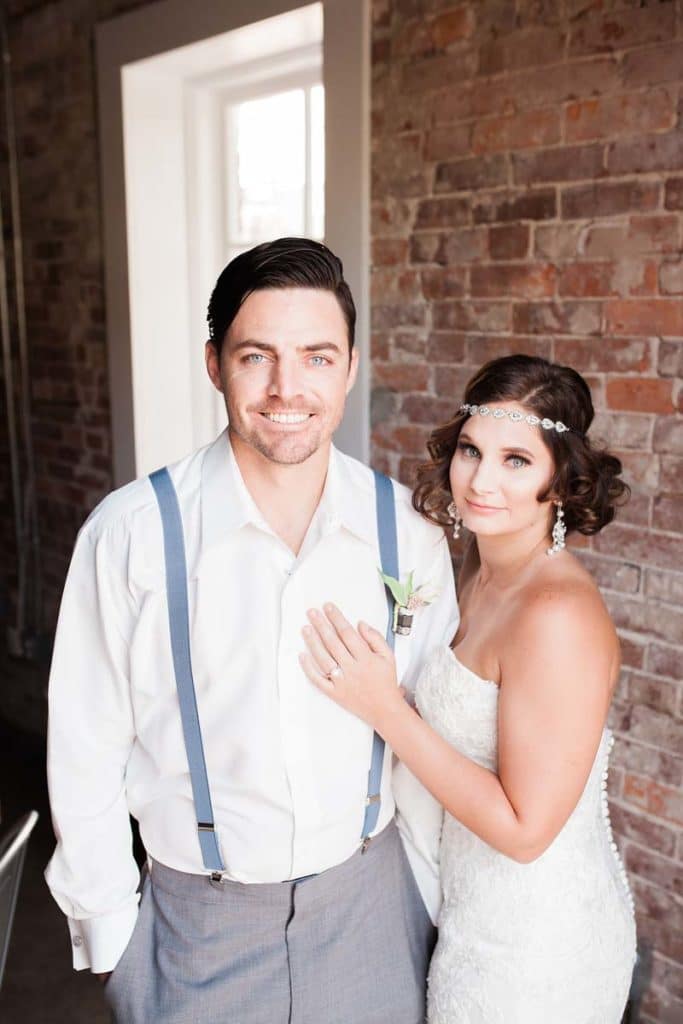 Leila Mullen Photography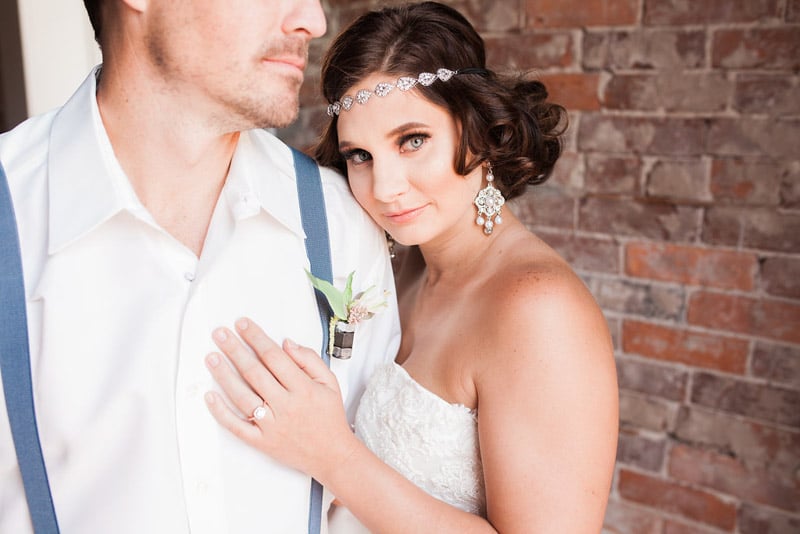 Leila Mullen Photography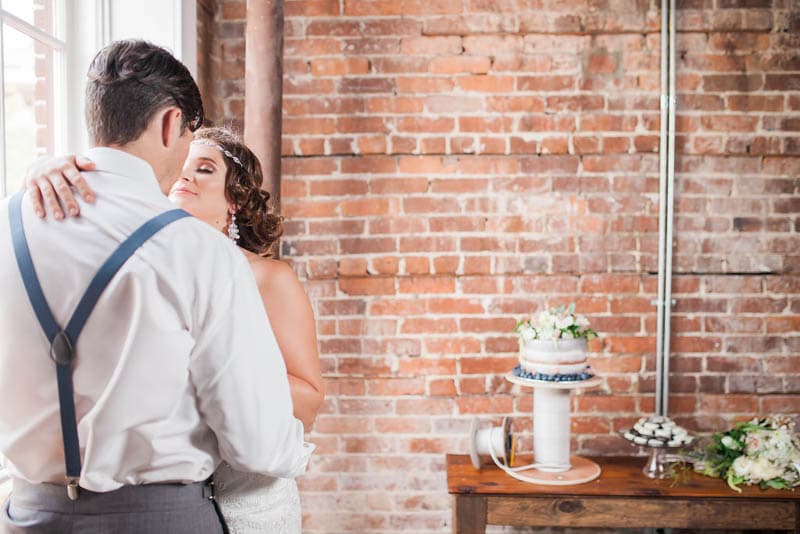 Leila Mullen Photography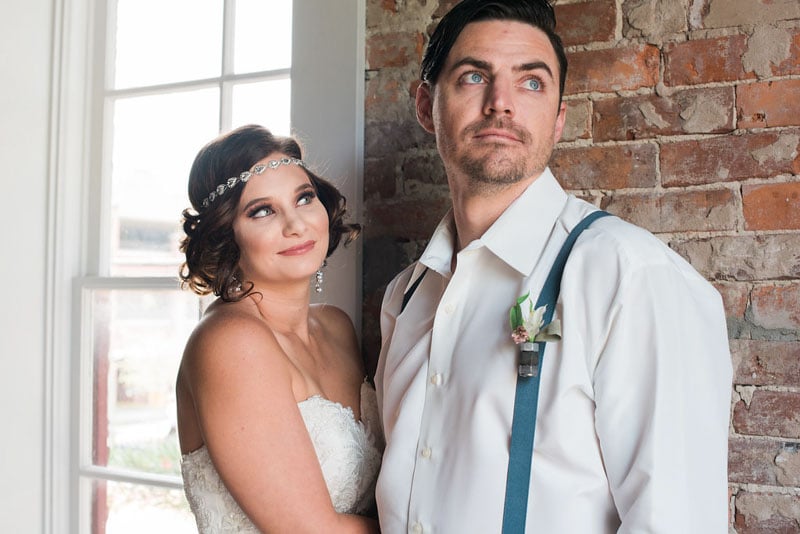 Paige Elizabeth Photography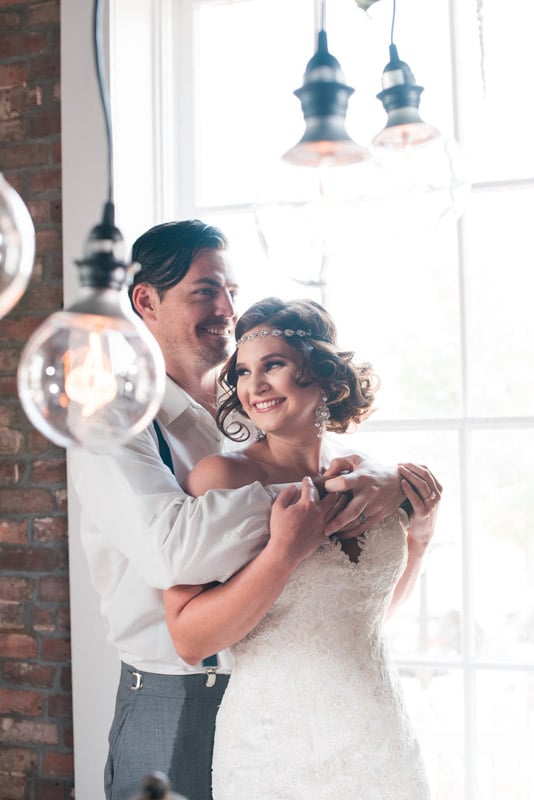 Paige Elizabeth Photography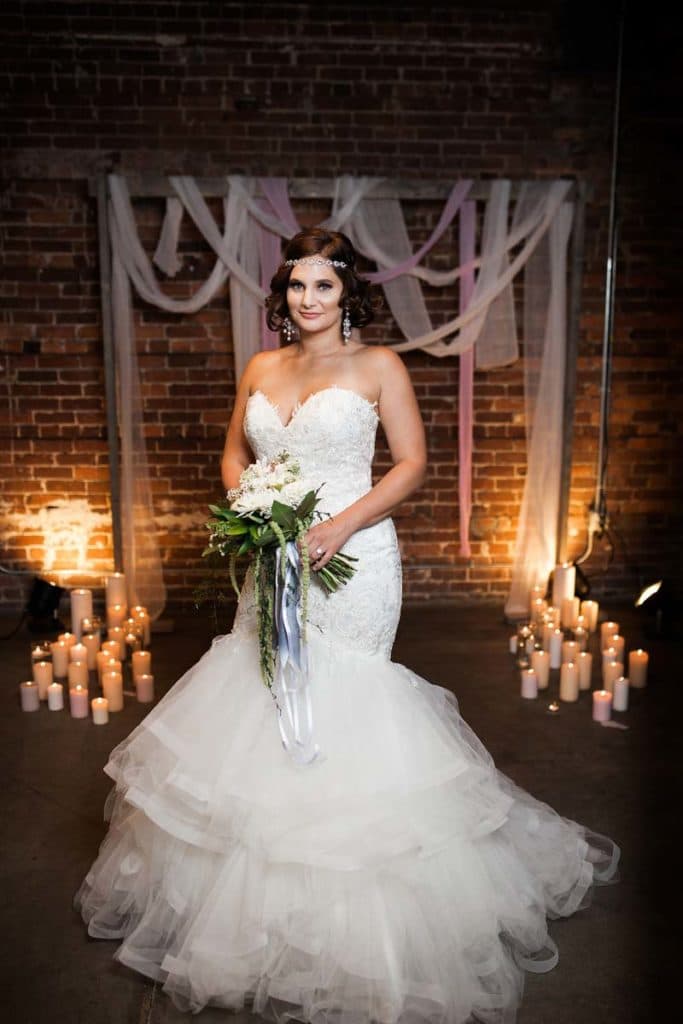 Leila Mullen Photography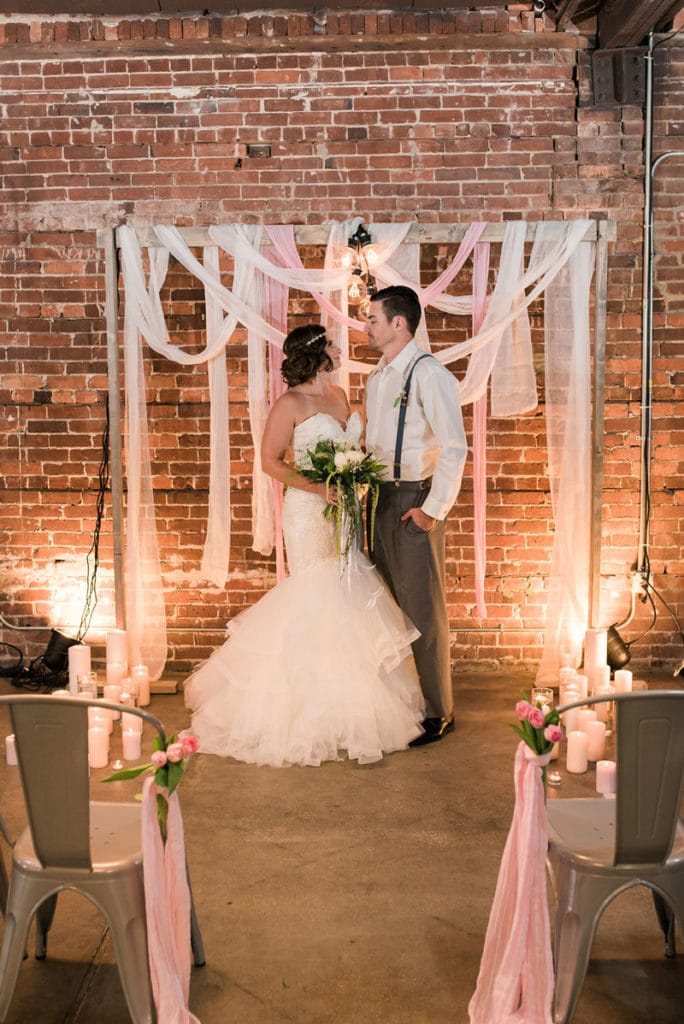 Paige Elizabeth Photography