Orlando Wedding Hair and Makeup: Marin Makeup


The love of all things beauty as been with Marin Makeup owner, Ashley Marin, since she was a little girl! Now she takes that passion to make her brides feel beautiful on their wedding day. We asked Ashley to give us a little insight to her business.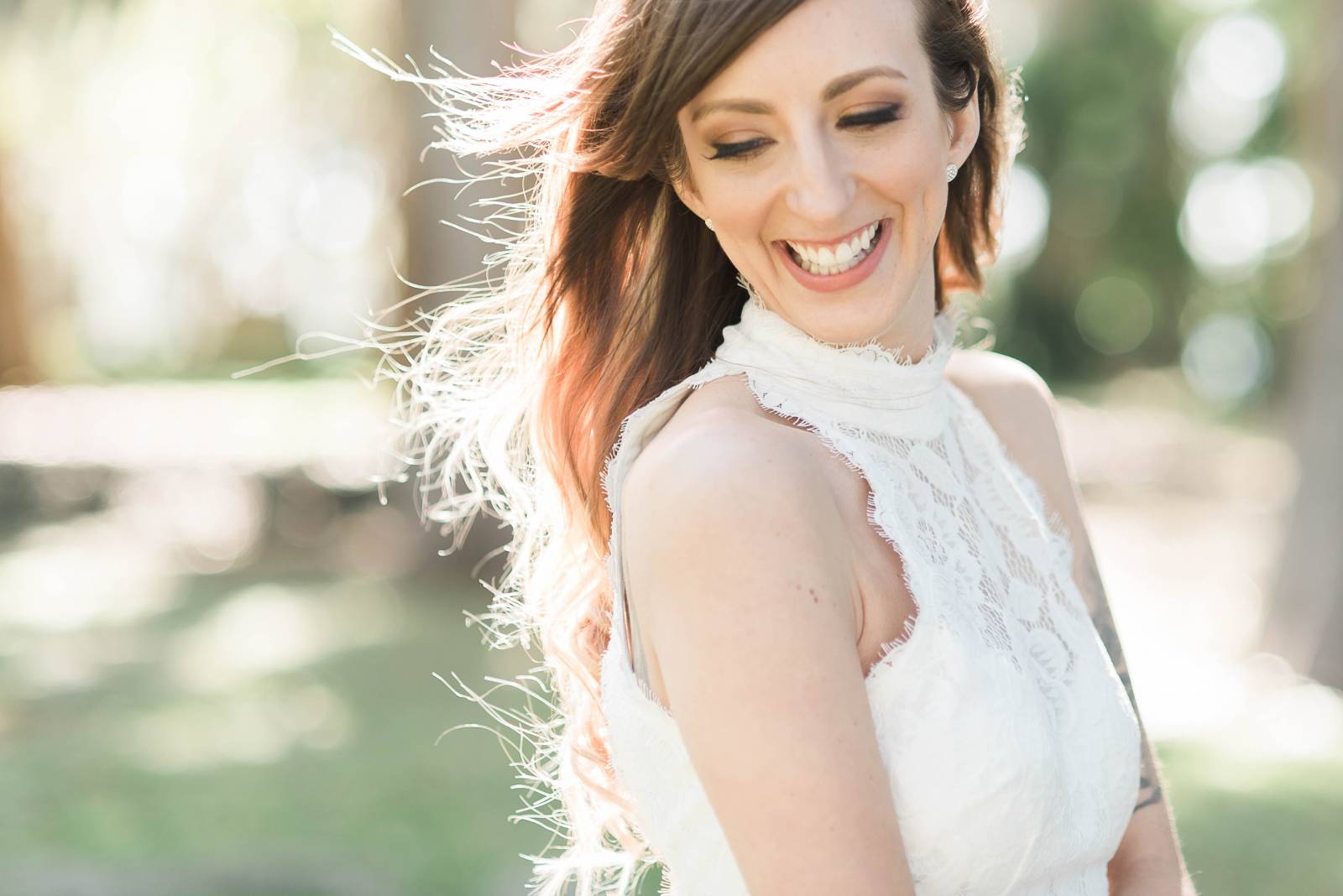 What inspired you to be a hair and makeup artist?
I was inspired by my family business and a local wedding photographer to go for it and pursue my dreams as a Professional Makeup Artist. When I was a little kid, my mom was a single mom and she would take me on travel jobs. I helped her match foundations starting at like 6 years old! Throughout my journey, I pursued a degree in skin care and once I graduated I thought that the skin world would be my career. It still is in some ways but then a photographer friend called me one day and said our brides Makeup Artist just cancelled last minute and that my friends was my first official wedding! I did over 10 makeups that day and knew this was just the beginning of something great!
That's always a fun question. I've been working in the industry since I was 16 working for family beauty business, focusing more on sales and events. Then in 2011 that call came from a local Wedding Photographer and that launched my Freelance Makeup Artist Career! It's been 8 years freelancing and 4 years owning my own business this year!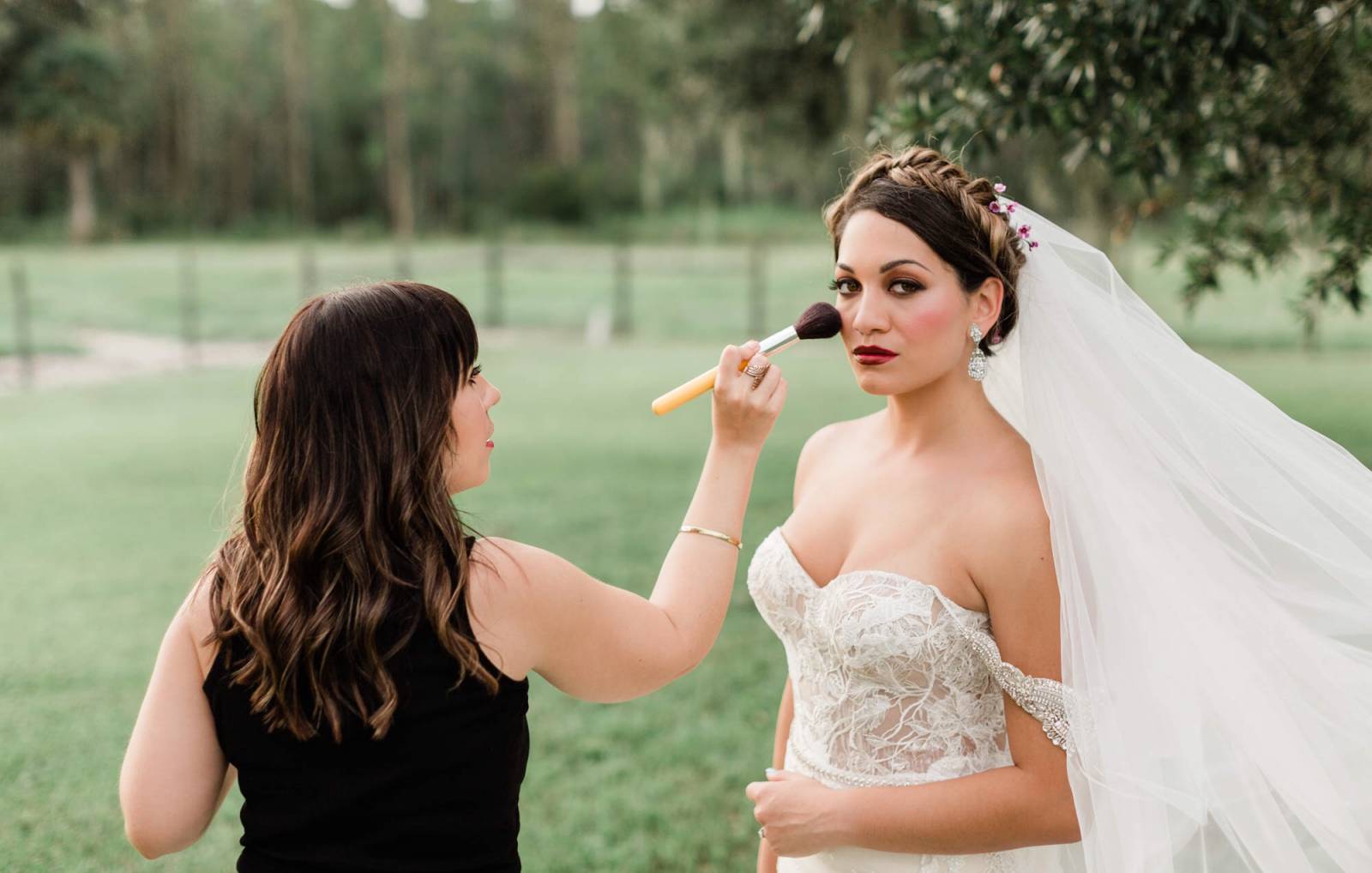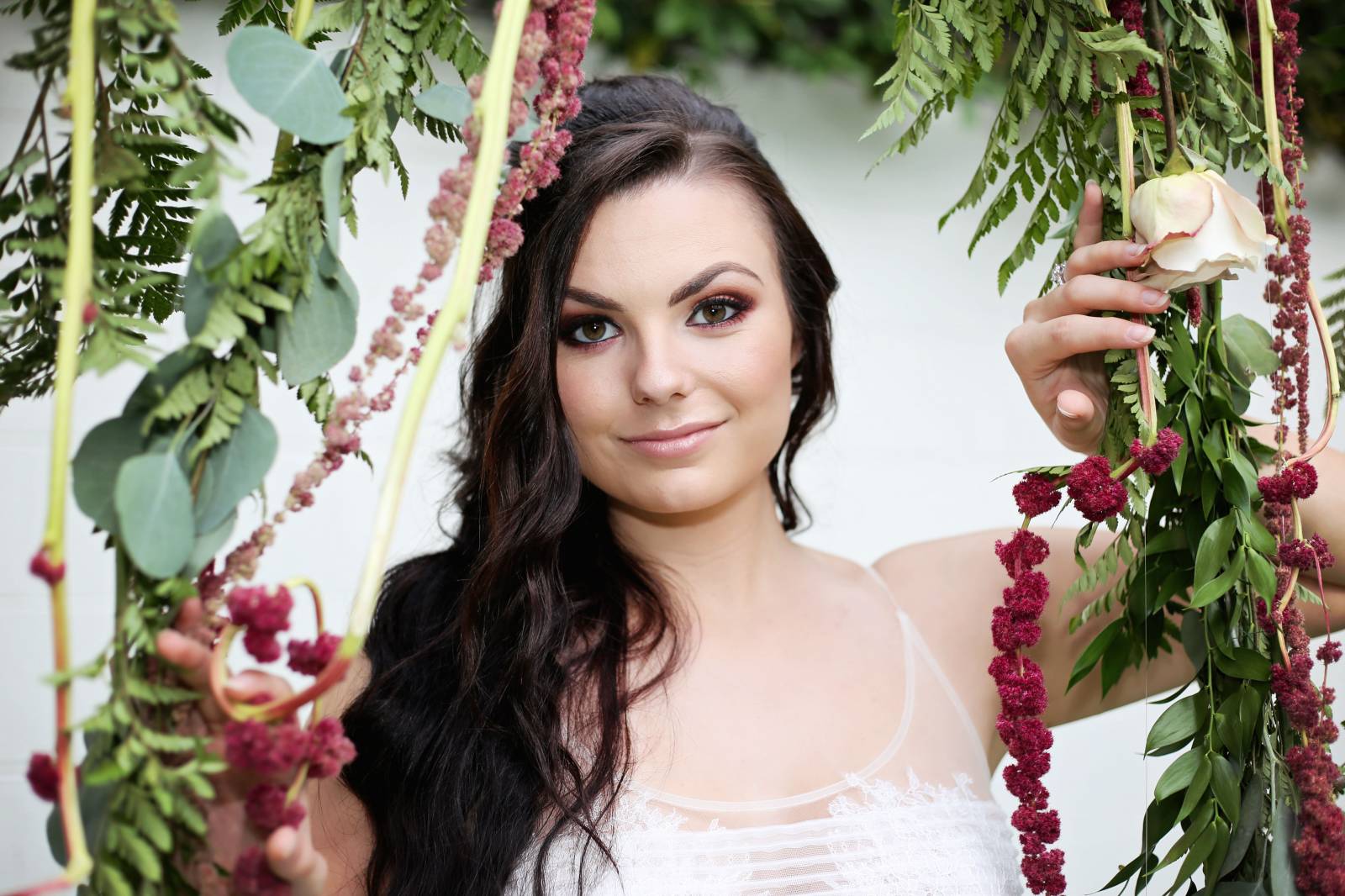 I use so many professional products in my makeup kit. I am always on the look out for the latest and greatest products for my clients. In this day and age of HDTV and 4K TV it's so important to carry products that translate well on camera. In my years of working on Live TV I learned that less is more and that's my motto when it comes to the products I choose. My favorite brands that you can always find in my kit are Temptu airbrush, Laura Mercier, Mehron, Viseart, MAC, NARS, Veil Cosmetics, Inglot, ONmacabim skin care, Ardell lashes and so many more!