Rustic Chic Inspiration Shoot at Birdsong Barn
The rustic grounds of Birdsong Barn in Titusville, FL was a perfect backdrop for this rustic chic wedding. Vintage pieces accented the venues open air barn. Tones of sage and blush added little bits of color to create an elegant touch.
From K. Napier Photography: Rachel and Ramon have been married for 5 years. Their wedding took place in Antigua. Due to their destination wedding, they did not have the opportunity to get full wedding photography. This made them the perfect couple for our styled shoot because they got to get all dressed up in their wedding attire again and relive their big day.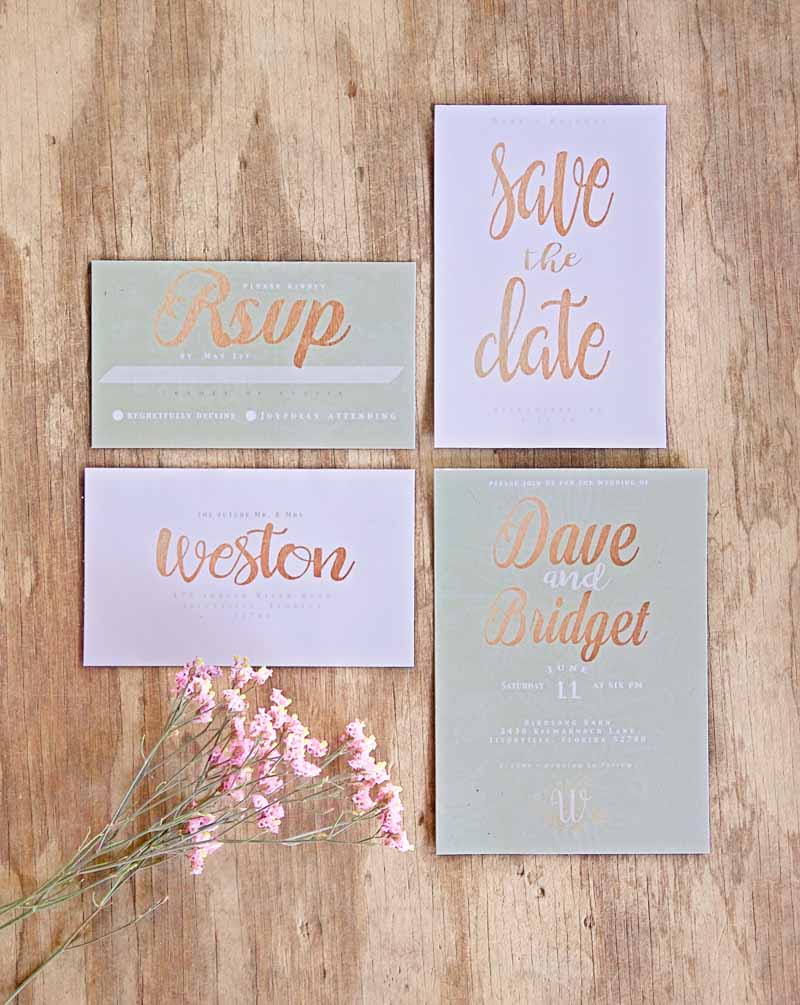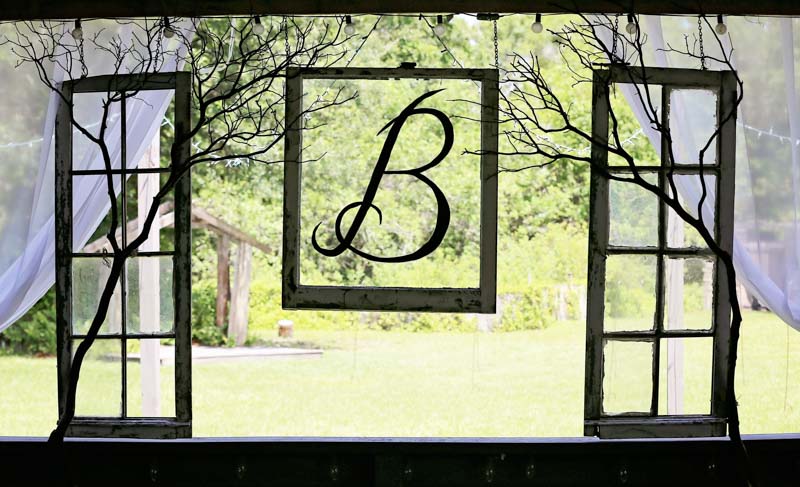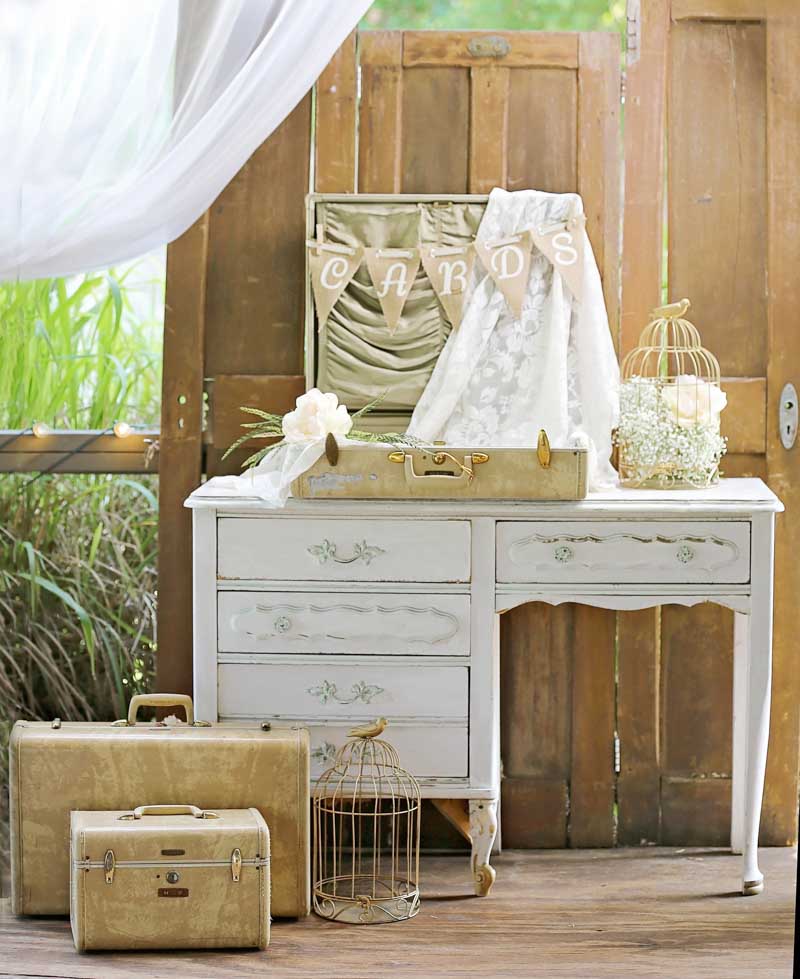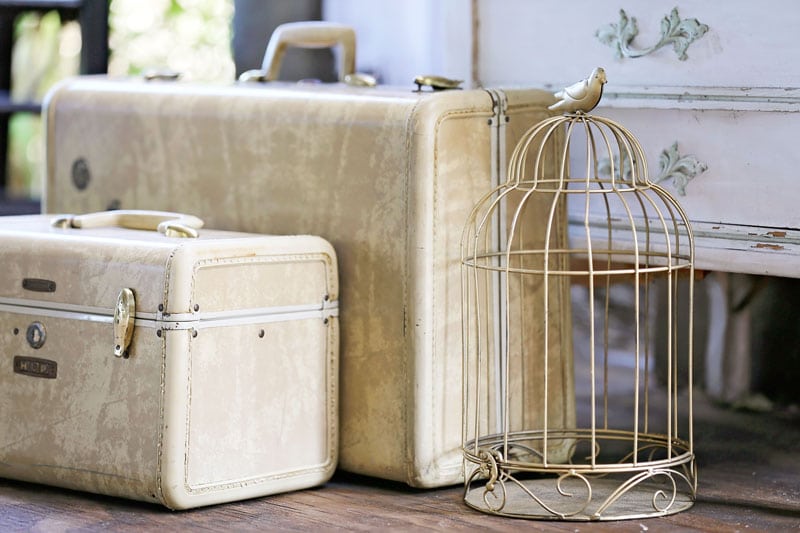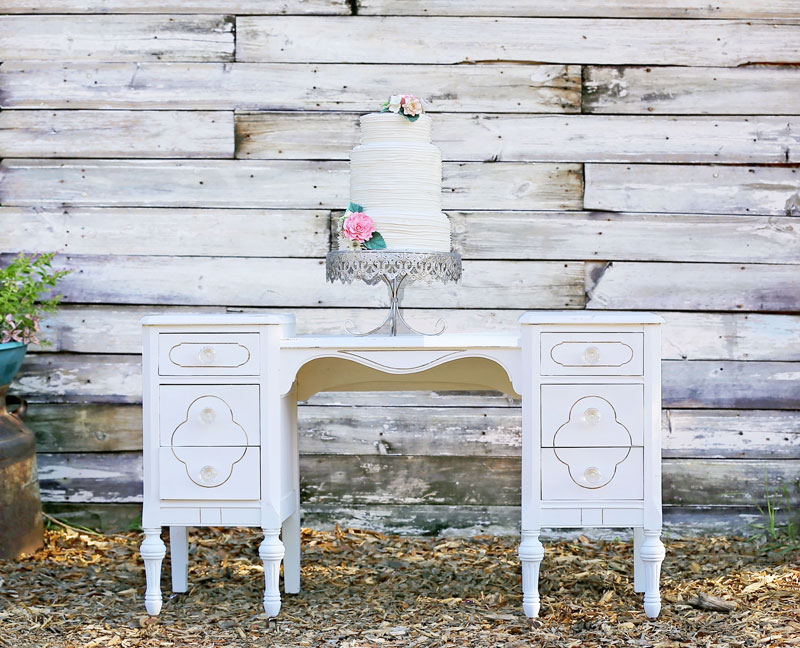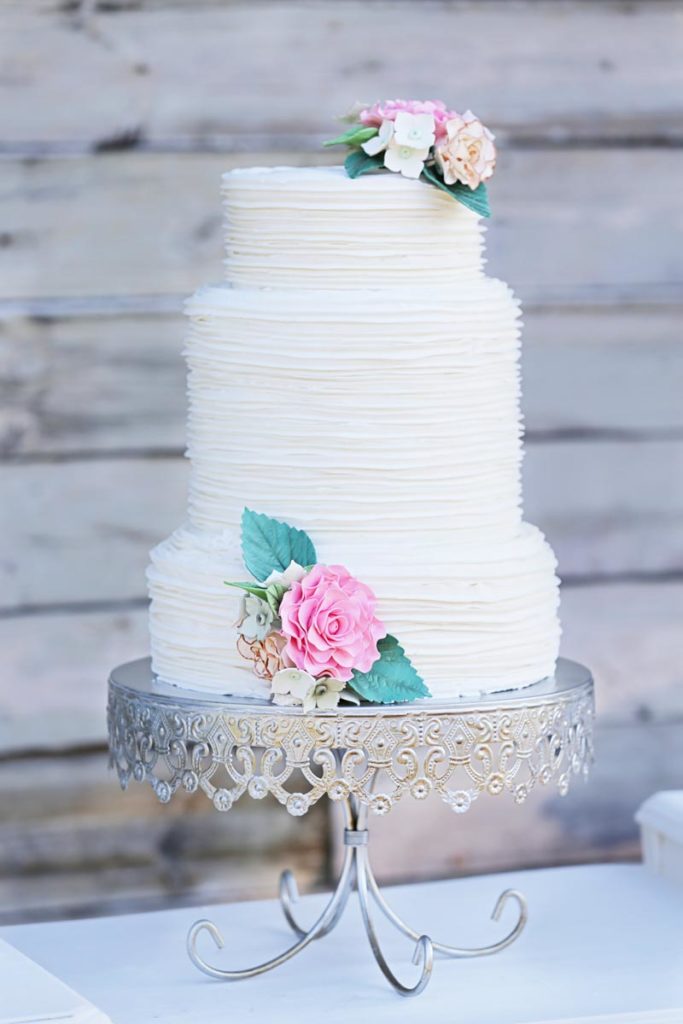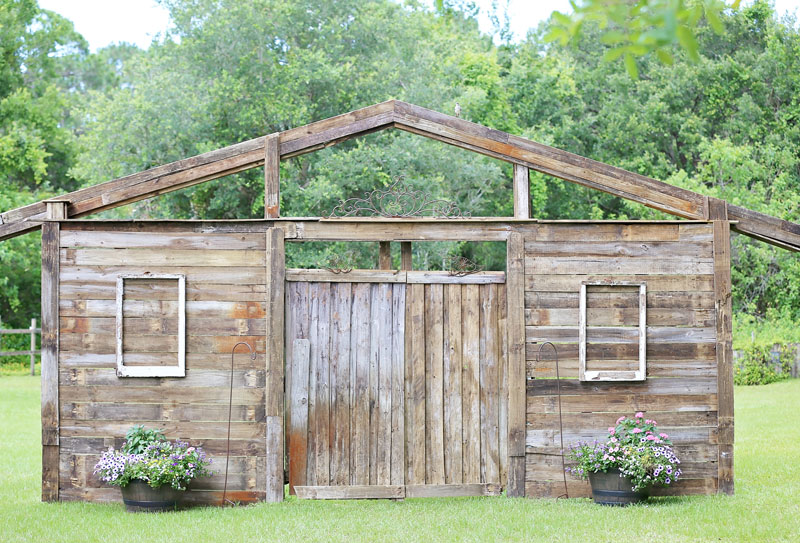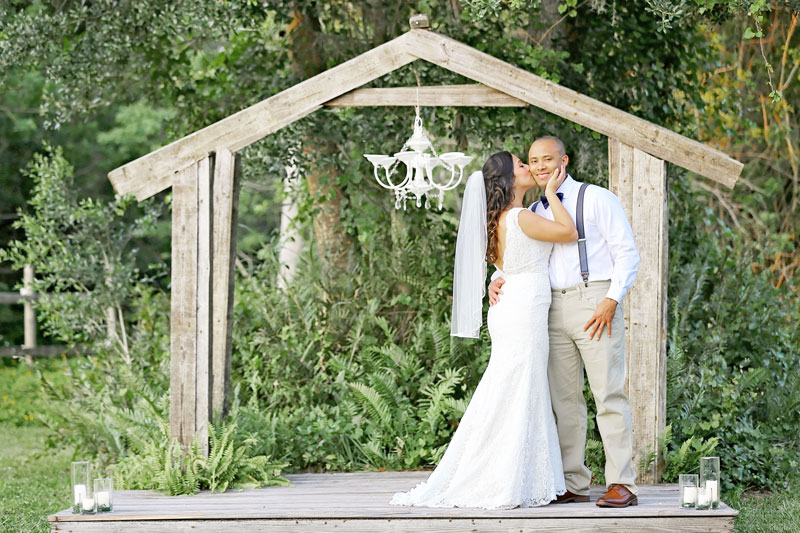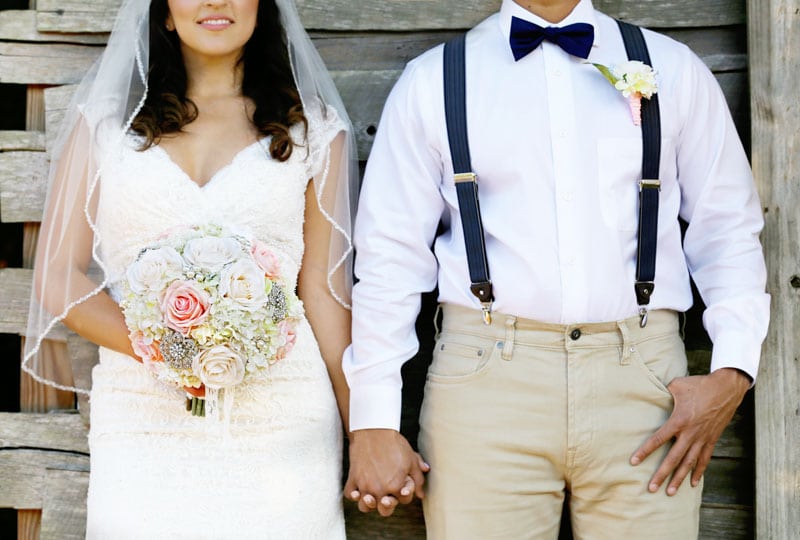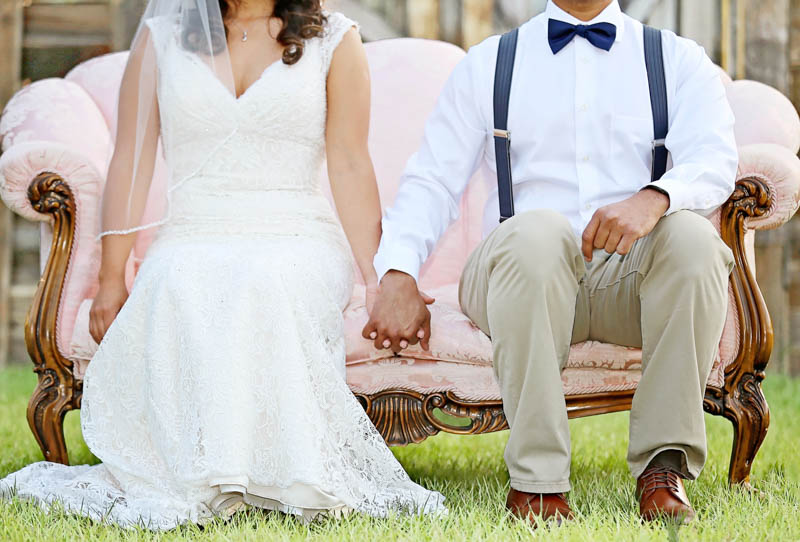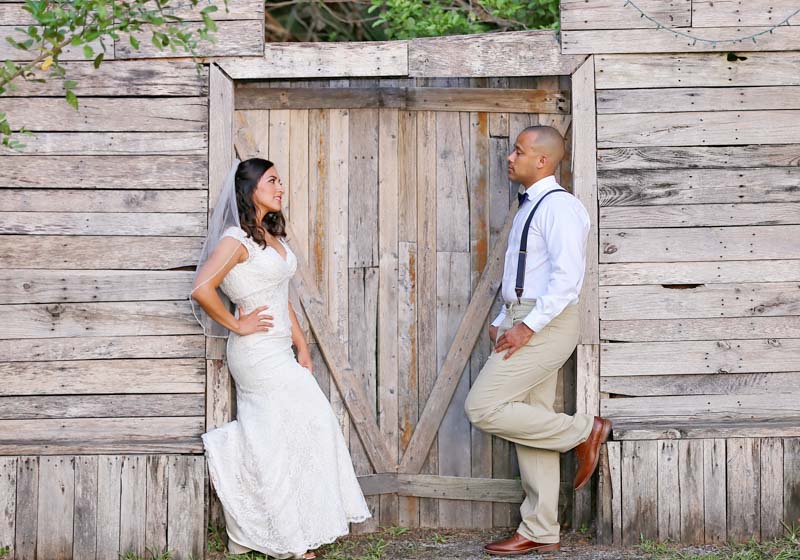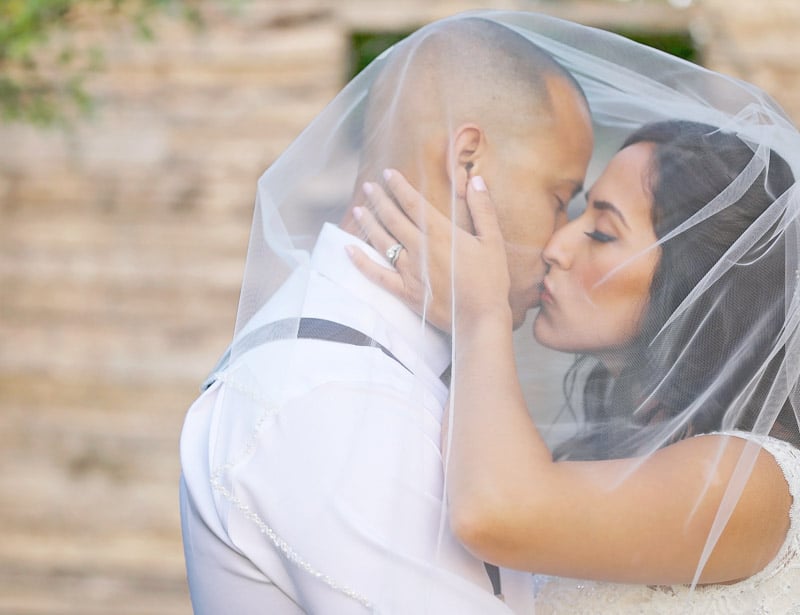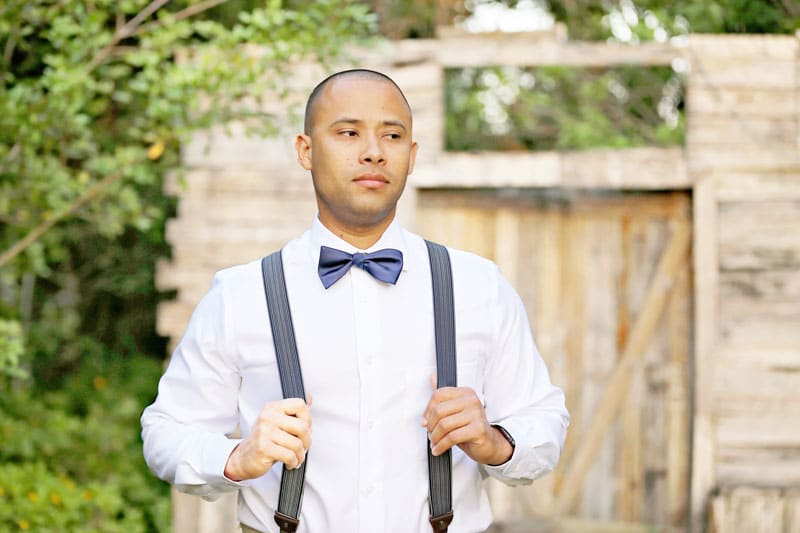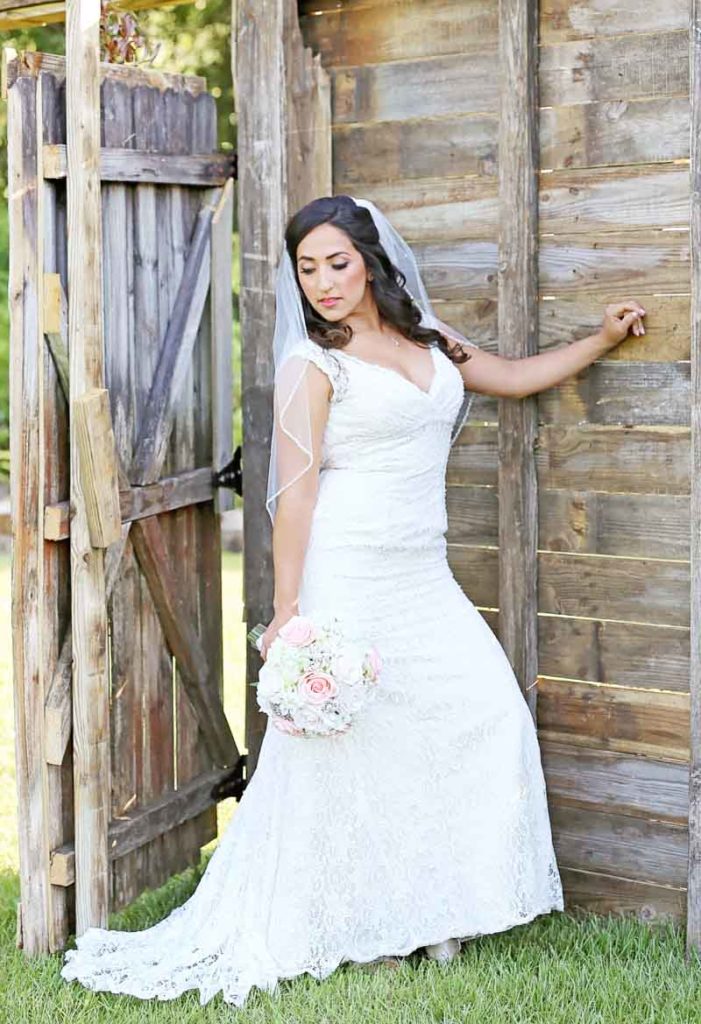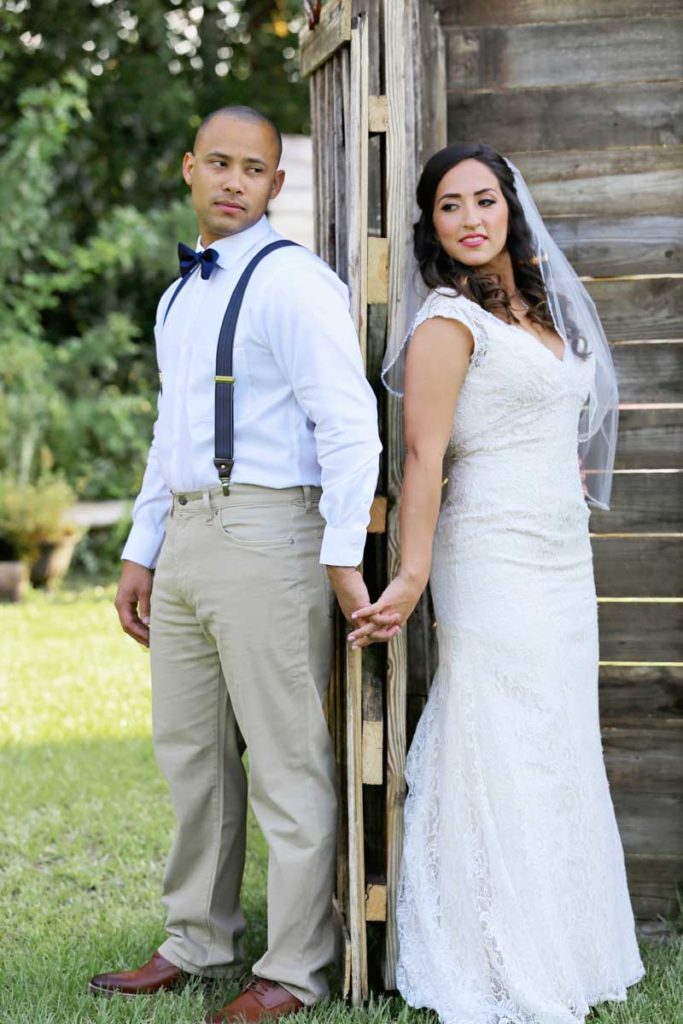 SaveSaveSaveSaveSaveSave