Fun Surprise Proposals for National Proposal Day
Proposals are such a special moment for a couple. It's the moment that you decide to kick your relationship status up a notch! There are so many ways to ask your partner to become your forever mate. In the spirit of National Proposal Day, here are few great proposal sessions!
Jon and Summer's Sanford Airport Proposal
When you are returning home from a very late night flight, the last thing you would think is that you were going to wake up the next morning sporting a new engagement ring. But this is exactly what happened for bride, Summer. As she made her way to down the escalator to meet her boyfriend, Jon, he was waiting for her with a "Summer Marry Me?" sign, bouquet, and a shiny new accessory! Of course she said yes as onlooking travelers cheered and took photos of the special moment.
Photos Courtesy of Bumby Photography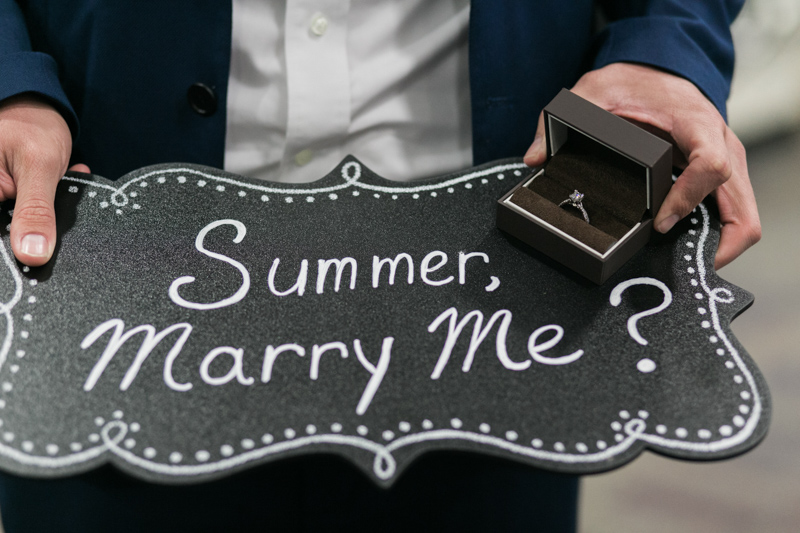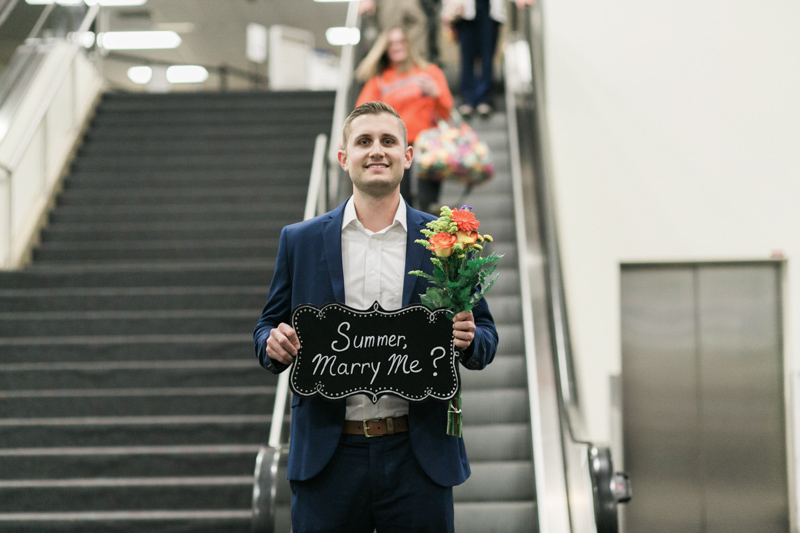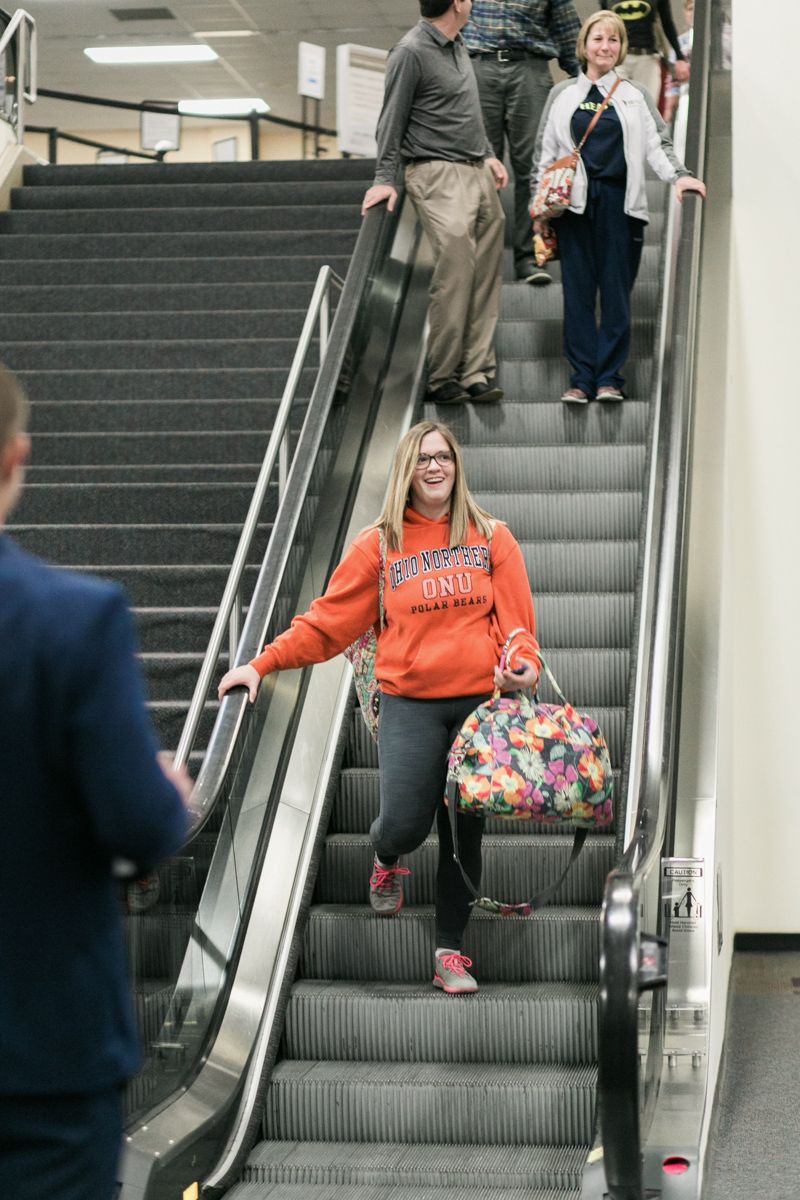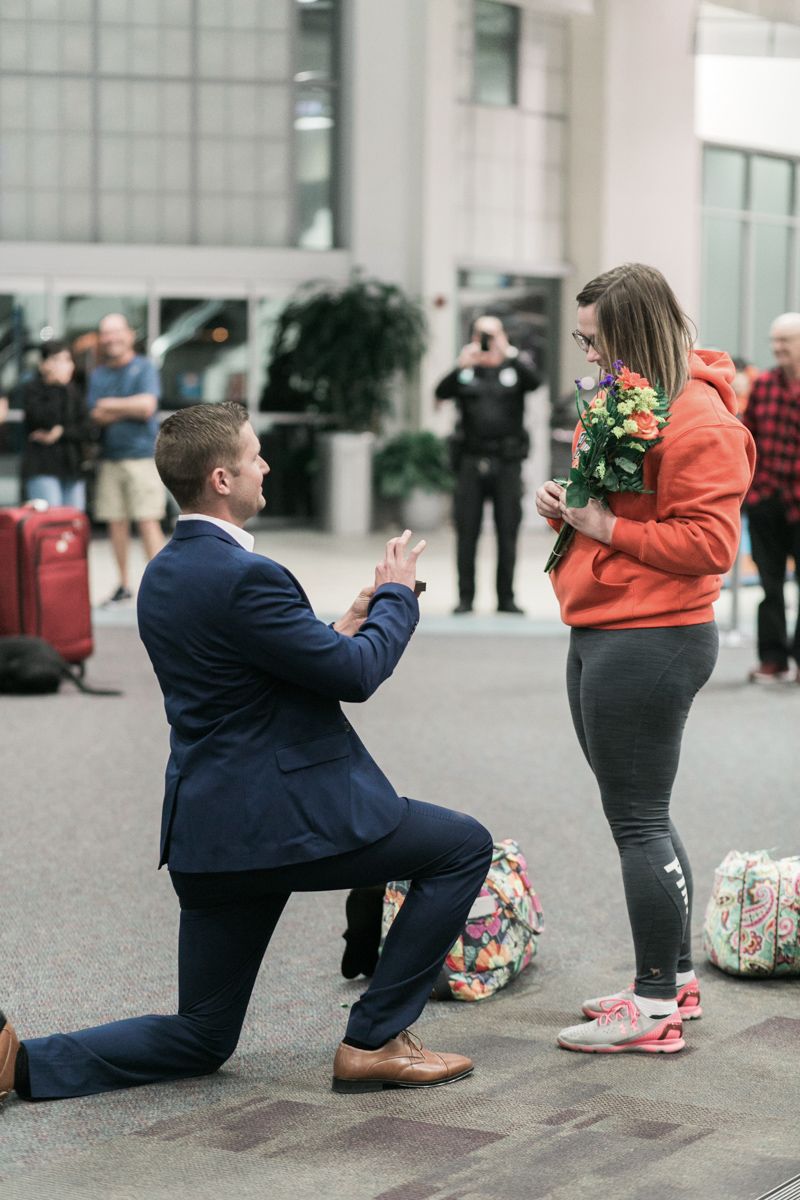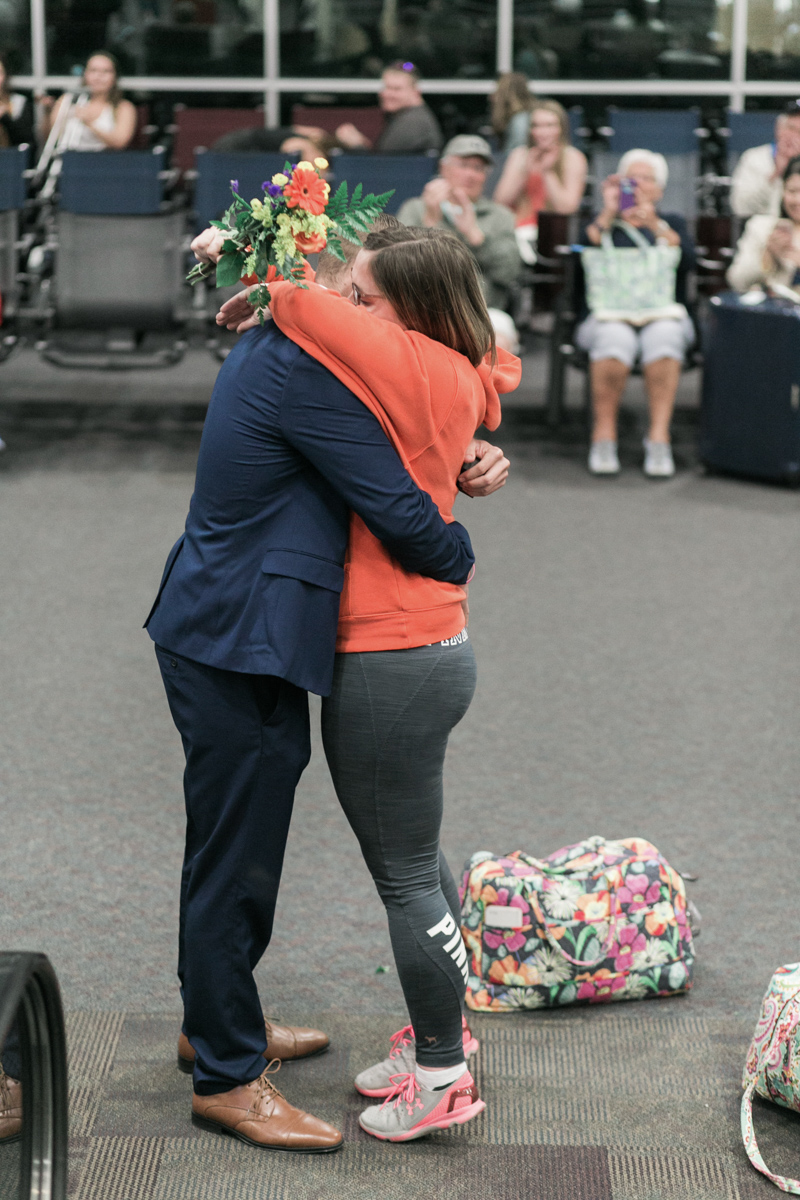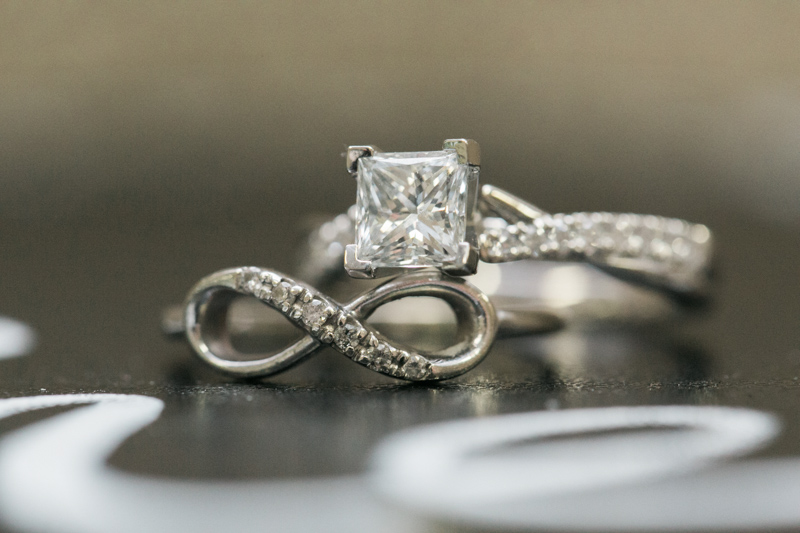 Allie and Jessi's Harry P. Leu Gardens Proposal
After meeting Jessi while golfing, Allie knew she was unlike any other woman she had meet and someone she wanted to spend her life with. When she was ready to propose, Allie contacted Elle of Captured by Elle to plan the special moment. They planned a trip up to Orlando from Fort Meyers, to visit Allie's sister. While in the area, Allie took Jessi to Harry P. Leu Garden's rose garden to pop the question. Roses are Jessi's favorite flower, which made it the perfect setting! Photos Courtesy of Captured by Elle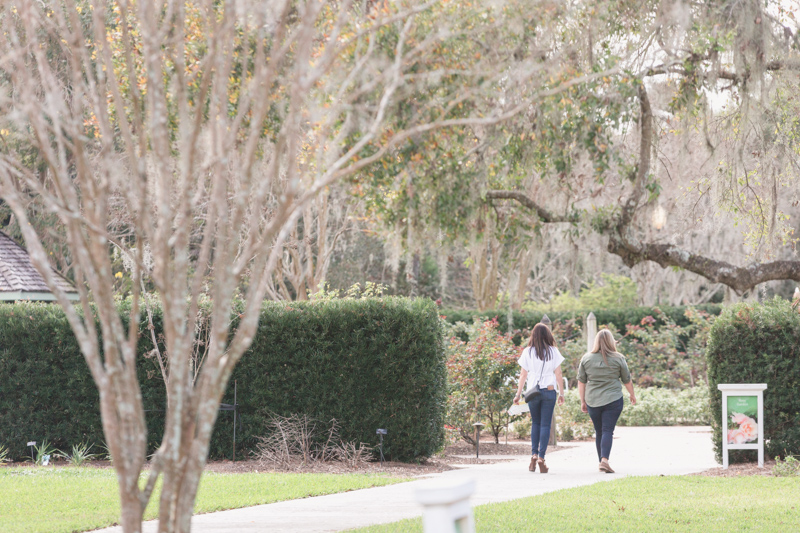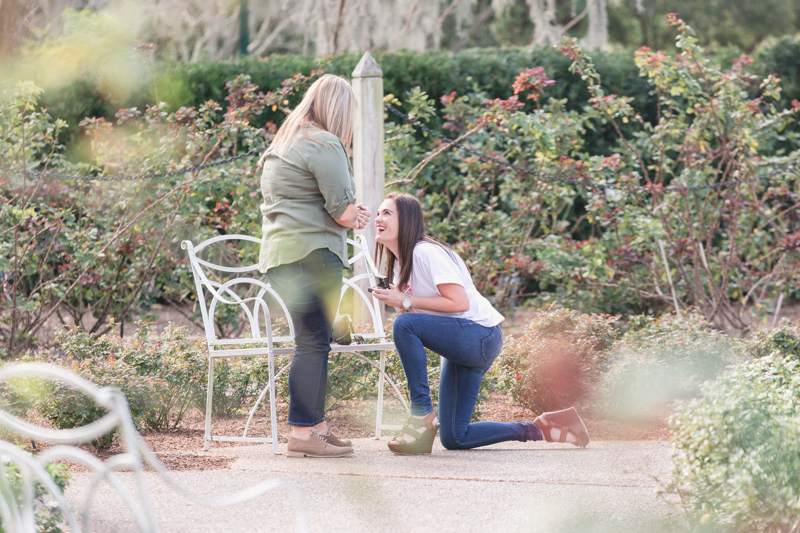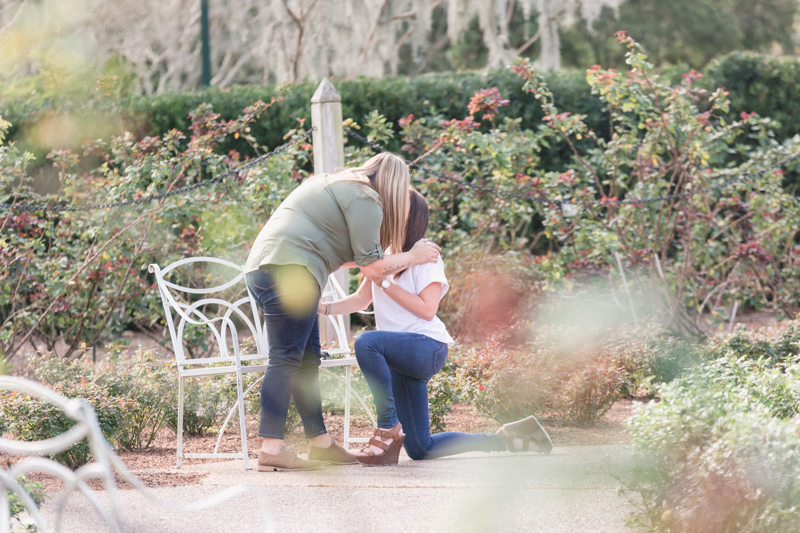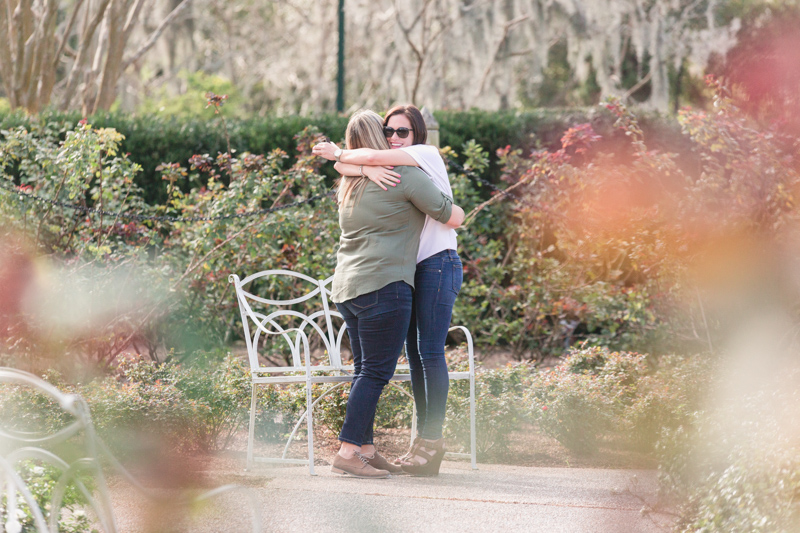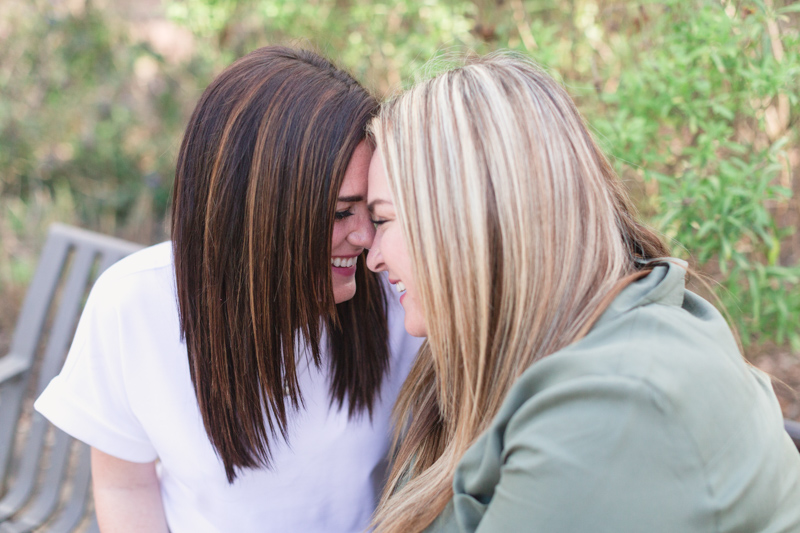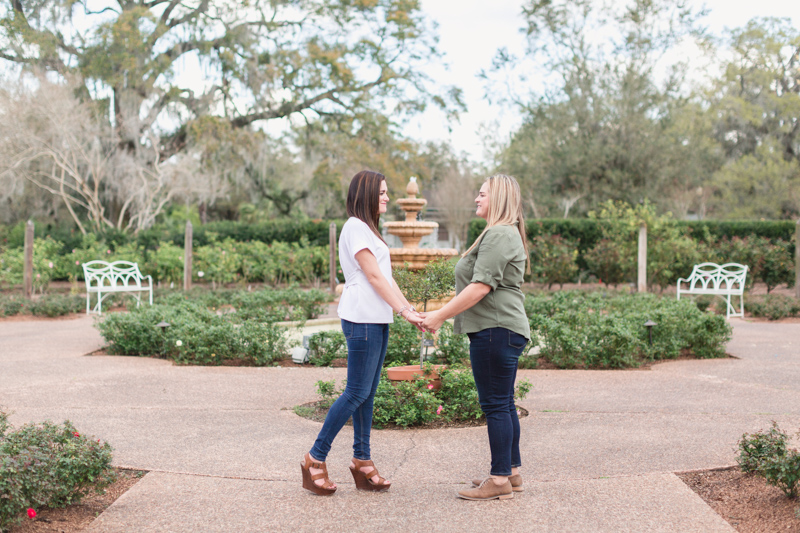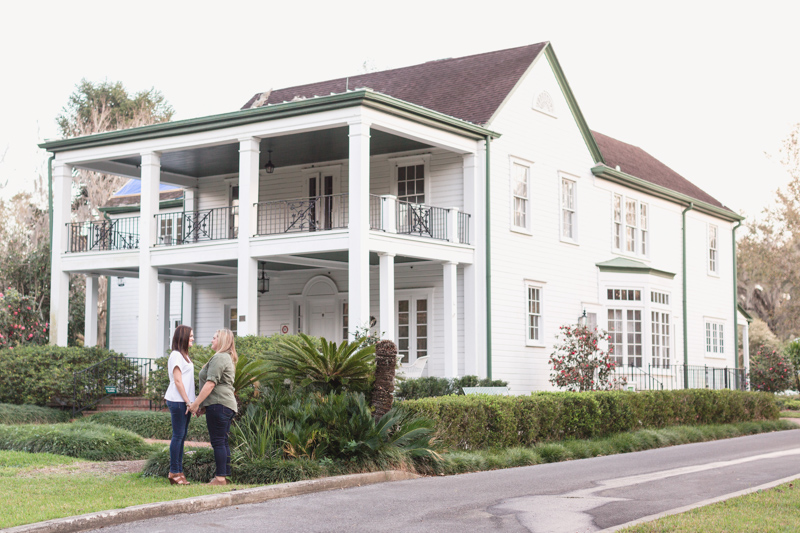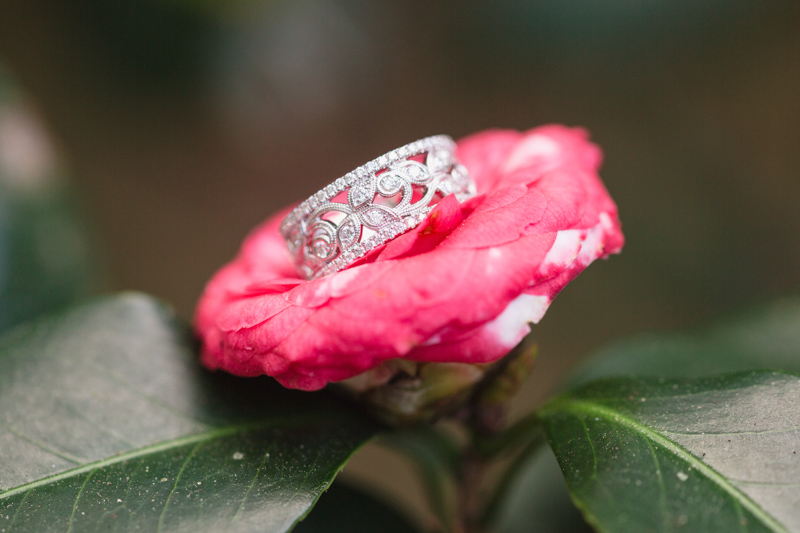 Chelsi and Marc's Mega Bus Proposal
After making 216 trips from Orlando to Atlanta and vice versa for five years to keep their long-distance relationship going, it only seemed fitting that Marc's proposal to Chelsi was on the bus that made it all possible. However, this wasn't just a simple proposal. Marc had the honor to take his proposal to the next level when winning the Mega Proposal Contest. The vendor team created a truly unique and memorable proposal for the couple! Photos Courtesy of Rudy & Marta Photography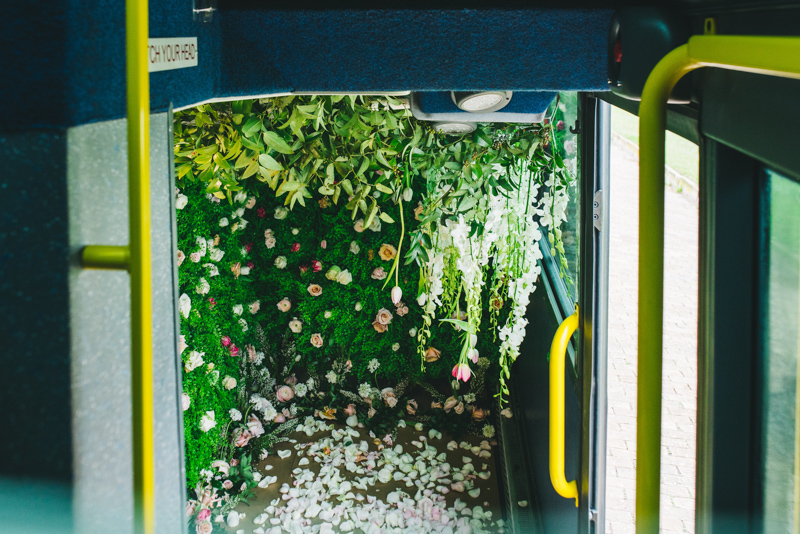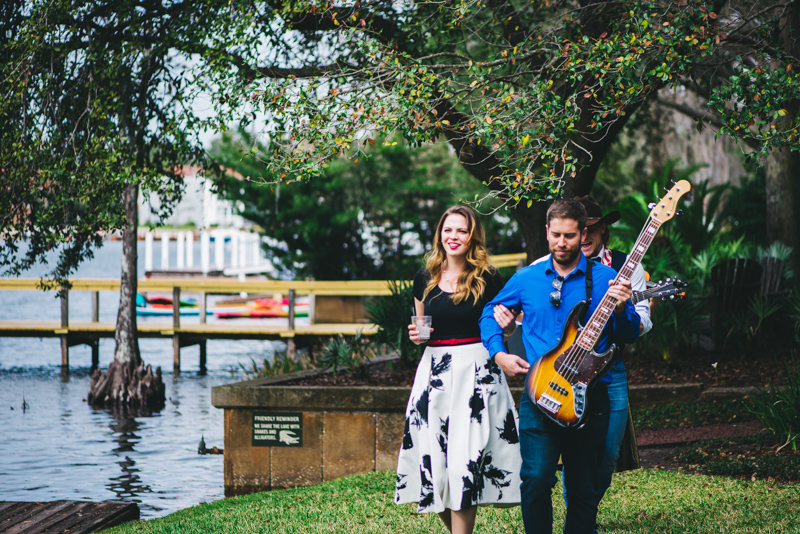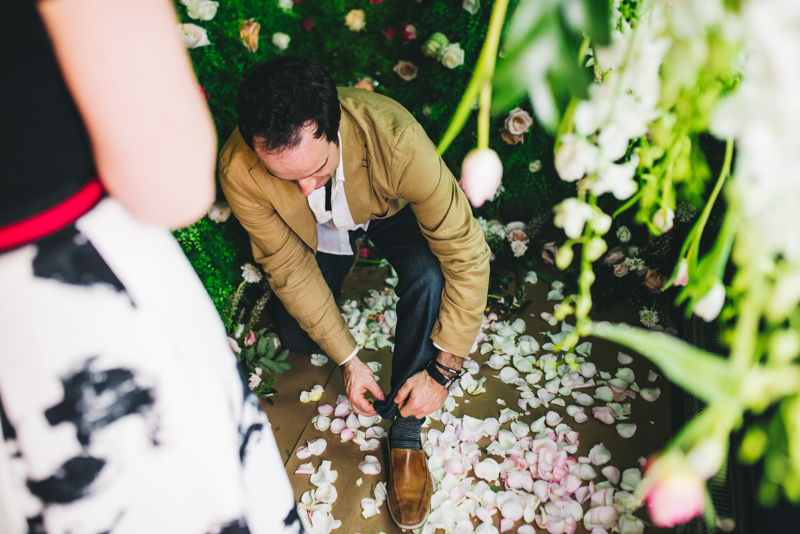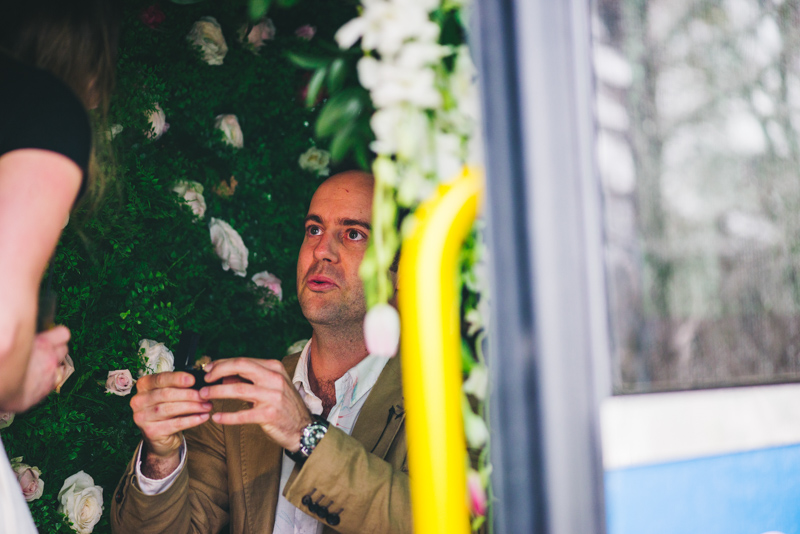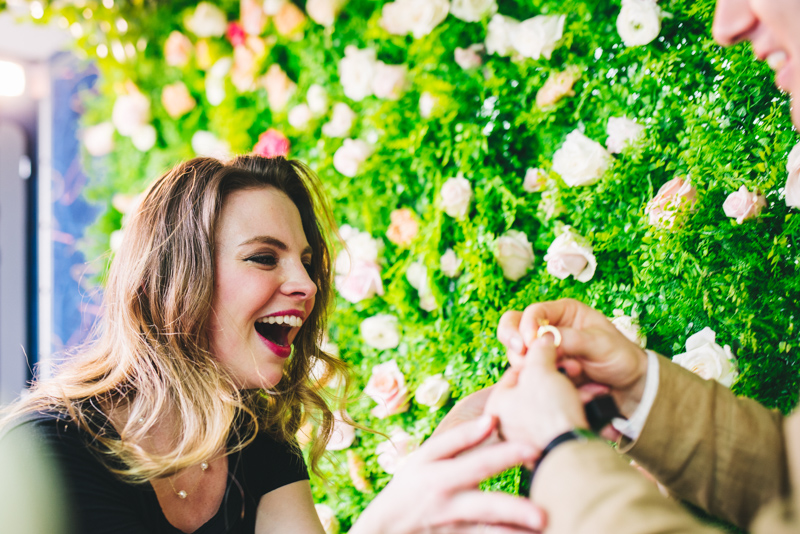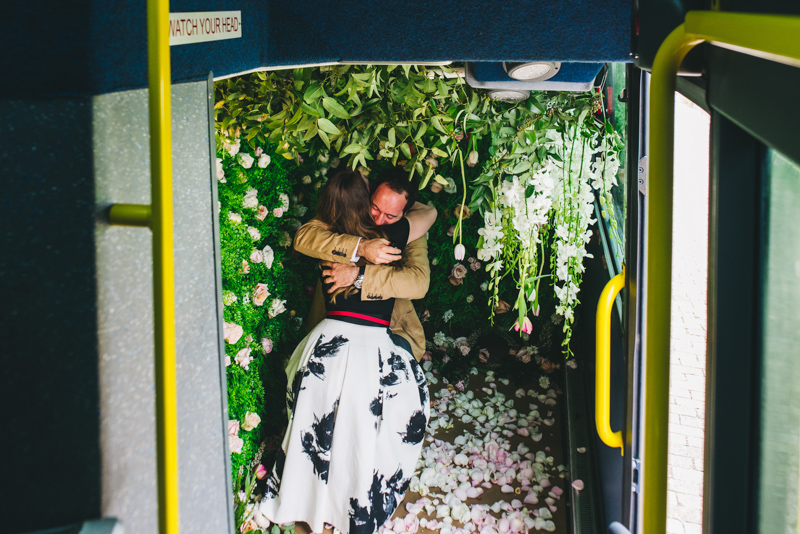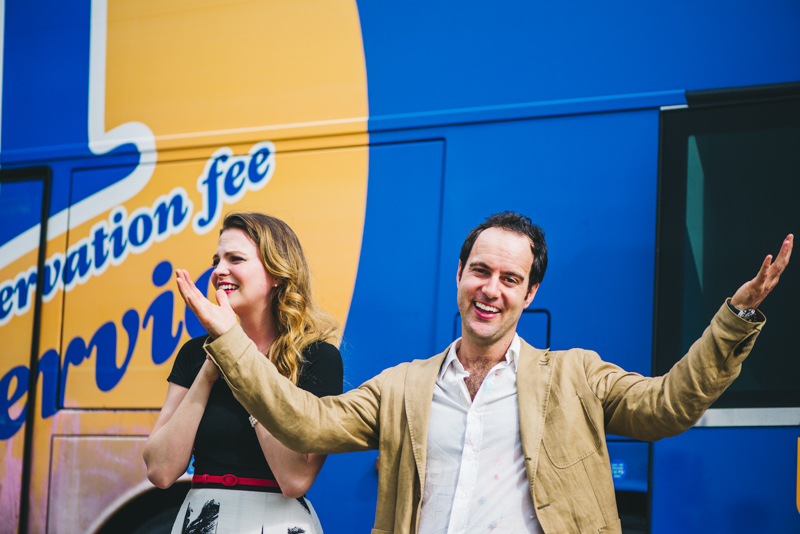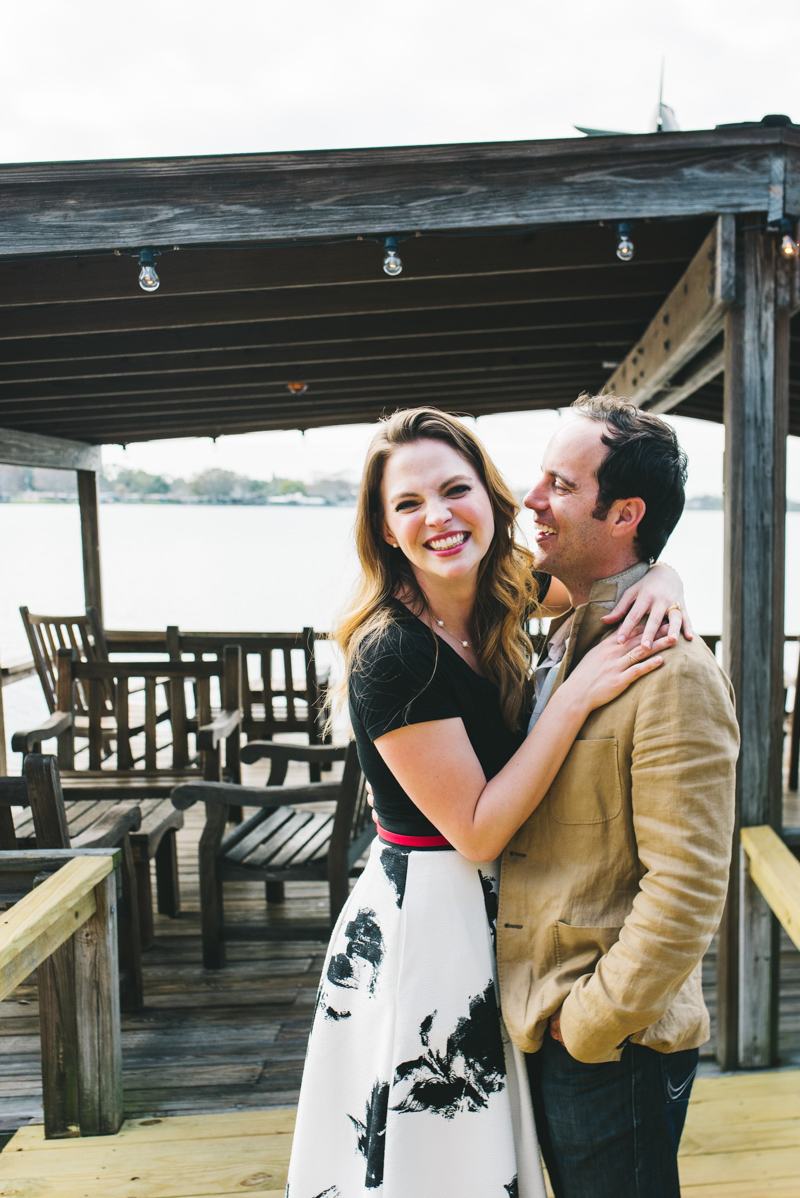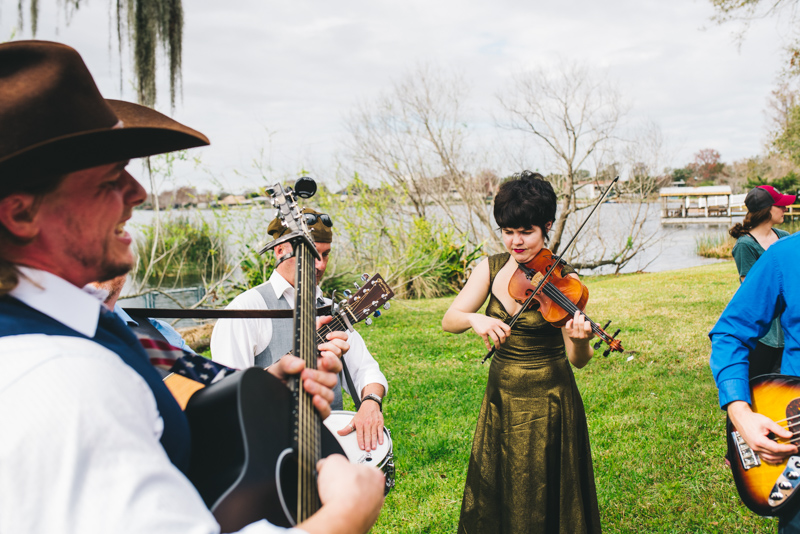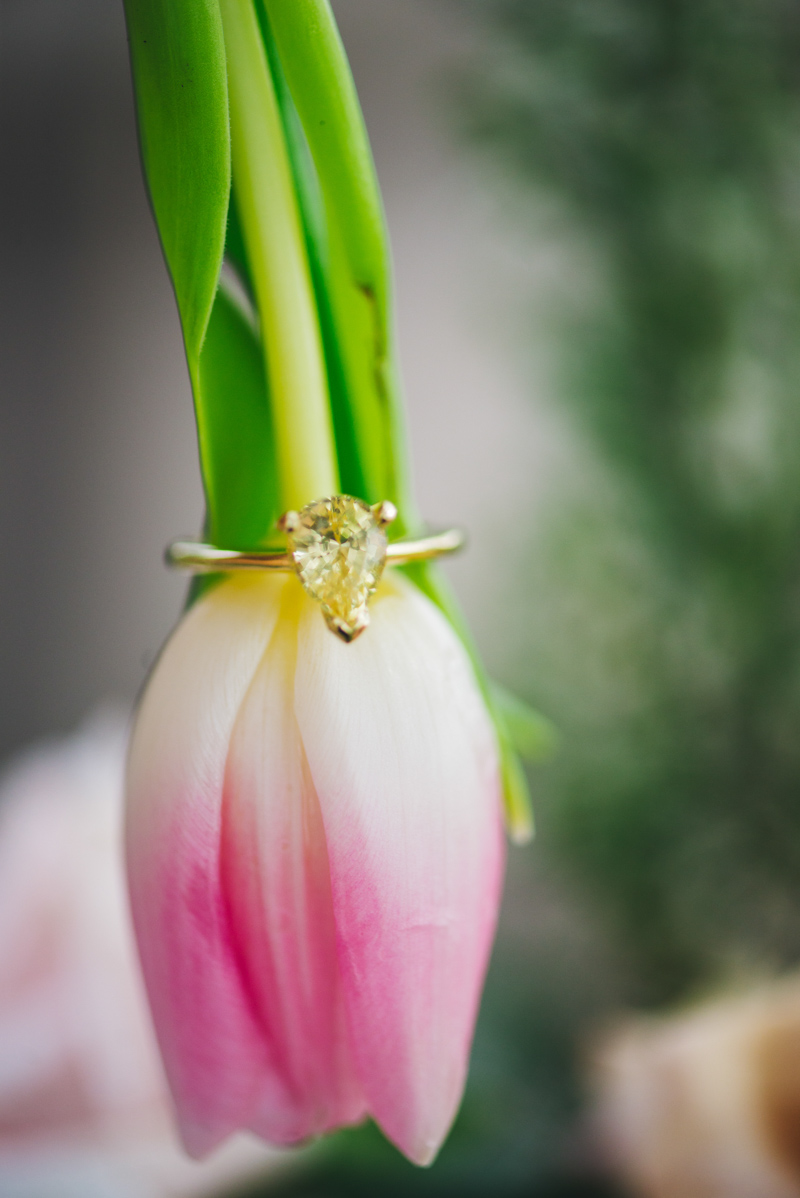 Vendor Team: Proposal Planning - The Yes Girls Events Venue - Megabus Photography - Rudy & Marta Photography Videography - Make Your Marq Florist - Pearls & Poppies Floral Design Musicians - Greg White Jr Band Engagement Pocket Sock - Box Sock