Podcast: Why Wedding Rentals Cost What They Do
Your wedding decor will create an atmosphere for your wedding day. Since you've most likely never rented a large number of items for an event, you may have a little bit of a sticker shock as to how much things cost. In this episode of the podcast, we are talking to Brittany Bouche and Alexis McNeely of Orlando Wedding and Party Rentals about why wedding rentals cost what they do.

Orlando Wedding and Party Rentals is a trusted event rental company that has been in the Orlando area for over 10 years.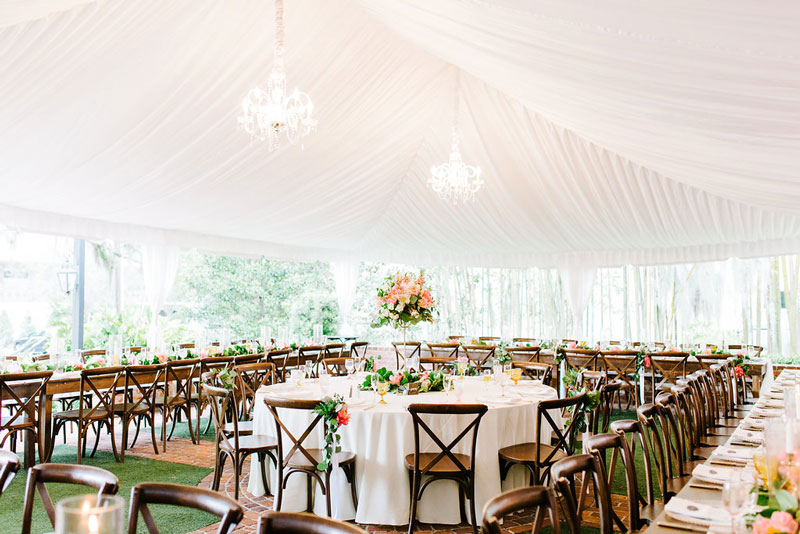 Photo: Tara Libby Photography