Elegant Black and Gold Reunion Resort Wedding - Lynsey and Craig
From Bumby Photography: Lynsey and Craig are from Scotland. They wanted an intimate destination wedding in gorgeous black tie style to share with their family and friends. Since they vacation in Florida often with Lynsey's family, they decided Orlando would be a great destination.
The venue was the Reunion Resort, with the ceremony in the garden. Pink rose pedals lined the aisle and beautiful floral arrangements were placed at the wedding altar. After the ceremony, all 37 guests gathered around for a picture with the bride and groom. Guests were then taken to a cocktail hour at the roof top pool. The string ensemble played while the sunset and the party started. On one side of the patio there was a custom photo board, created by Chalk Shop. Their reception hall was breathtaking with black and white table arrangements, a golden sweethearts table, a sweets bar and cake table with custom chalkboard backdrop. They had a light up dance floor, live band and a night full of dancing.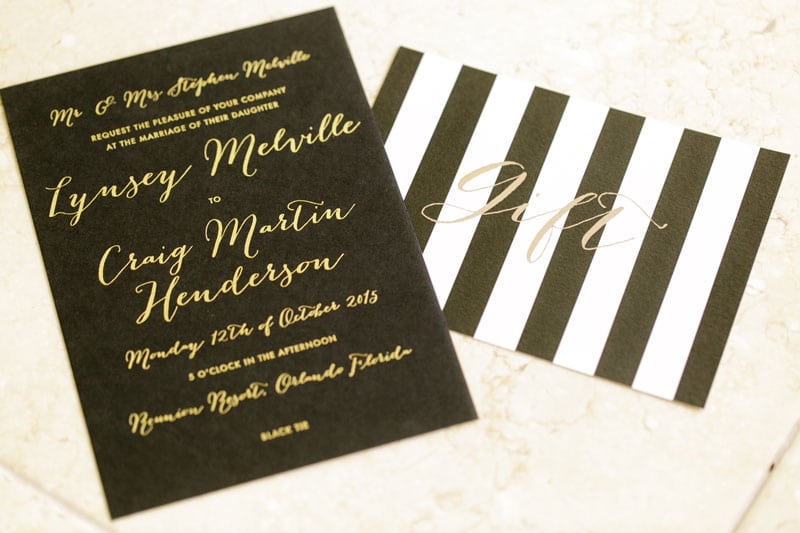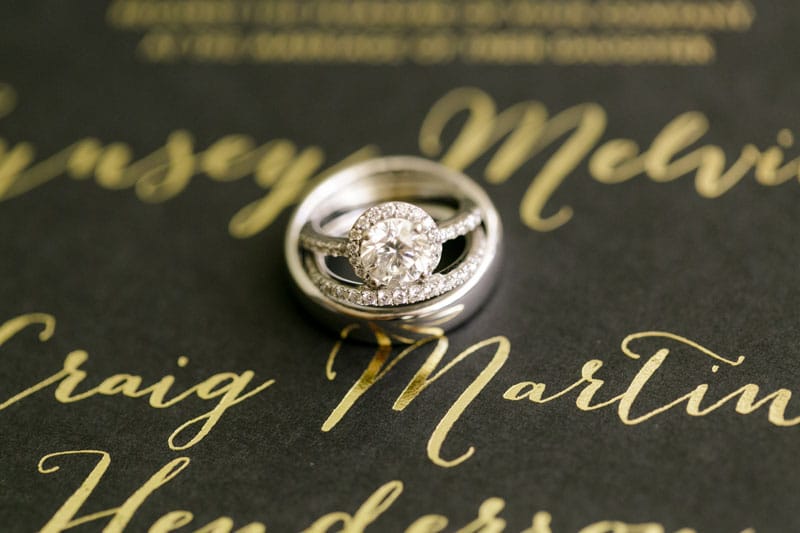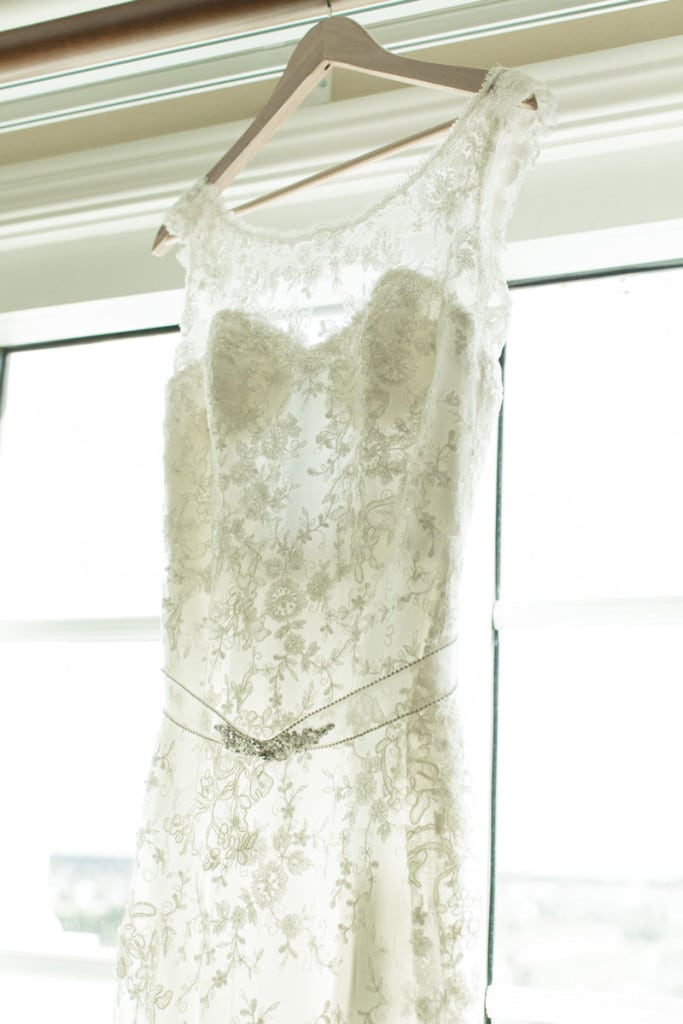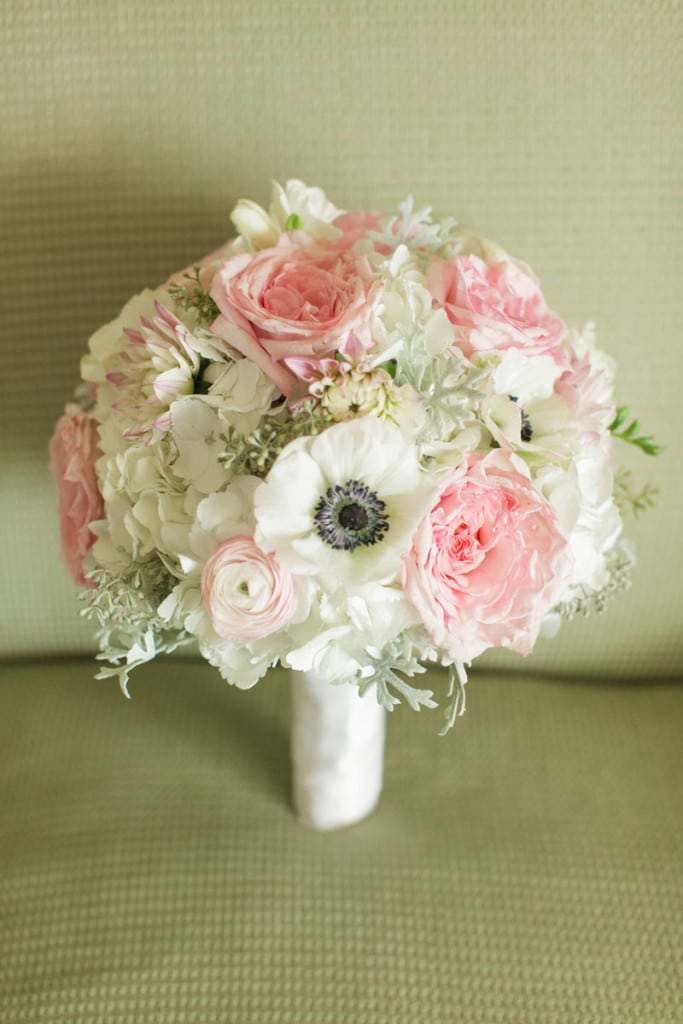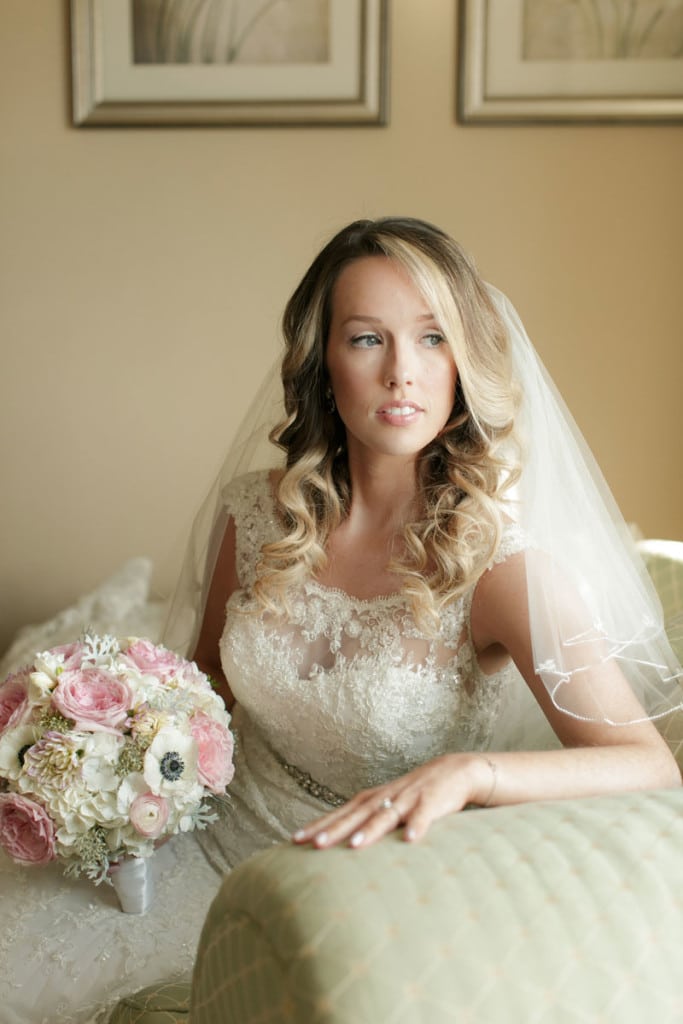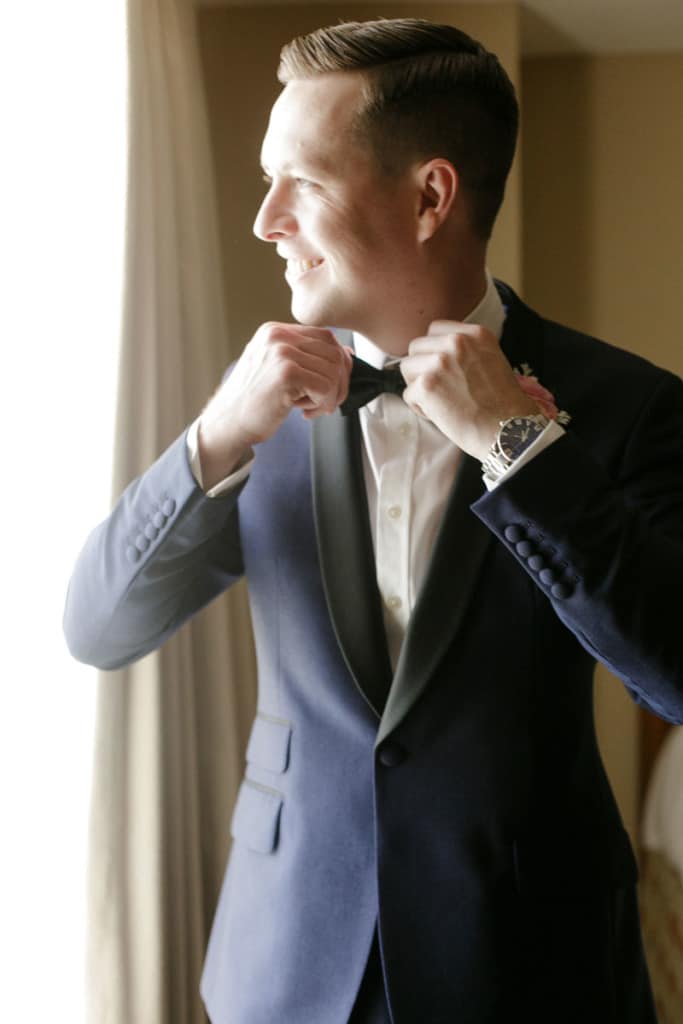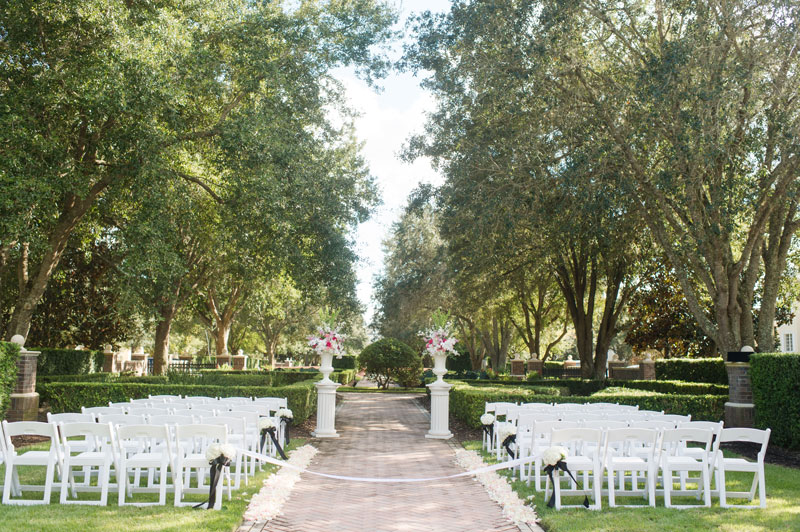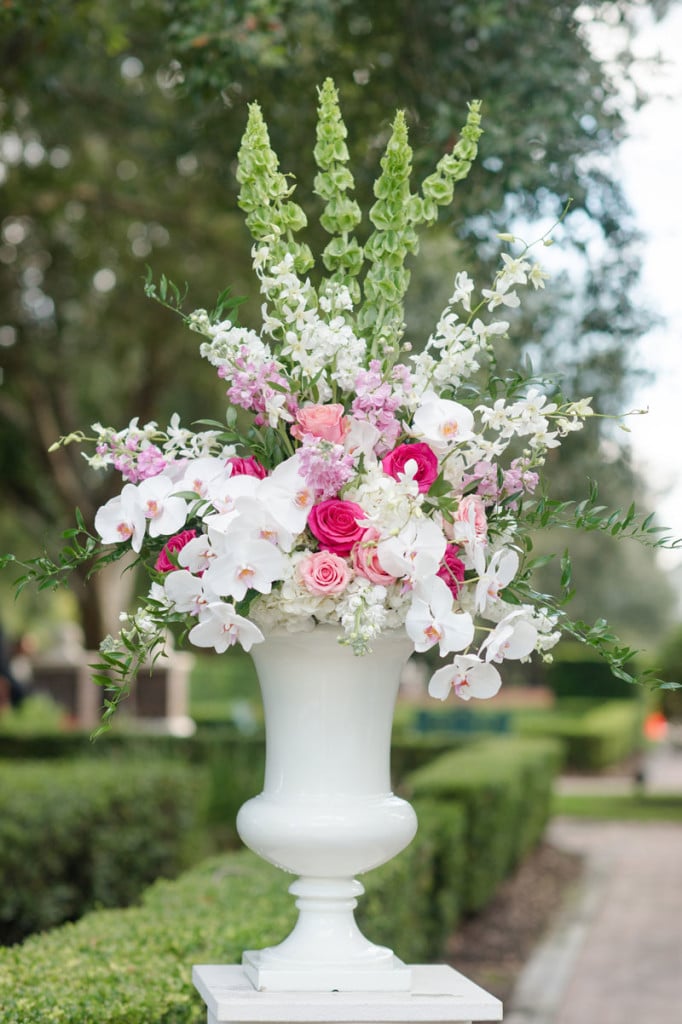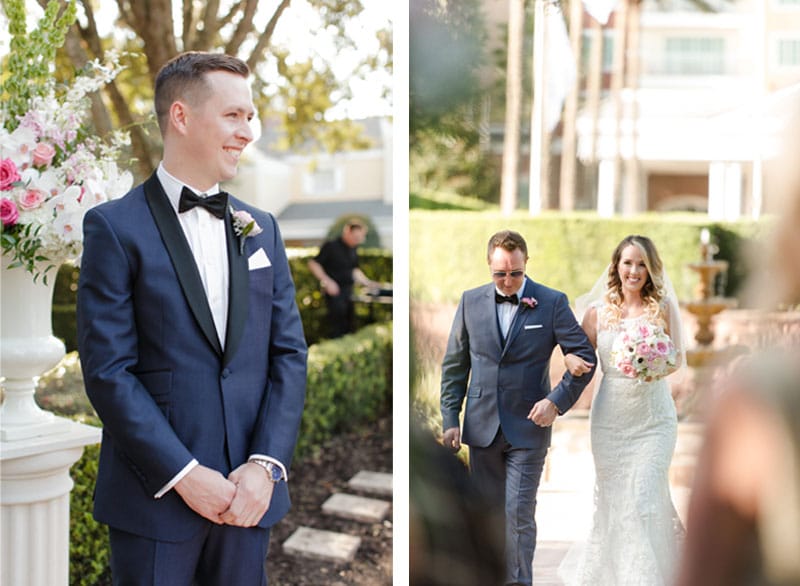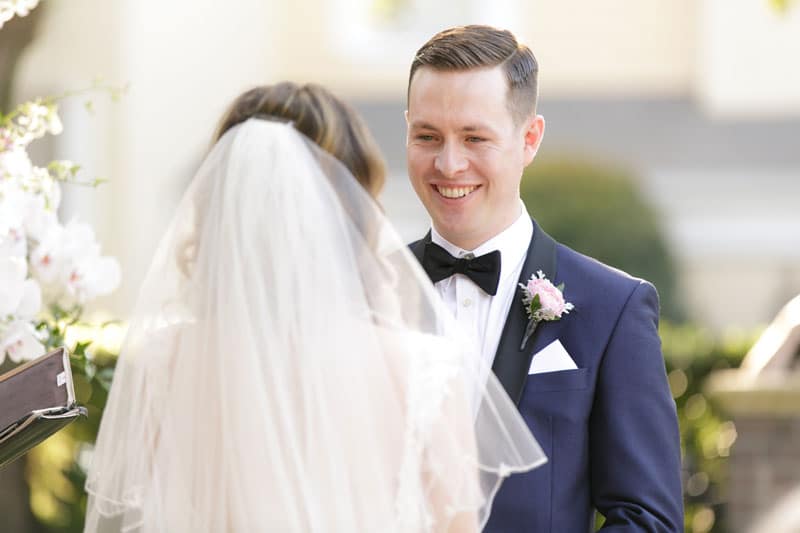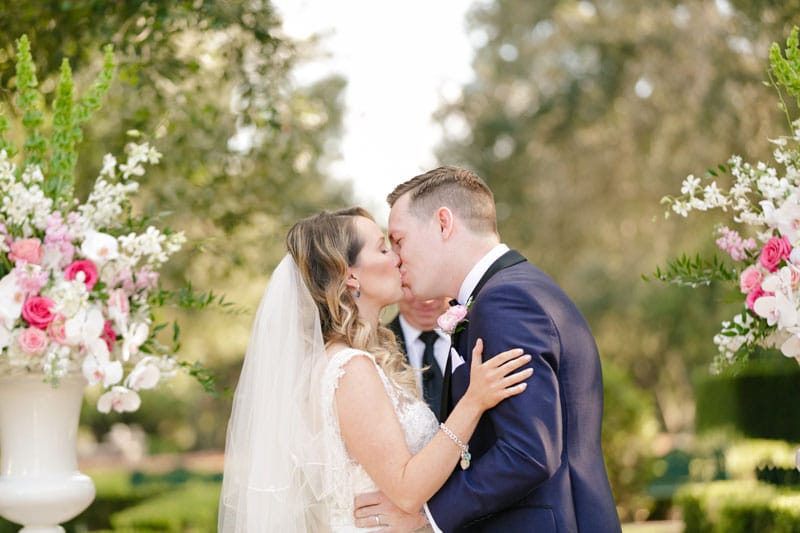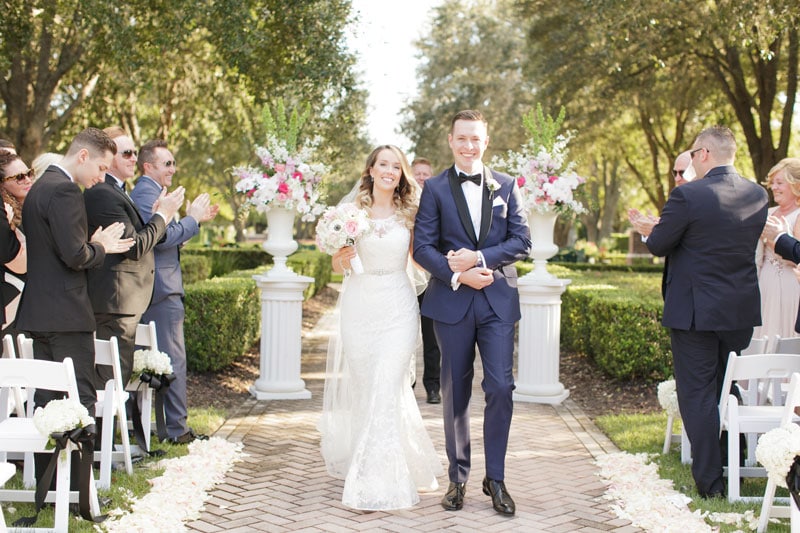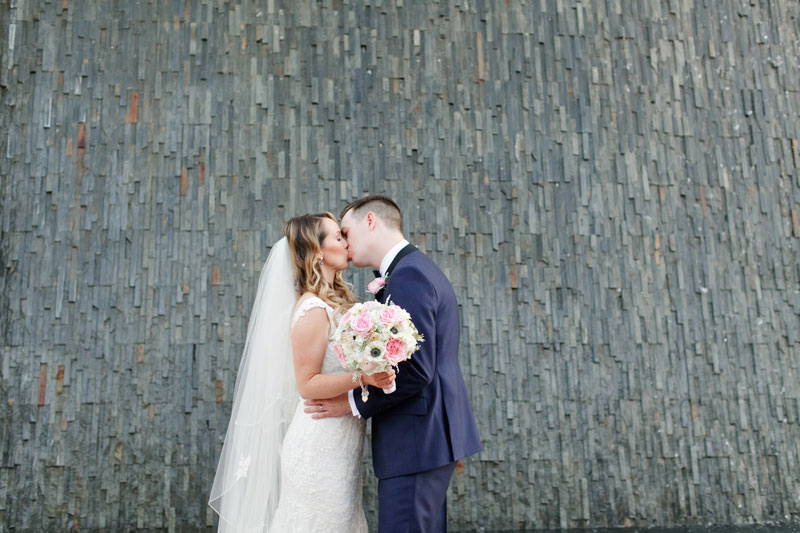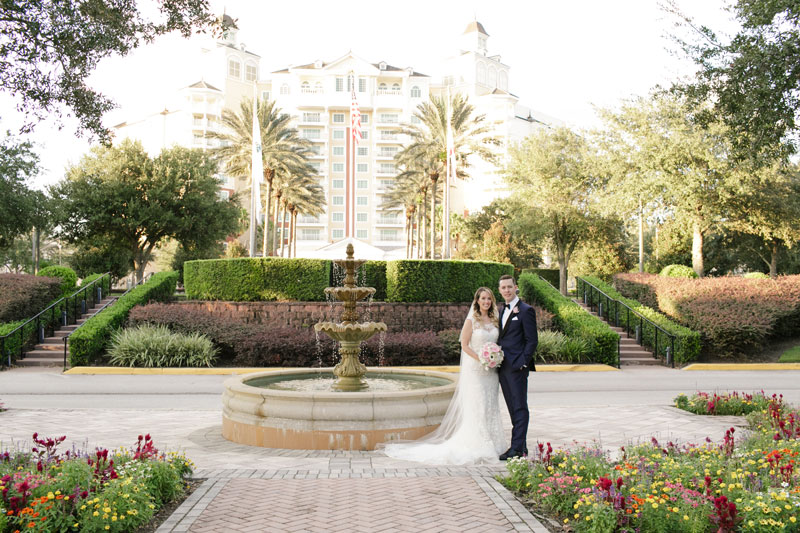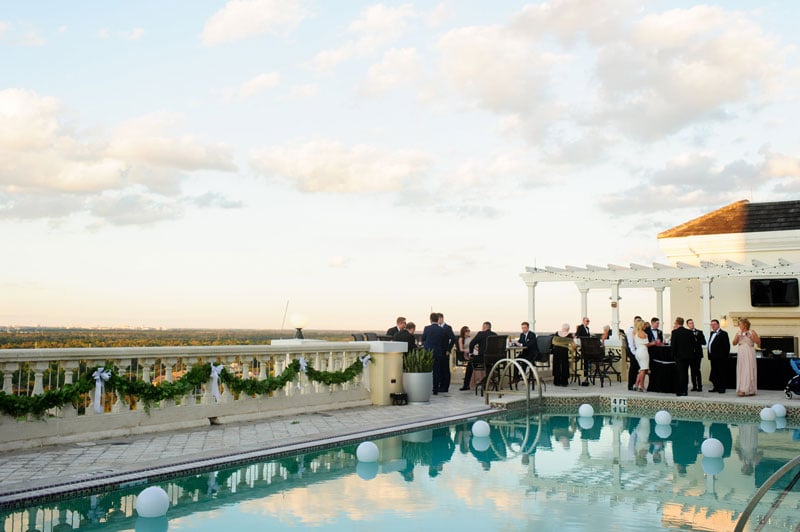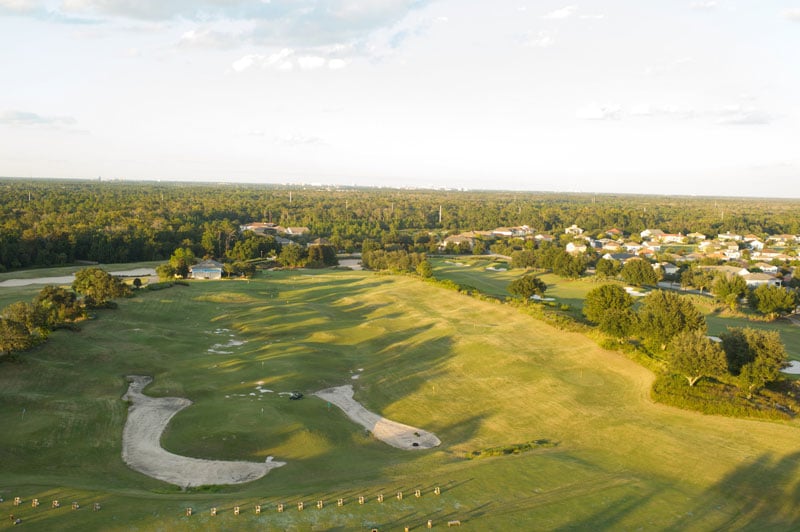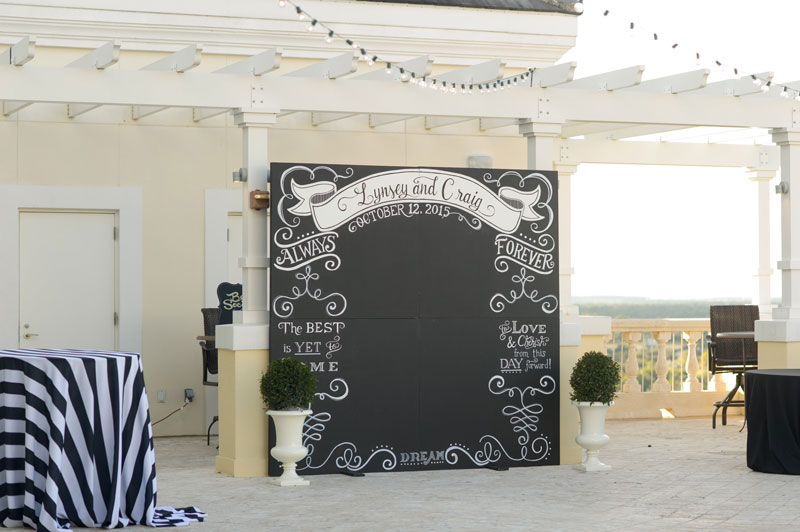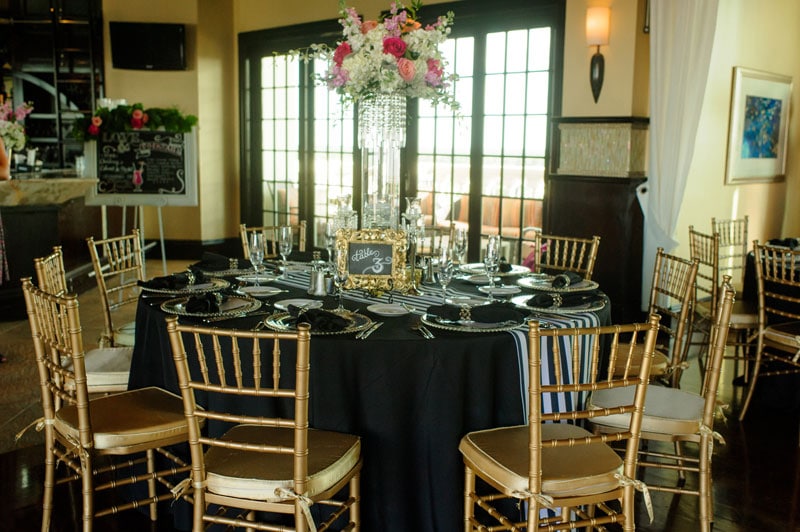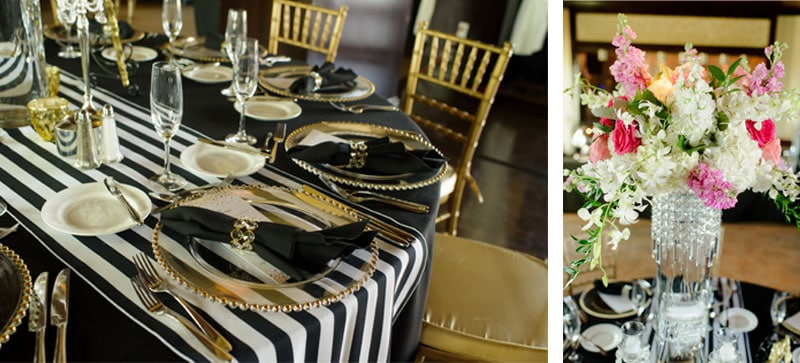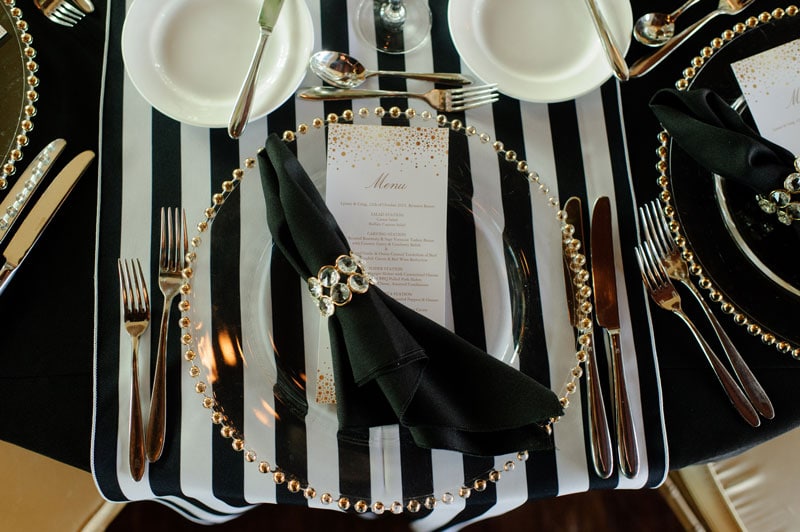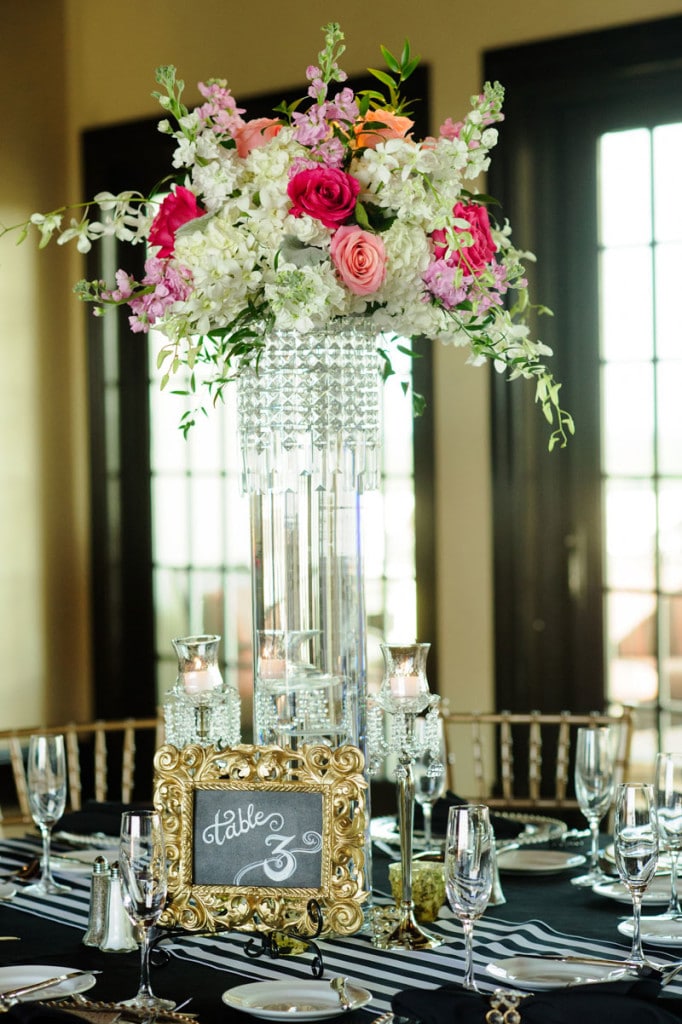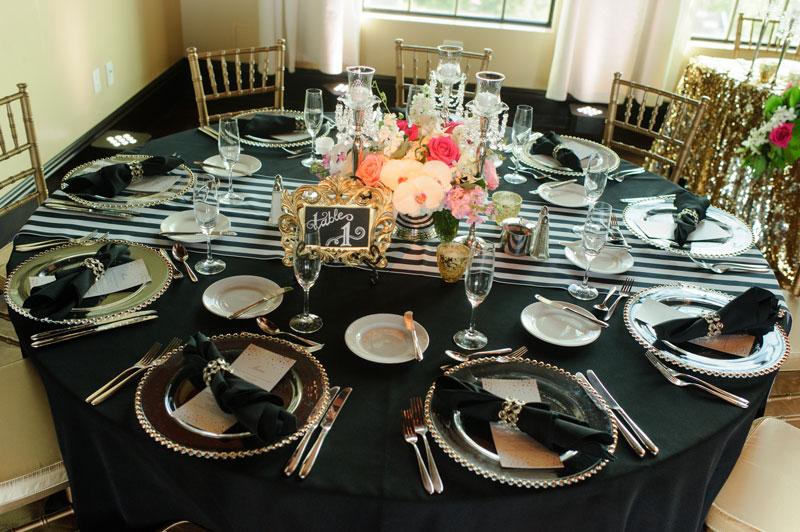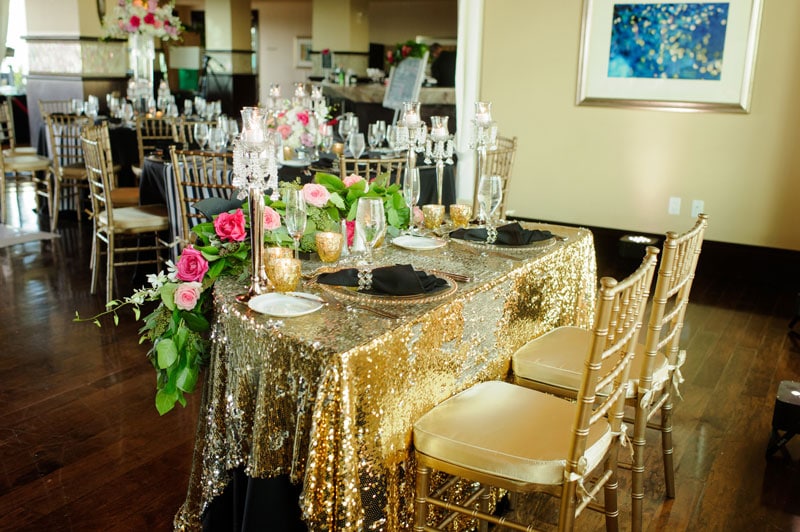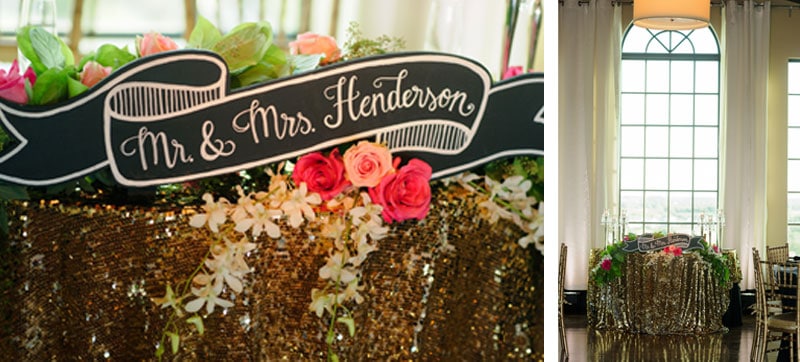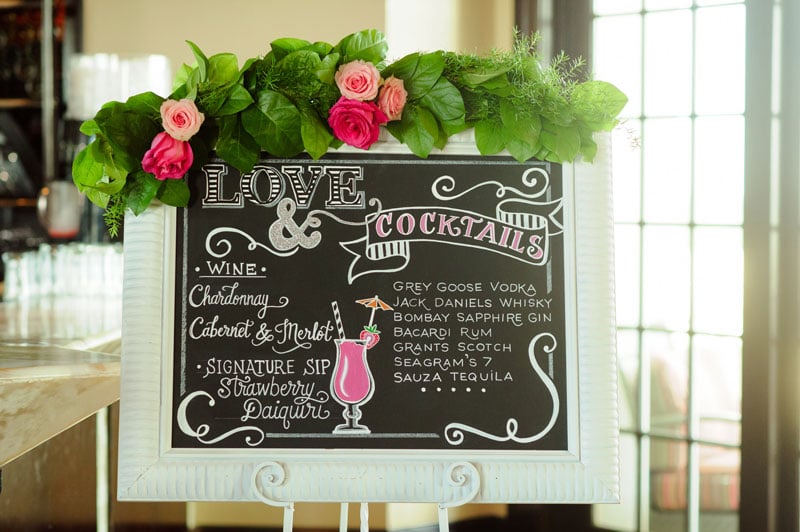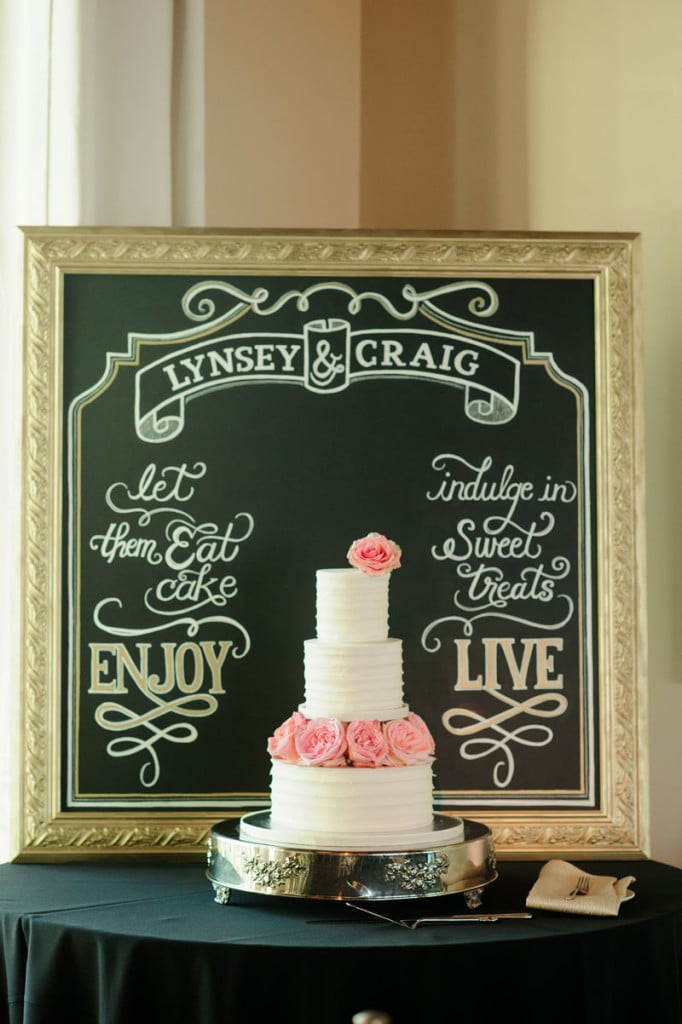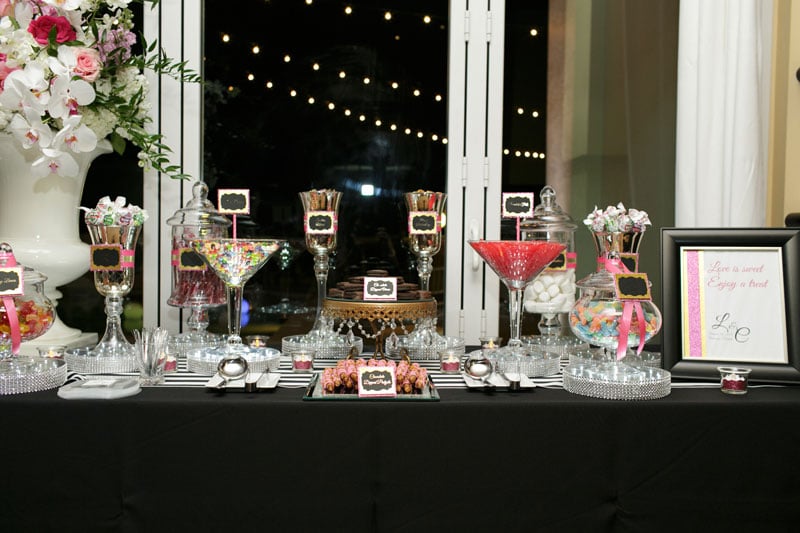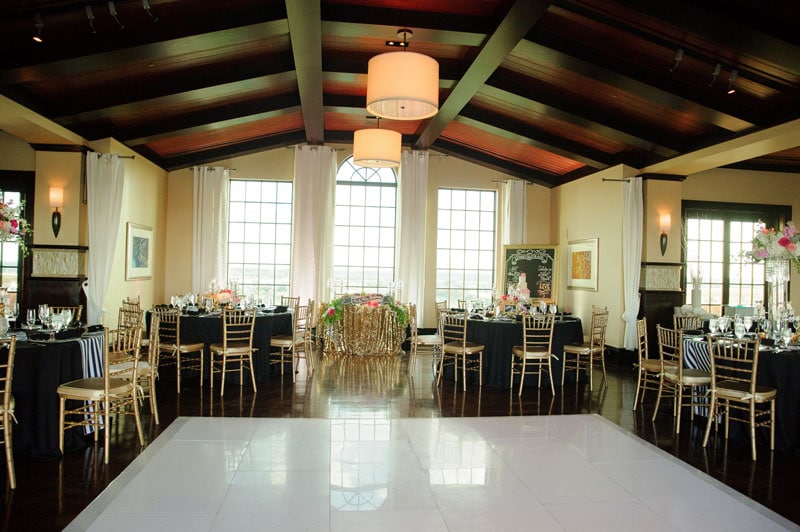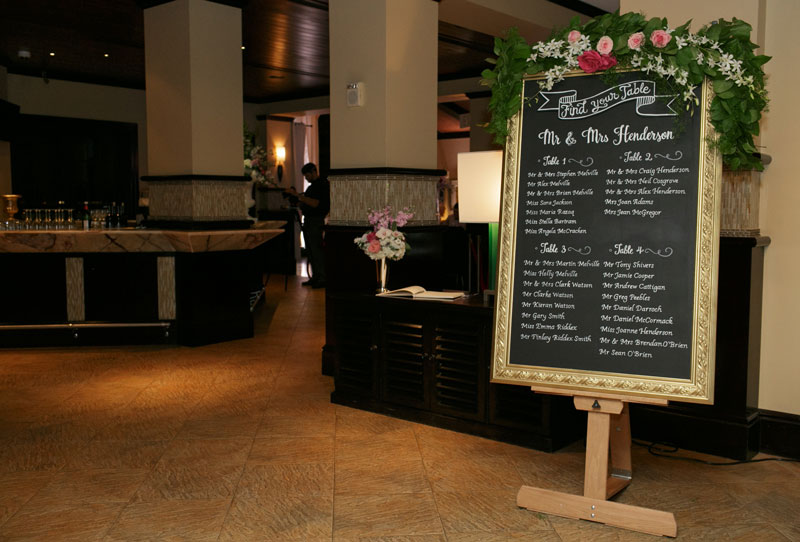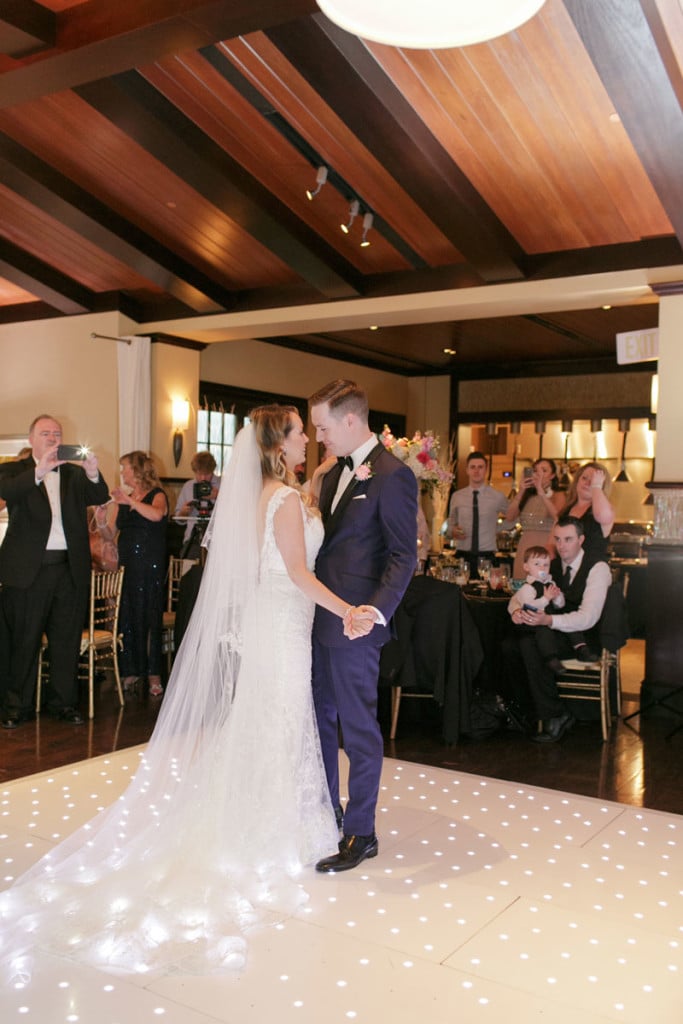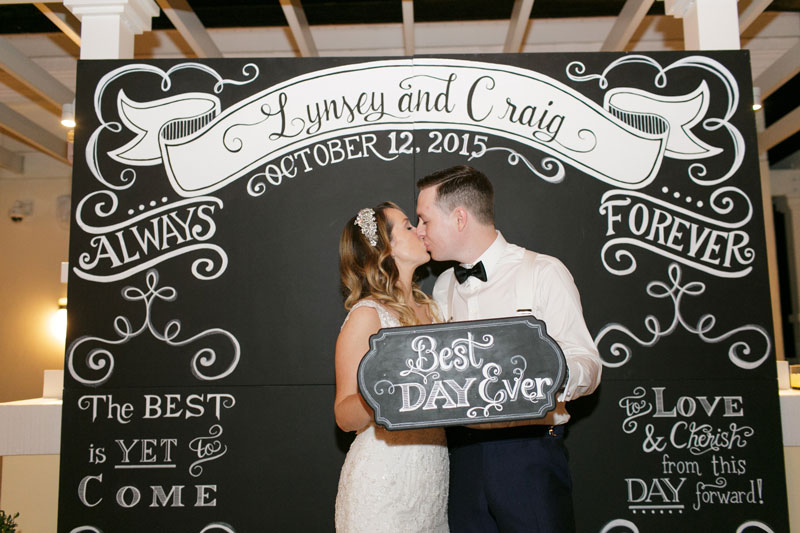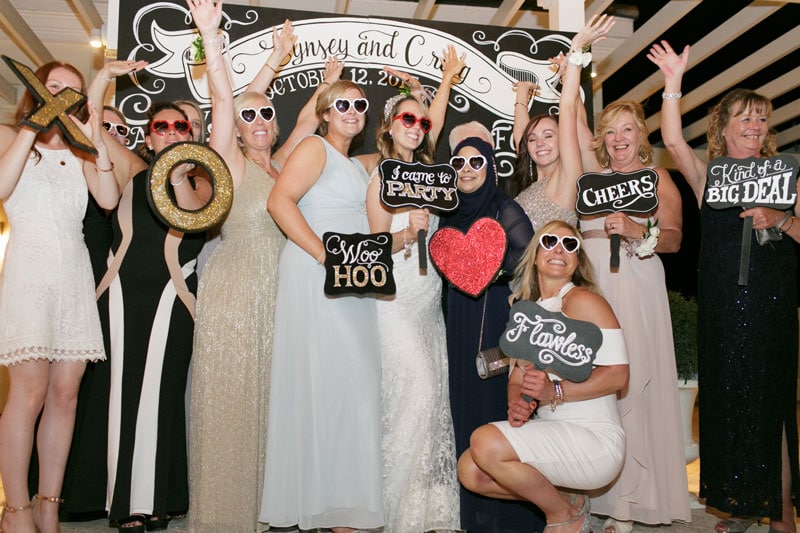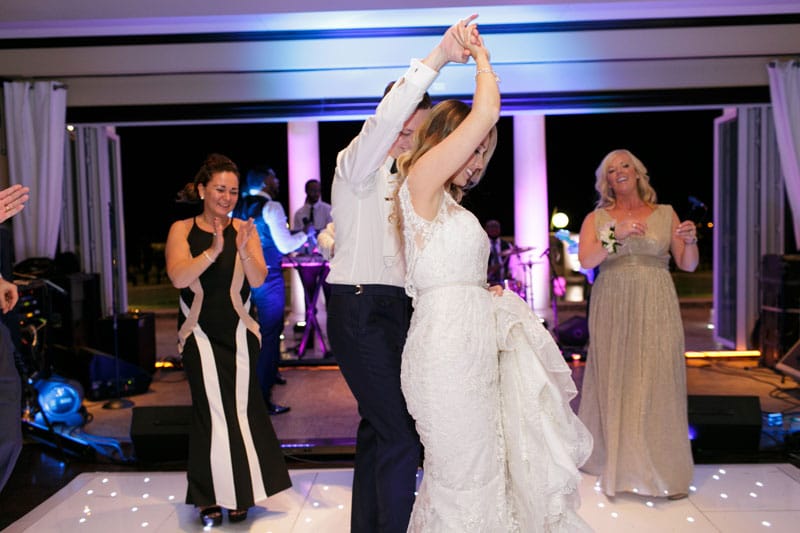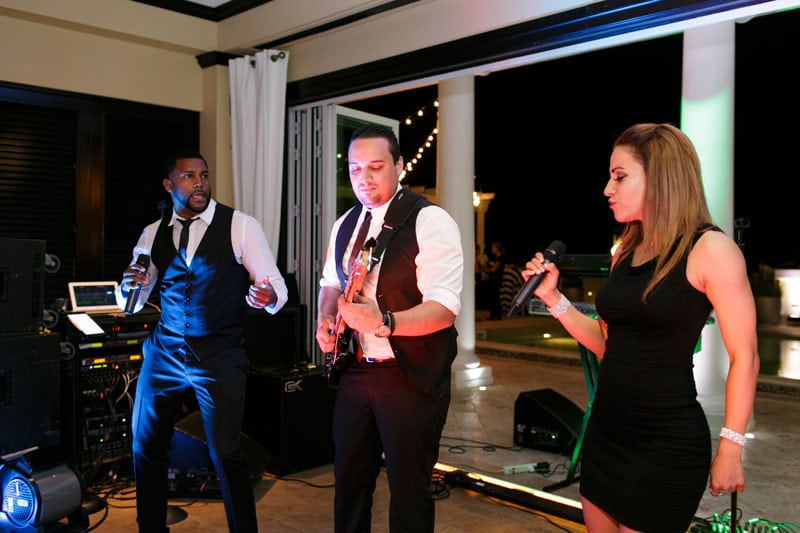 Save