Tuscan Garden Wedding at the Portofino Bay Hotel - Lateefa and Joshua
From Immaculate Events: Lateefa and Joshua chose Loews Portofino Bay Hotel Universal Orlando to host their nuptials and celebrate their union. This Italian-inspired Tuscan Garden themed wedding was full of love with beautiful colors to compliment. From ceremony to reception, yellow, peach, blush, ivory, and platinum were found throughout the celebration areas. These colors were displayed in the floral, decor, and gorgeous wedding cake. It was truly a beautiful day!
The ceremony took place on the lawn of Villa Piazza, where they took their vows with perfect skies above and church pews surrounded by Italian architecture. Custom made stained glass windows, a gift from the groom's brother, complimented the church without walls concept. The ceremony was filled with beautiful moments, such as when Lateefa and Joshua took communion with their daughter and established the unity of their family with a salt covenant ceremony. A complete and emotional surprise came when they were announced as husband and wife under Joshua's step-father's name (Schaefer instead of Brookins).
In the Venetian Ballroom, the reception began with a royal-esque first dance that evolved into the reggae rhythms of Beenie Man. Afterwards, the happy couple along with their guests dined on delicious Italian-inspired entrees followed by Italian rum wedding cake and gelato. To bring their memorable day to a close, Lateefa and Joshua enjoyed fun photo booth moments and danced the night away to tunes played by MADD Vybez Entertainment. At the end of the night guests walked away with olive filled bottles tagged with " Grazie", the Italian word for thank you.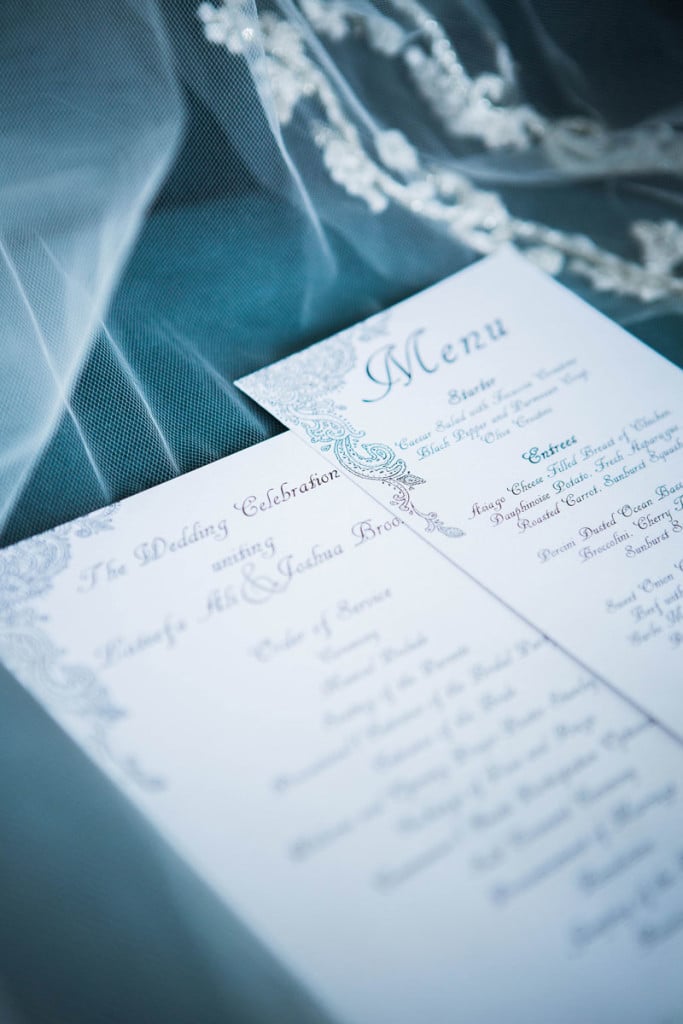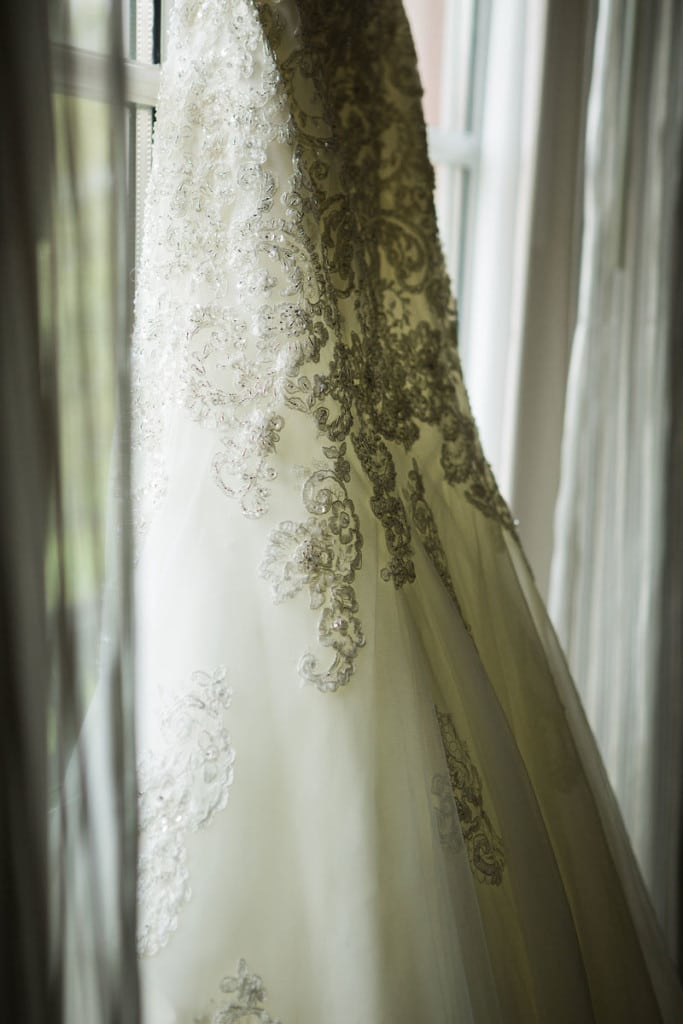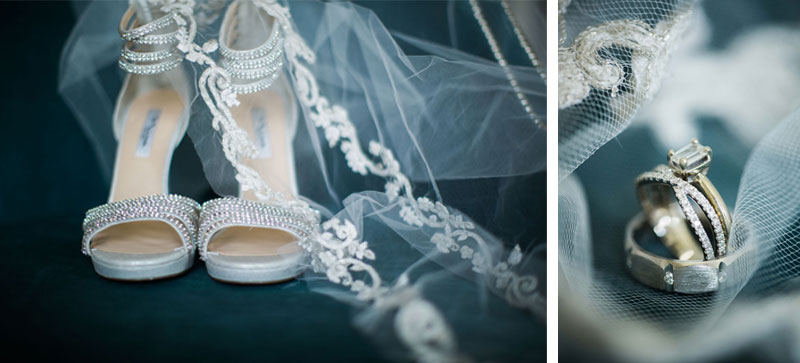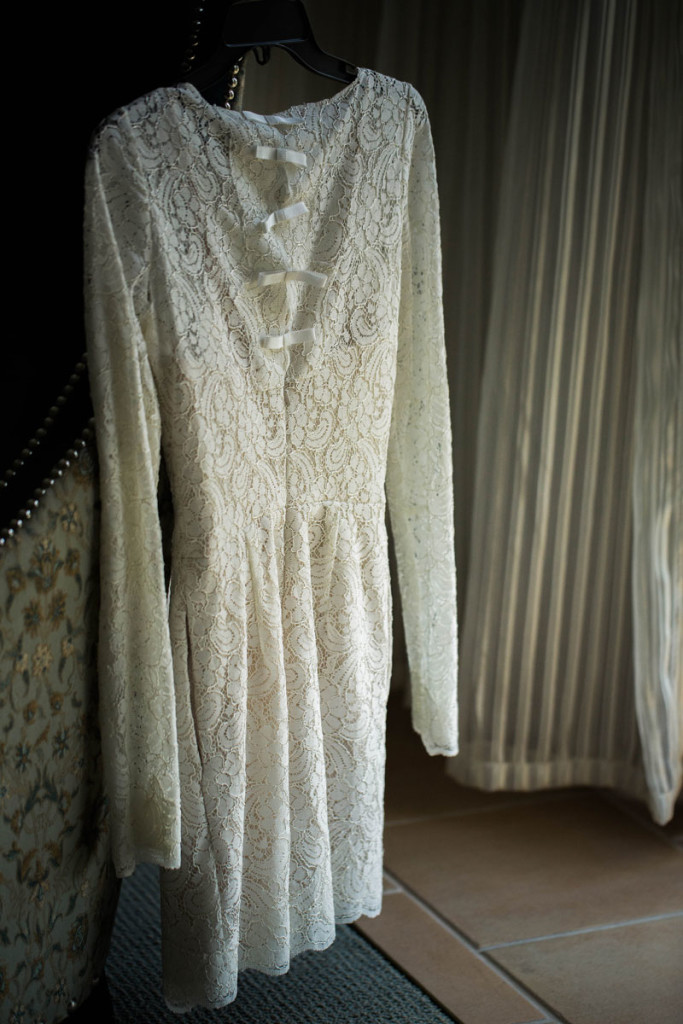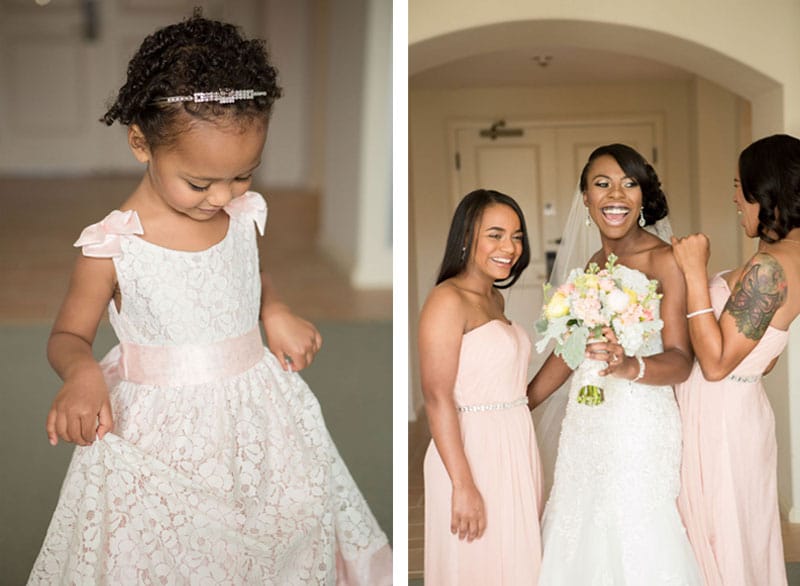 From Immaculate Events: Lateefa and Joshua met during the summer of 2005 when she traveled from Boston to attend an Eminem Concert with one of her good friends who lived in Orlando. Her friend's older brother happened to come into town the same time and invited his friend Joshua to over to their home for a little get together! She and Joshua connected and ended up talking all night. Lateefa thought he was funny and very handsome, so they decided to exchange phone numbers and later that week he asked her out on a date. She accepted and from that moment on they have been together. When the two planned to wed, Lateefa felt blessed and thankful to be marring her true best friend!